The Council of the Sokoine University of Agriculture is the governing body and principal policy – making organ of the University, including Colleges,School, Institutes, Centres and Directorates of the University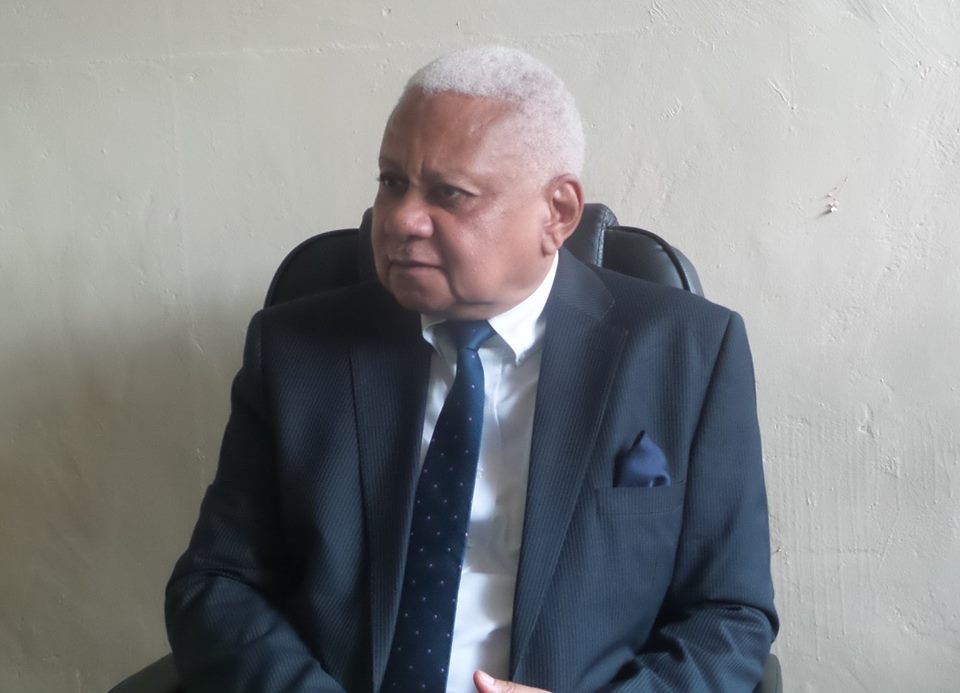 POWER, ROLES AND FUNCTION OF THE COUNCIL
The Council is responsible for the management and administration of the University revenue and other property of the University, movable and immovable. The university Council has general control over the conduct of the affairs of the University.
The Council have powers and functions as they are defined in the University Charter which includes to govern, administer, manage and regulate the finances, accounts, investments, property, business and all affairs whatsoever of the University.

SOKOINE UNIVERSITY OF AGRICULTURE COUNCIL MEMBERS
Chairperson
Vice Chairperson
Vice Chancellor (Ex-Official)
Deputy Vice Chancellor - Academic (Ex-Official)
Deputy Vice Chancellor - A & F (Ex-Official)
Appointee of the Minister for Education Science and Technology
Appointee of the Trade Union Congress of Tanzania (TUCTA)
Appointee of the Minister for Agriculture Livestock and Fisheries
Appointee of the Sokoine University Academic Staff Association (SUASA)
Appointee of the Students Association (SUASO)
Appointee of Sokoine University Senate
Appointee of the Minister for Finance and Planning
Appointee of Sokoine University of Agriculture RAAWU Branch
Appointee of the Revolutionary Government of Zanzibar
Appointee of the Minister of the Ministry Responsible for Natural Resources and Tourism
Secretary to Council