Chairman of the Council of Sokoine University of Agriculture (SUA) Judge (Retired) Othmani Chande has visited various areas of the campus on December 16, 2020, where among other things he called on the university administration to find a way to increase the sources of internal revenue in order to run itself and achieve the various goals they have set for themselves.
Speaking to leaders of the Department and various production units, Judge Chande said that apart from the fact that the main role of the university is to teach and do research there is still a great opportunity to generate internal revenue.
He added that it is time for the university to check whether it is satisfied with the internal revenue collected from various sources or activities undertaken to bring in revenue.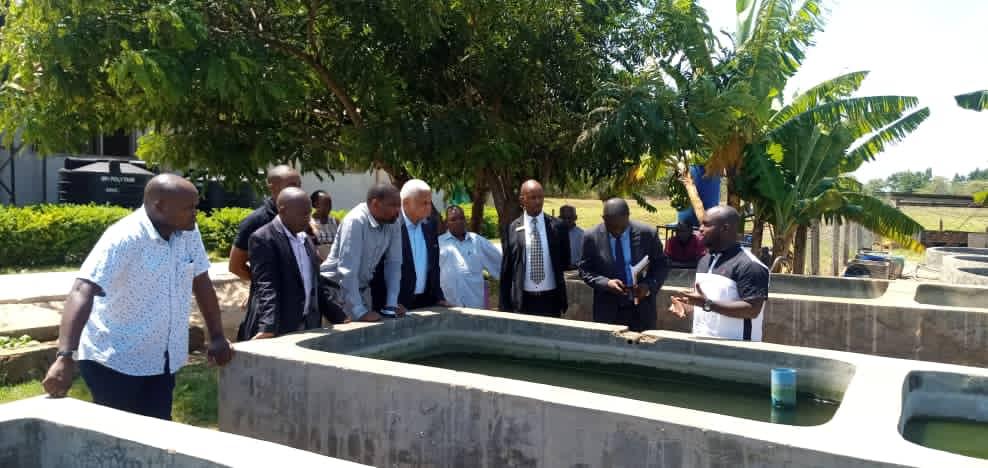 After telling them that, the heads of various Departments and Production Units had the opportunity to explain to the Chairman of the Council the various initiatives that they have taken as a means and opportunities to increase university revenue including improving venues for various meeting, seminars, and conferences, having a mobile Veterinary Hospital, developing traditional medicines that treat various human and animal diseases as well as improving various areas that are used for tourism activities such as the Morning Site area and Botanical Garden.
During his visit, the Chairman of the Council had the opportunity to visit various areas of the university including the Sokoine National Agricultural Library (SNAL), Computer Laboratories, Model training farm on the part of the Fish and Agriculture Unit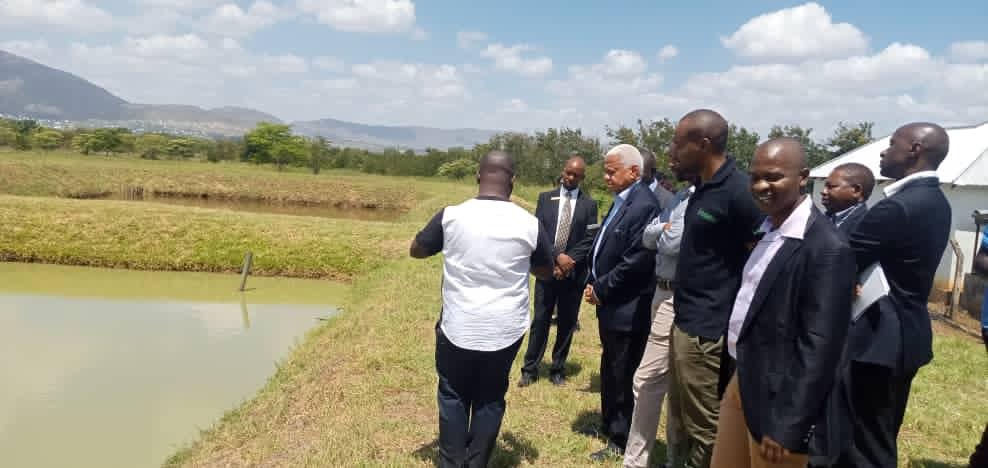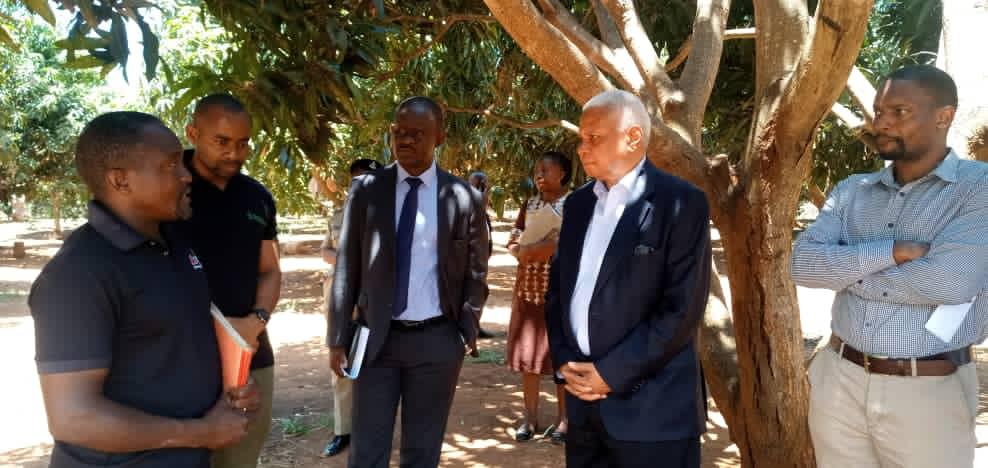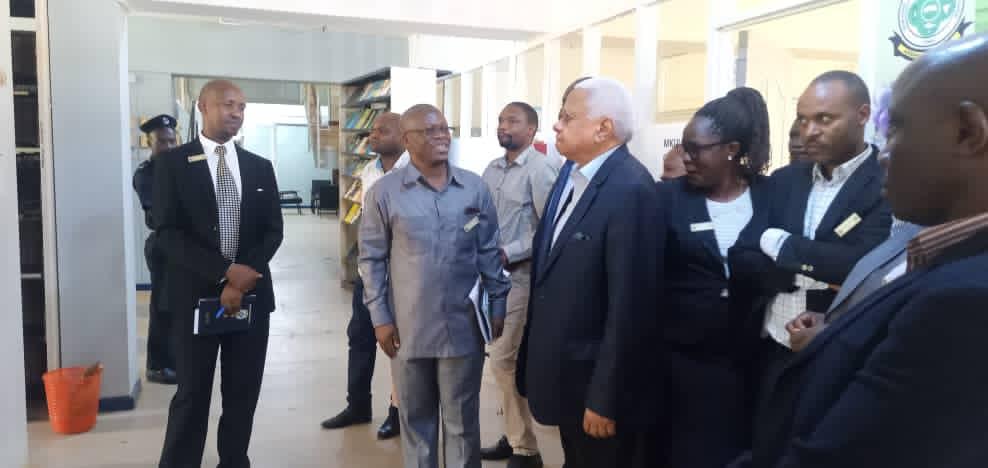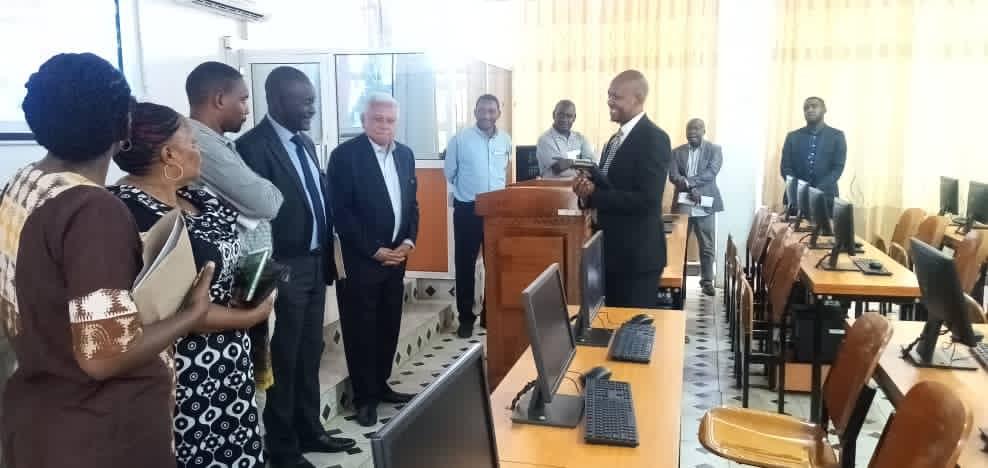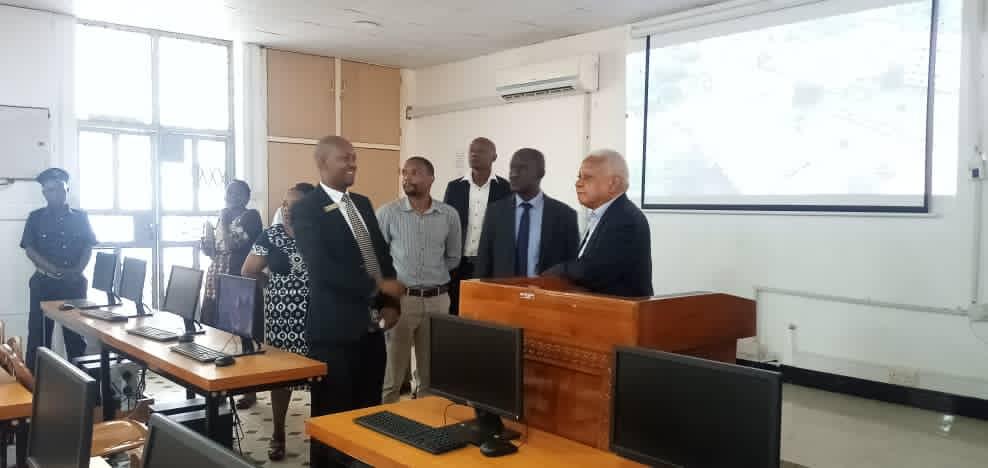 ​​​​​​​