The event took place on January 22, 2021, at the Morogoro Central Market grounds and was organized by Sokoine University of Agriculture (SUA) through its Directorate of Postgraduate Studies, Research, Technology Transfer and Consultancy (DPRTC) in collaboration with the Green Resources Innovations for Livelihood Improvement (GRILI) project
During the event, the Morogoro regional government, through its Economic and Natural Resources units, assured all traditional medicine stakeholders including researchers and traditional healers that they are ready to work closely with them to ensure that medicinal plants in the country are used correctly and in a sustainable manner.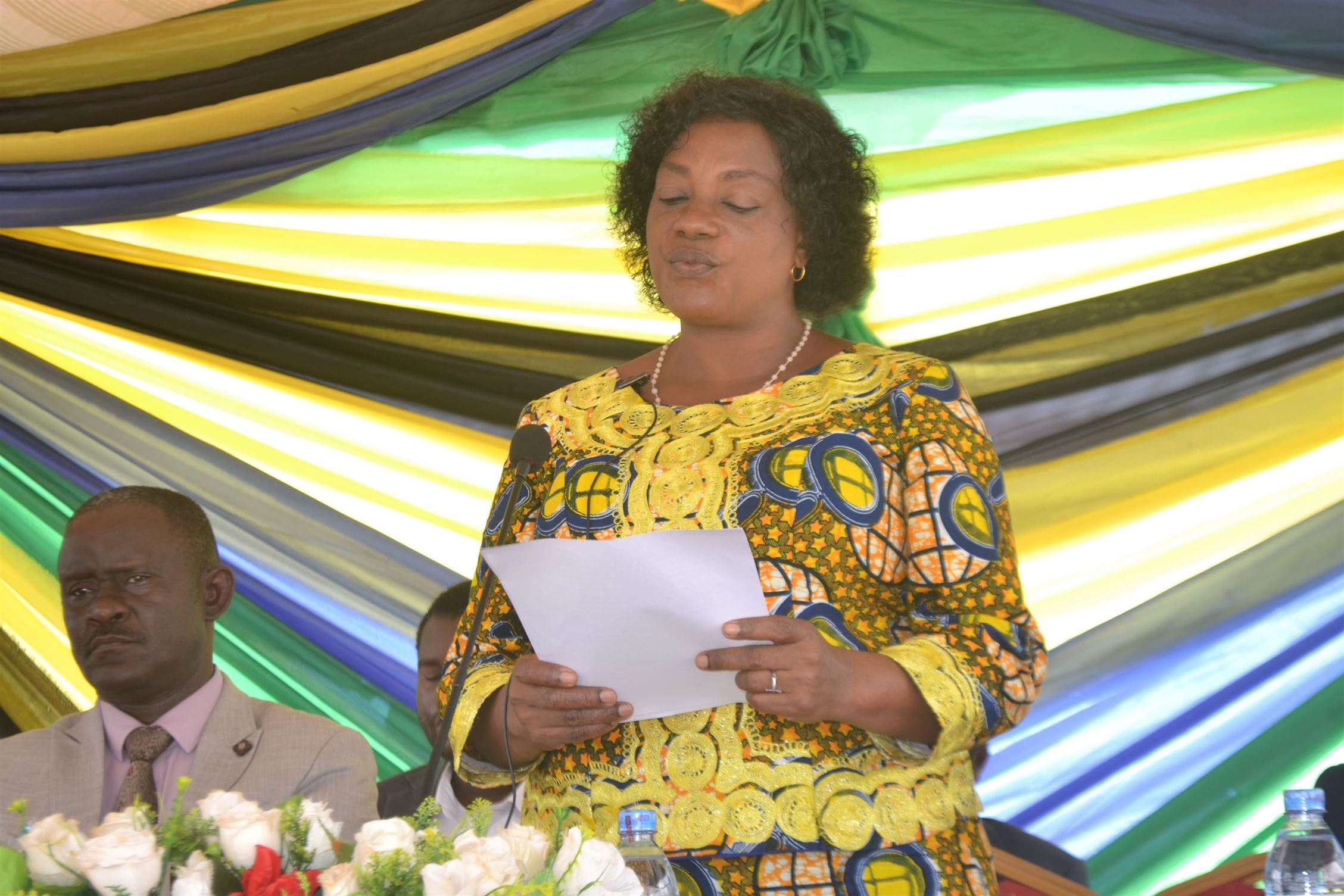 Speaking to the participants of the exhibition, Morogoro Regional Administrative Secretary Engineer Emmanuel Kalobelo on his behalf by the Coordinator of the traditional medicine unit of Morogoro region Dr. Ngalula Wille during the launch of the one-day exhibition of traditional medicine products from various stakeholders held in Morogoro region and organized by Sokoine Agricultural University (SUA) through the GRILI Project.
"So we promise all stakeholders that we will continue to work with you shoulder to shoulder and support your efforts in this sector in order to improve herbal products business" stressed Dr. Ngalula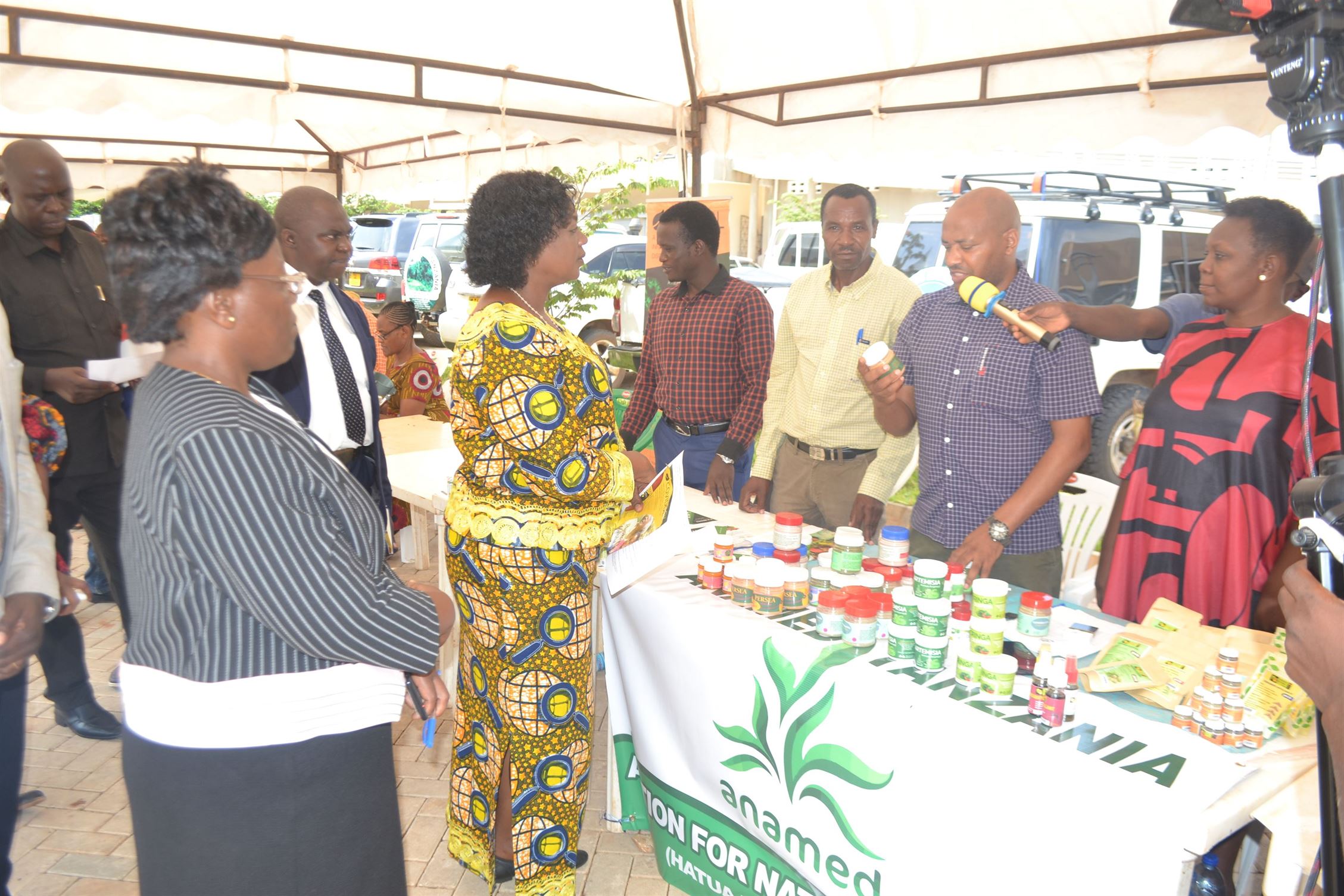 She appealed to traditional healers and all stakeholders to continue improving their products and make sure that they meet international standards and help the world especially in this time of the war against COVID - 19
"I am delighted to learn that this exhibition has been organized by Sokoine University of Agriculture (SUA) through its Technology Transfer Unit and the GRILI research project, so it is my hope that this exhibition will also look at how to alleviate existing challenges in the area of production and business that exists and that may arise in the future" said Dr. Ngalula.
                                                                                                                                                                    
Speaking before welcoming the official guest to open the exhibition, the Deputy Vice Chancellor (Administration and Finance) Prof. Amandus Muhairwa on behalf of the Vice Chancellor Prof. Raphael Chibunda explained the aim of the exhibition that is to bring together manufacturers, distributors, and buyers of medicinal plants products to give them the opportunity to showcase their products and share the challenges they face and get expert advice on how to solve them "explained Prof Mhairwa.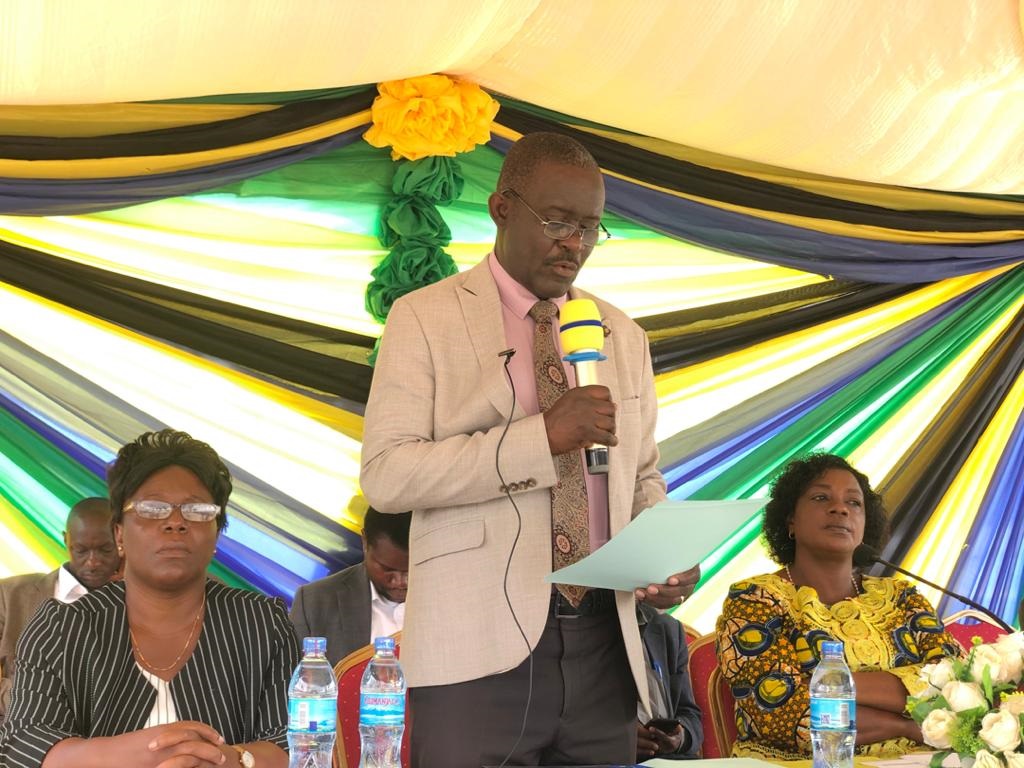 He added: "I would like to assure the manufacturers of medicinal plants products that, SUA, through the Directorate of Postgraduate studies, Research, technology transfer and consultancy, in collaboration with the researchers we have in the field of science / technology and business, we will continue to work side by side with these entrepreneurs to improve their products to the best of our ability".
Expressing his gratitude to the official guest Principal of the College of Social Sciences and Humanities, Prof. Samuel Kabote on behalf of the Deputy Vice Chancellor (Academic) Prof. Maulid Mwatawala said they had received all the advice and instructions given by the official guest and promised to work on it and urged herbalists to use SUA researchers on various issues that require scientific advice to improve traditional medicine products to meet international standards which will help boost their personal economy and the nation while improving community health.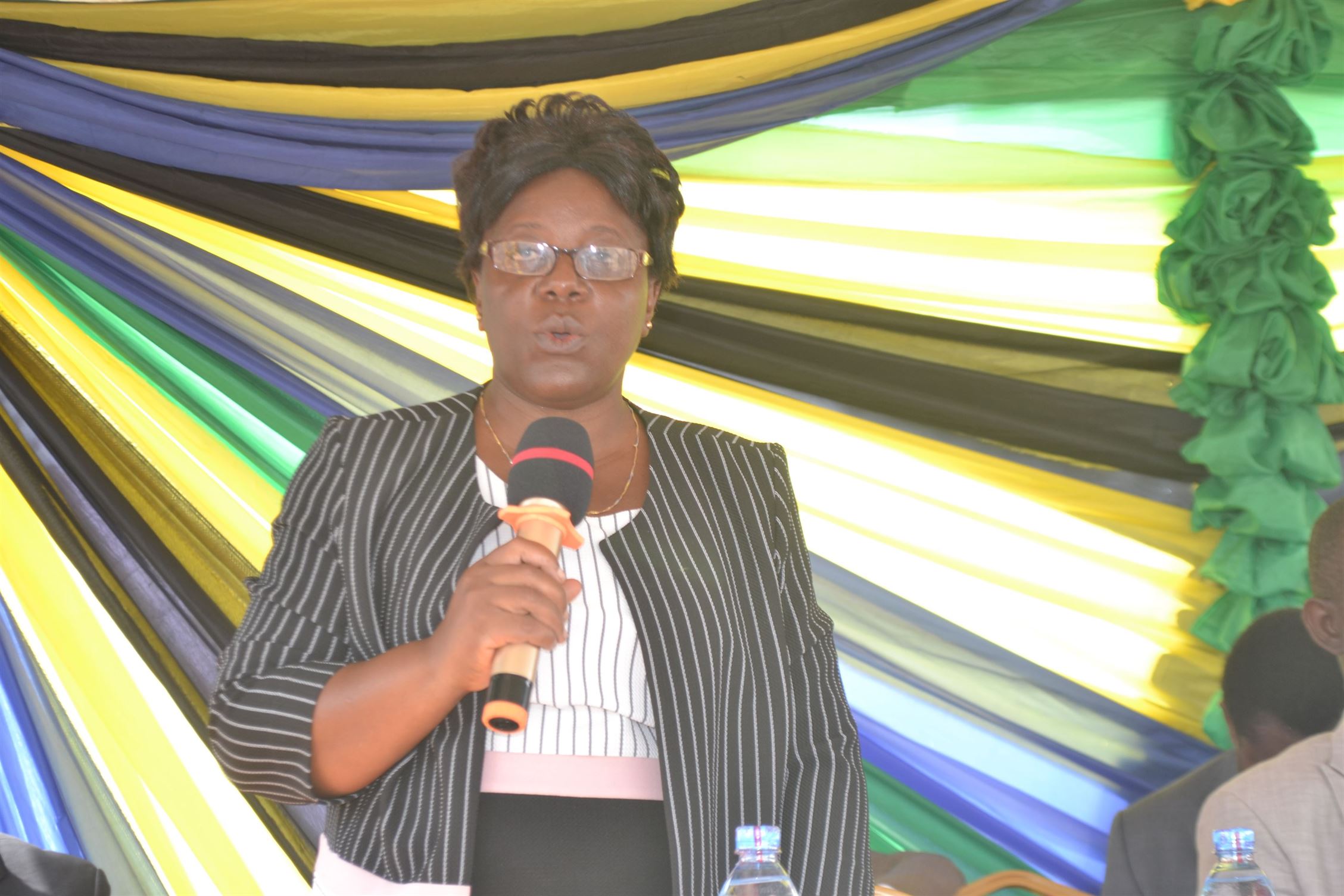 For her part, the Head of the GRILI project Dr. Faith Mabiki said many studies have been conducted by SUA researchers on medicinal plants products and they have found positive results that will help in adding value and improving traditional medicine production and its sustainability.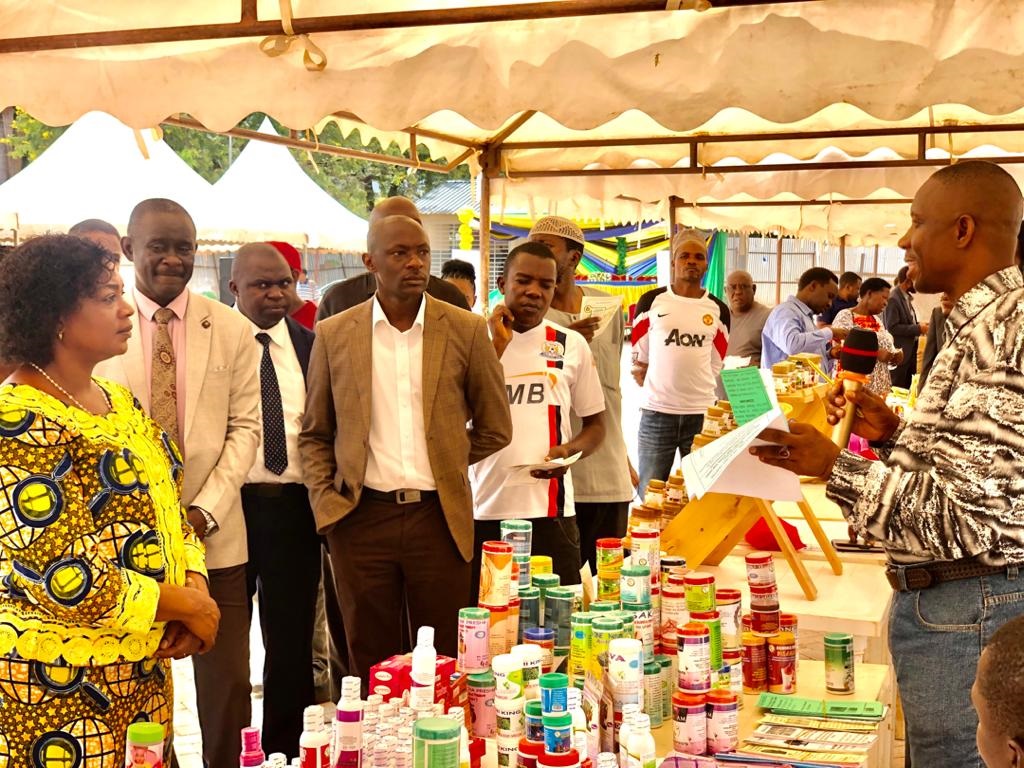 About the GRILI project
Green Resources Innovations for Livelihood Improvement (GRILI)  is a DANIDA funded research project implimented by SUA in collaboration with researchers from NM-AIST, ITM, NIMR, MU, TIRDO and UCP  since  January 2018. The project aims at advancing the Quality of Green Resource Products (GRPs) for markets in order to contribute in improving Tanzanians Livelihood.
Read more about the project in the below link
https://smcose.sua.ac.tz/chemistryphysics/index.php/research