Former president of the United Republic of Tanzania, Hon. Dr. Jakaya Mrisho Kikwete has commended the great work done by researchers at the Sokoine University of Agriculture (SUA) for coming up with new technologies which provide answers to various challenges facing farmers and thus increase productivity.
Dr. Kikwete said that on August 4, 2019, after visiting Sokoine University of Agriculture pavilion at the eastern zone farmer's exhibition which is taking place at Mwl. Julius Kambarage Nyerere grounds (Nane Nane) in Morogoro region. He specified that every year at the farmer's exhibitions, new technologies are being demonstrated and this shows that there is a major development in research.
 

Dr. Kikwete used that opportunity to urge all farmers to use Sokoine University of Agriculture experts to help them solve various challenges they face. He also advised SUA researchers and experts to go out and reach farmers wherever they are in the country and help them.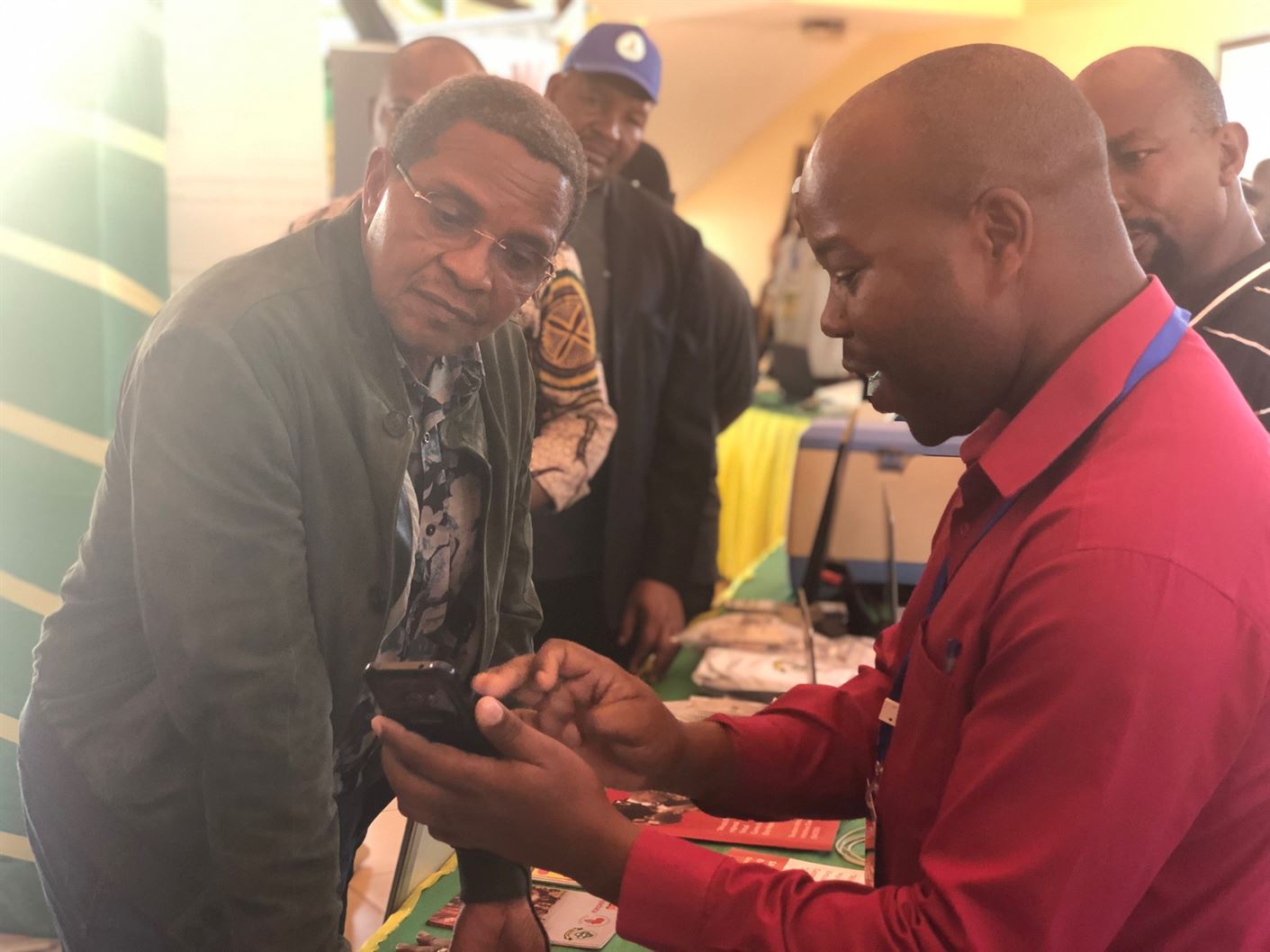 In the SUA pavilion Hon. Kikwete was fascinated by the technologies developed in the area of fish farming, livestock feeds, Rabbit farming, products from SUA graduates entrepreneurs and how AFYADATA app work.
 
Former president, Dr. Jakaya Kikwete is one of the country's top leaders who love agriculture and farming. He regularly visits Sokoine University of Agricultural to learn new ideas and technologies developed.

Watch Dr. Jakaya Kikwete as he speaks in this short video clip (language used was Kiswahili)