Speaking during his visit to SUA, The Ambassador of France, His Exellency Frédéric Clavier, said the objective of the visit was to learn more about the Agro-ecology and also to exchange with the Vice Chancellor of SUA on the state of cooperation between the Embassy and the University and stressed that this partnership is a key and long-lasting one that should be strengthened further.
He added that the approach adopted is a holistic one, covering four main dimensions.
"The approach will be agro-ecological production and productivity; efficient agro-ecological value chains; strengthening of 269 smallholder farmers' groups and umbrella organizations; and  validation and documentation of locally adapted agro-ecological practices to support national and international advocacy" said Ambassador Frédéric.
He further explained that the holistic approach adopted is fully aligned with the conclusions of the 10-year researches on agro-ecology that were conducted by the French research center CIRAD, with the financial support of the French Agency for Development.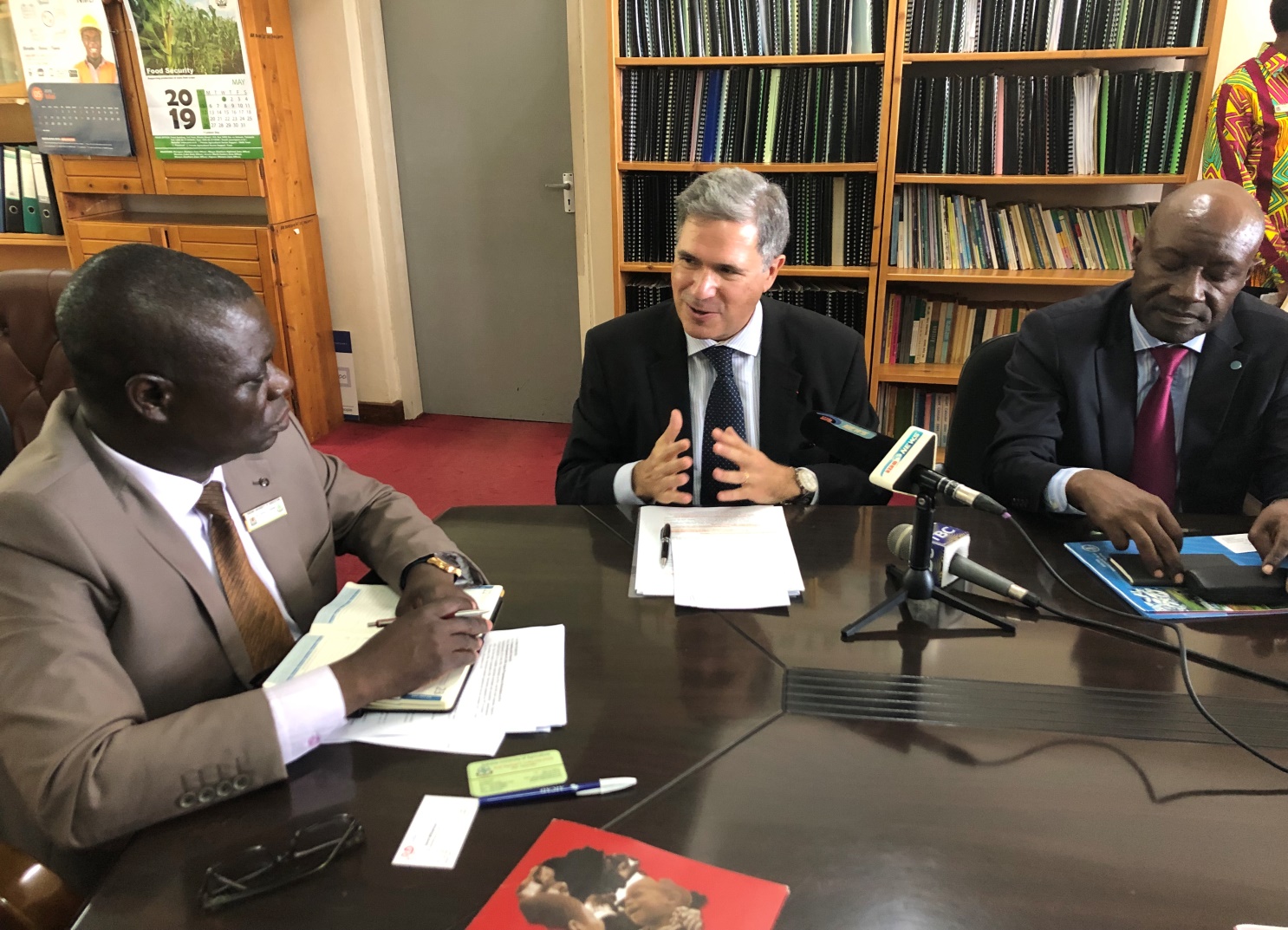 On the other hand, the Sokoine University of Agriculture's Vice Chancelor, Prof. Raphael Chibunda appreciated the efforts made by the Government of France through its Embassy as there is other projects that have been implemented in SUA by the Embassy and that the collaborations is continuing as they bring this new project.
"I am so happy that today you have been able to visit our University; this is a good sign since it will open many doors of opportunity and cooperation between SUA and France. We are looking forward to have Professors and Senior lectures from France to come and exchange expertise with our staff here" said Prof. Chibunda.
The French Ambassador to Tanzania and his delegation visited SUA on Monday, 20th May, 2019. The trip also comprised all main implementing partners of the project which are SWISSAID, Sustainable Agriculture Tanzania (SAT), Tanzania Organic Agriculture Movement (TOAM), Tanzania Forest Conservation Group (TFCG), SUA and Swiss Federal Institute of Technology (ETHZ).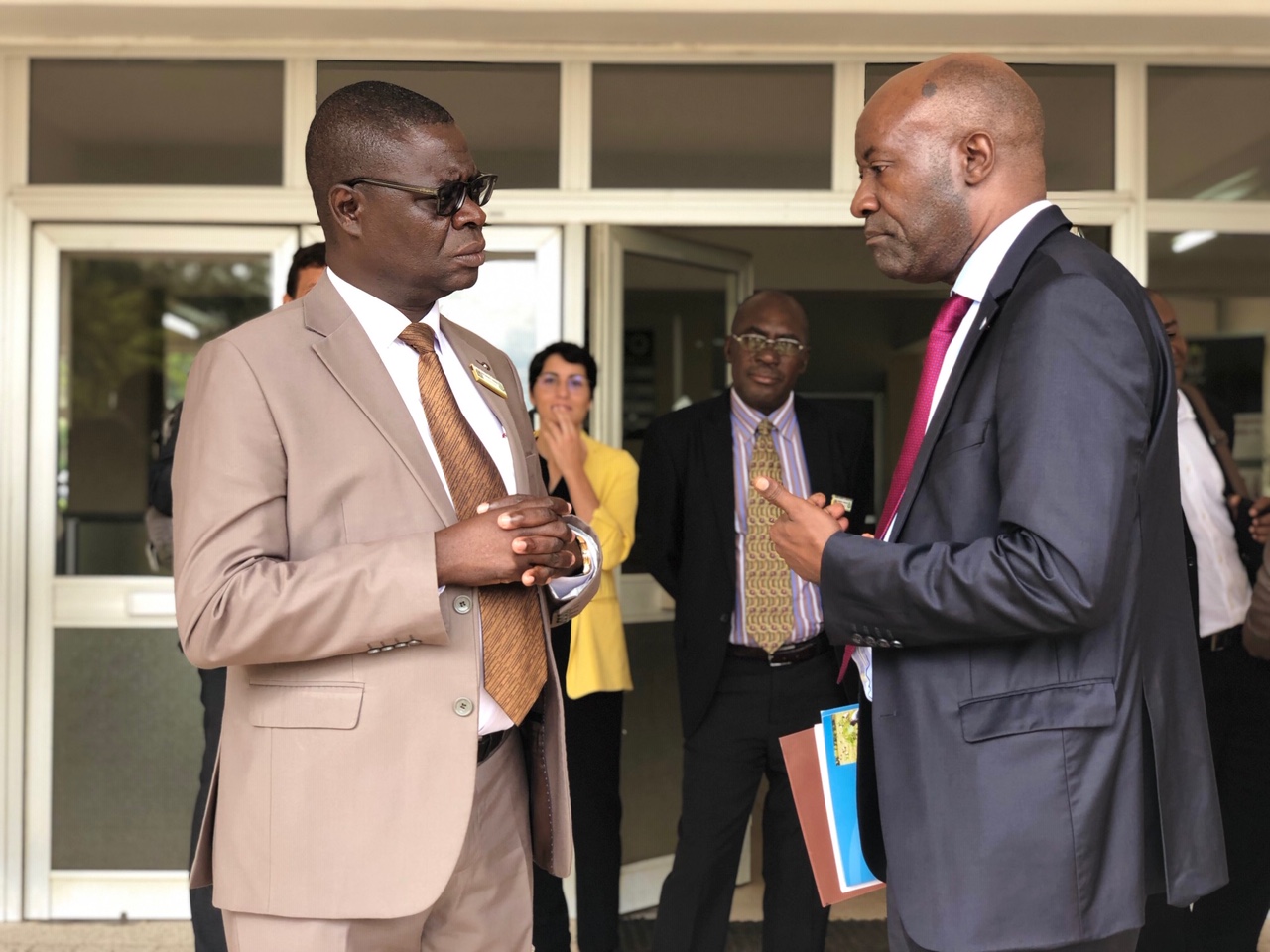 In addition, the FAO Representative in Tanzania, Fred Kafeero, as well as the Regional Representative of the French Institute of Research for Development (IRD), David Williamson, joined the delegation to discuss with all partners common dynamics and interests and look at avenues for potential coordination in the future, with the objective to build up the advocacy around agro-ecology and the role it could play in the agriculture sector in Tanzania but also beyond in the future.