At the end of financial year 2017/18, Sokoine University of Agriculture started to implement the construction of new multipurpose laboratory building project at Main campus which has a capacity of accommodating more than 600 students at once as part of its efforts to solve the challenge of limited teaching facilities. The project is funded by the Government of Tanzania.
On November 2018, during their official visits to University, The Chancellor of Sokoine University of Agriculture Hon. Joseph S. Warioba and Chairman of the Sokoine University of Agriculture Council, Chief Justice (retired) Mohamed Chande Othman also visited the construction site of this project during its foundation stages.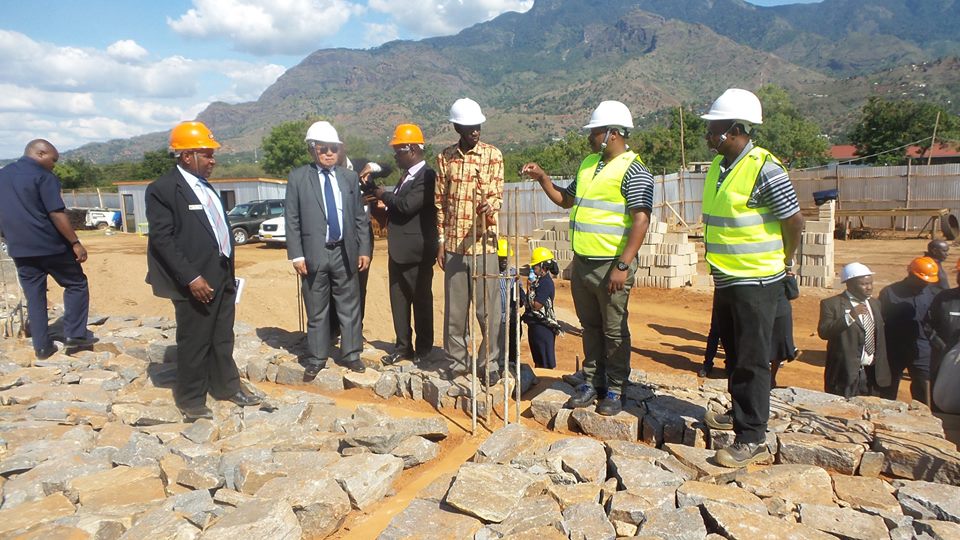 After completion of this project, the laboratory is expected to provide conducive environment to students for learning especially during experiments and practical sessions.

Read also: