The Deputy Vice Chancellor (Administration & Finance) of Sokoine University of Agriculture, Prof. Frederick Kahimba has visited and inspected the SUA-owned millet farms which was recently destroyed by a herd of cattle at Lukobe village in Morogoro.
Speaking immediately after inspecting the farm, Prof. Kahimba asked the farm manager to estimate the value of the damage so that the University can be compensated.
"We have to write a letter to the owners of the cattle so that they can compensate the damage, this can be a lesson learnt to other herders who feed their livestock in the university fields", said Prof. Kahimba.

While giving a brief report to DVC (A&F), the farm manager Dr. Emmanuel Mwakijungu said that, soon after they received information about the event they informed the police who responded quickly and caught the suspects. Unfortunately the group of herders managed to escape after calling their colleagues who came to rescued them leaving some of SUA security officers seriously injured.
He added that after the police investigated the incident, they managed to identify some of the suspect's parents and ordered them to report to the police station together with their suspected children.
According to the farm manager Dr. Mwakijungu, the damaged millet is approximately five acres worth Five million Tanzanian shillings.
Farm before Destruction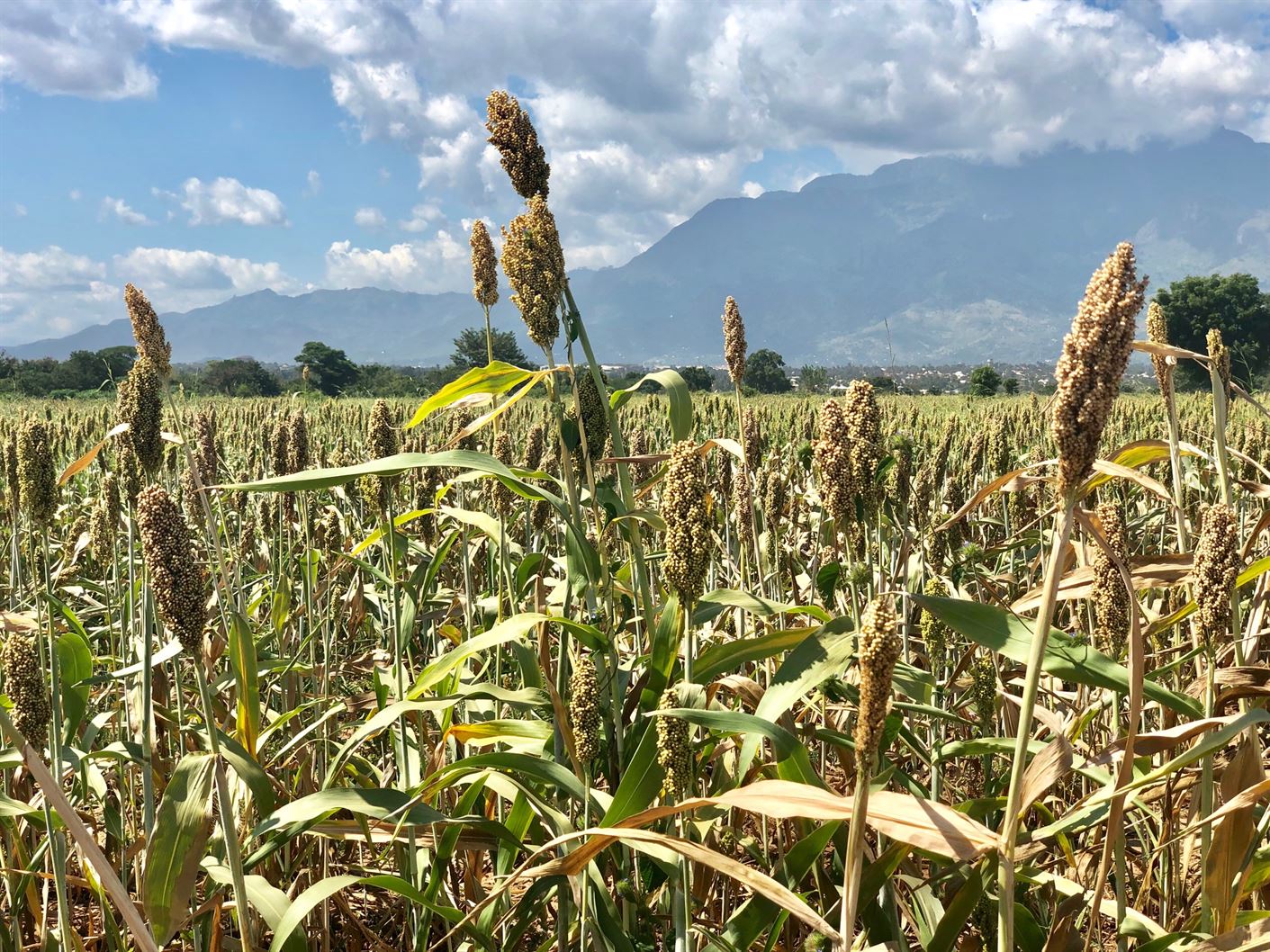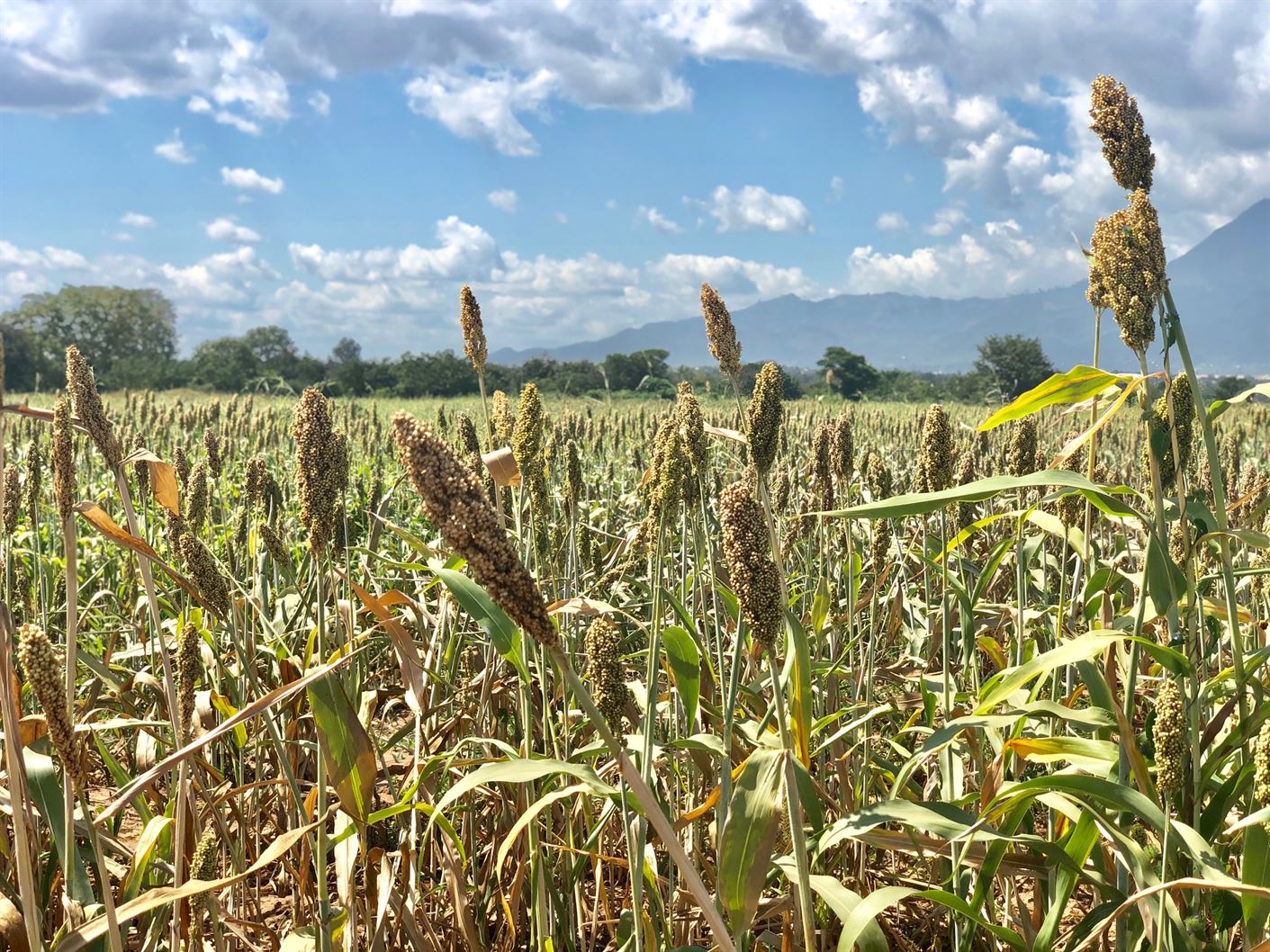 Farm after Destruction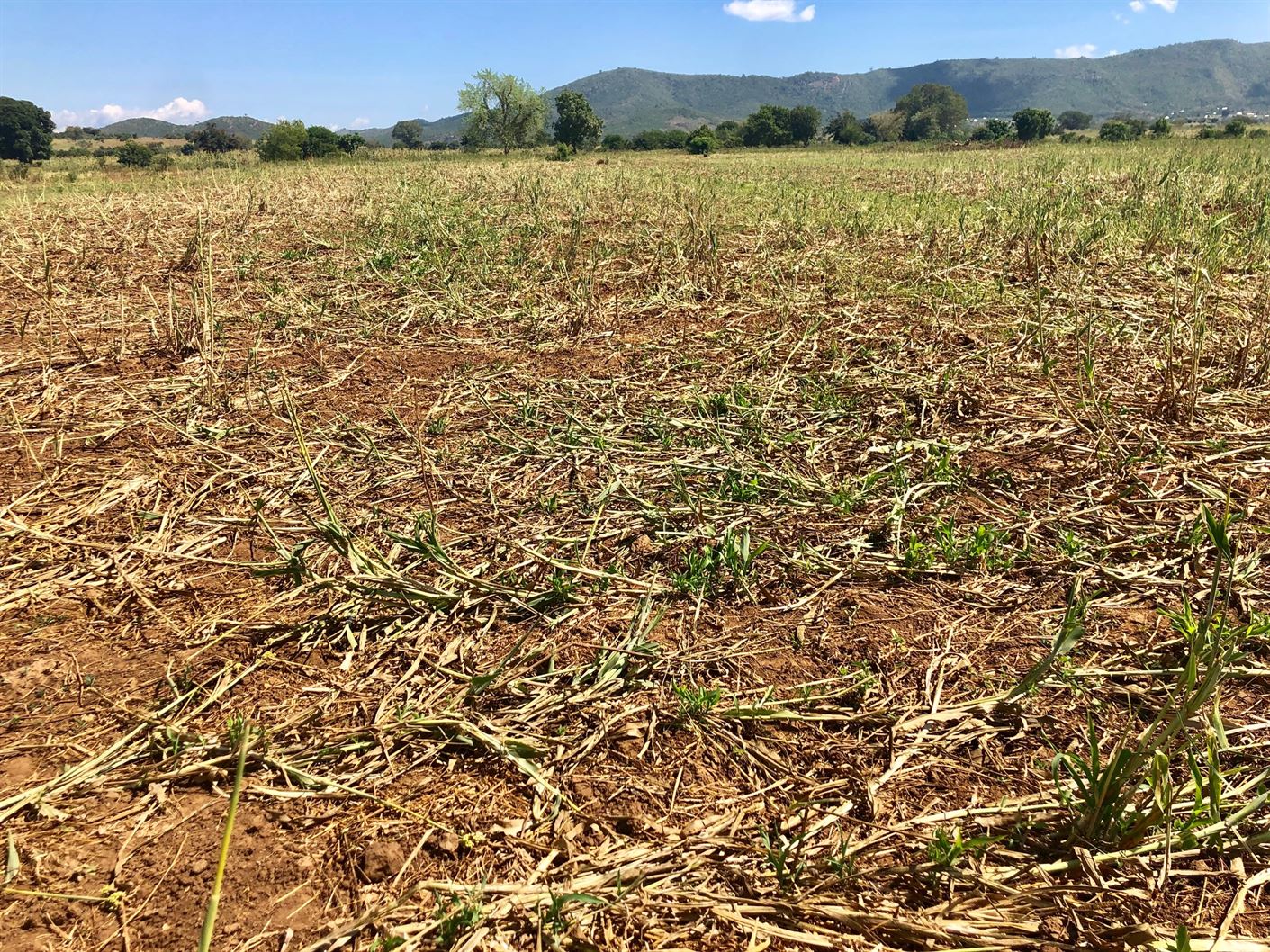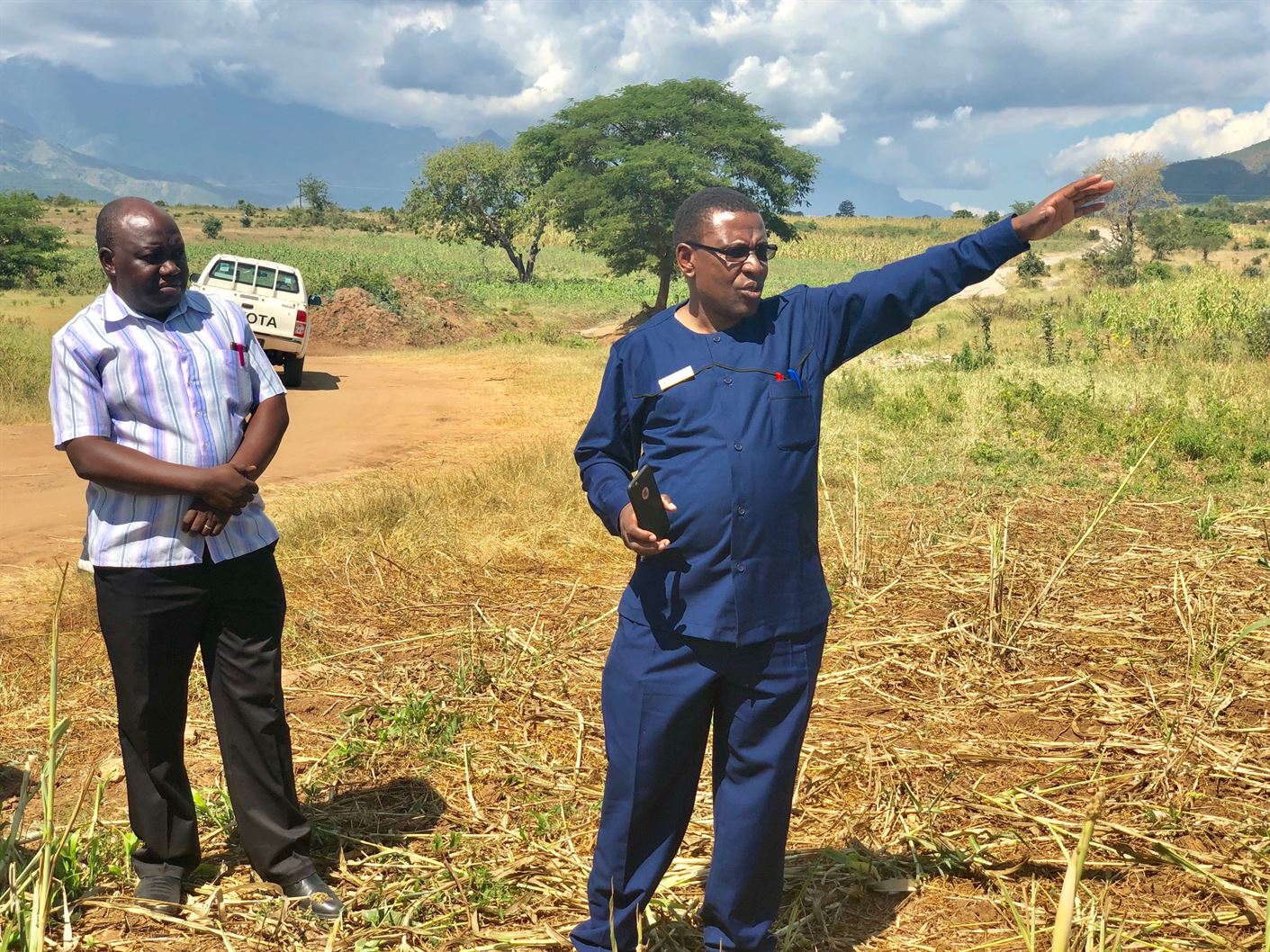 As the Tanzania's leading University in the provision of quality knowledge and skills in agriculture and allied sciences and the only university which offers courses and programmes mainly in the field of Agriculture, Sokoine University of Agriculture owns farms and fields which grows various crops for practical training, research as well as producing food.
Read also about:
Sokoine University of Agriculture Model Training Farm , Main Campus