The NCMC is the institution that manages an effective national system of measuring, reporting and verification (MRV) of carbon in forest ecosystems for the United Nations Framework Convention on Climate Change (UNFCCC) and the international community on behalf of the nation. While initial focus was on Carbon emission reductions in the forestry Sector, in the longer term, the NCMC can be expanded to accommodate other sectors (such as agriculture, energy, transport, industries).
The National Carbon Monitoring Center (NCMC) Board
The National Carbon Monitoring Center (NCMC) Board was officially launched by the Permanent Secretary Vice President Office, Division of Environment, Eng Joseph Malongo on 13th May, 2019 at Sokoine University of Agriculture (SUA).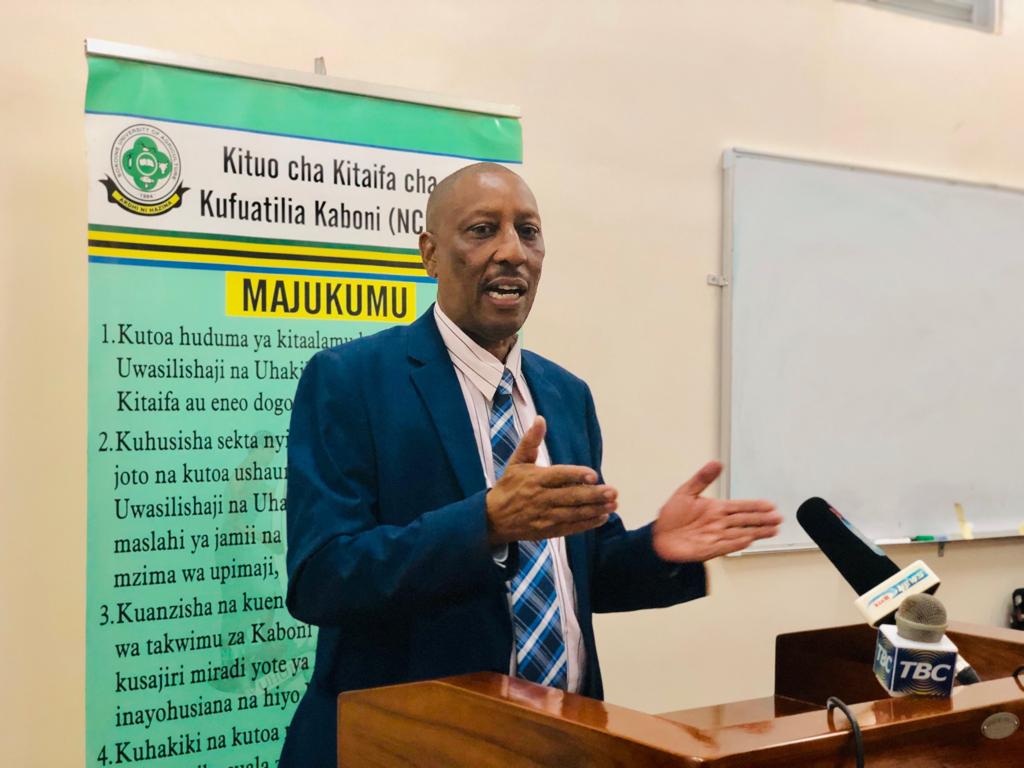 Speaking at the event Eng. Malongo appreciated the efforts done by the Centre though there was no Board to govern and guide them since its establishment.
"A lot has been done by the center but I believe things could have been better if we had the Board since then but am sure through this board we will reach where we wanted to be", said Eng Malongo.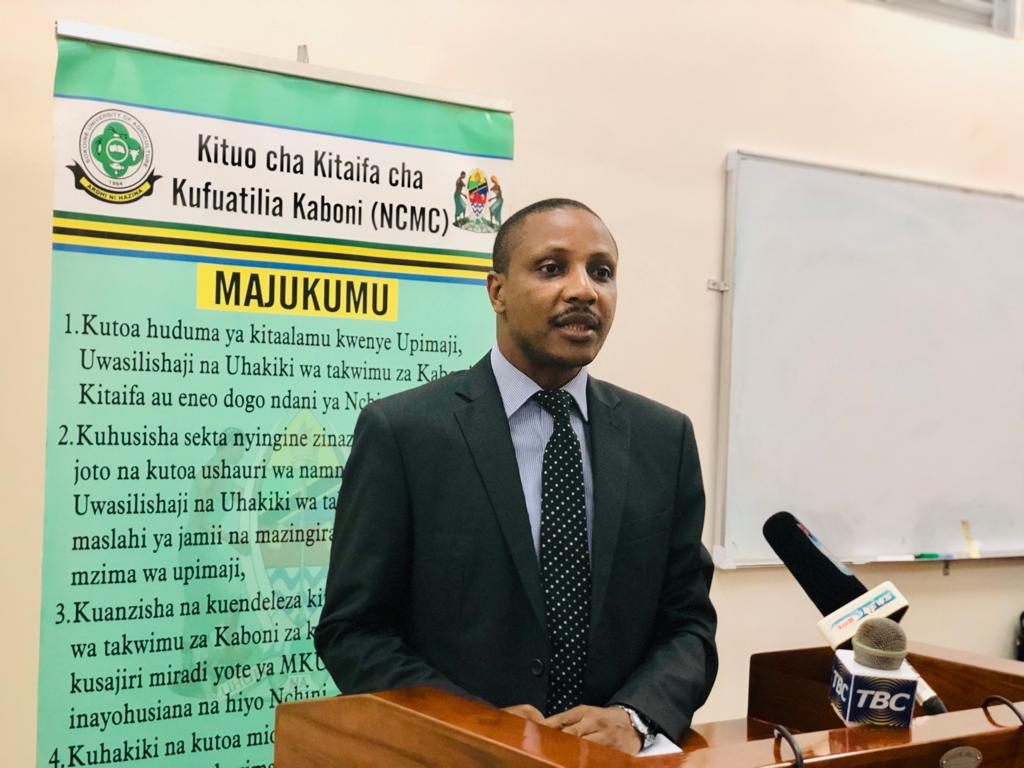 He added that now is the time for the Board to take over and make sure that NCMC continues its operations as the contract period with donor is almost over.
"As you all know we are expecting to end our contract with Norwegian Government by the end of this year so it's your work as Board to make sure we raise funds by eyeing  for opportunities and also you need to make sure that you have a strategic plan for the center" stressed Eng. Malongo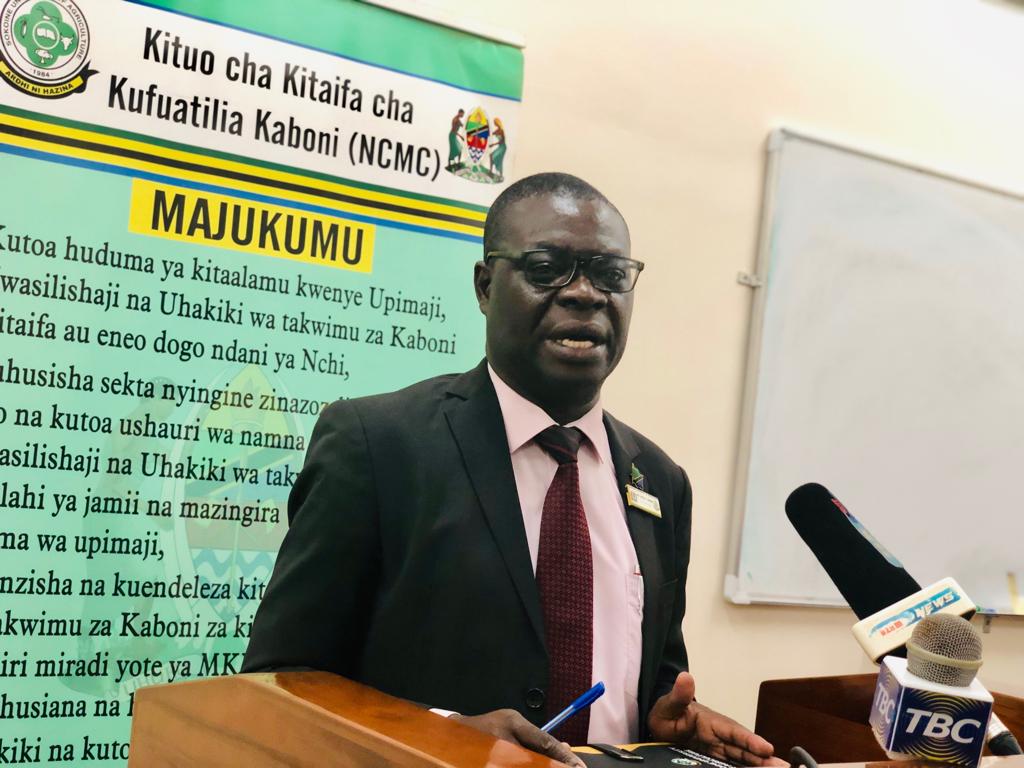 On the other hand, the Vice Chancellor of Sokoine University of Agriculture (SUA), Prof. Raphael Chibunda Promised to work hand in hand with the board making sure it fulfills its obligations.