In this year's celebration, six staff were recognized and honored as Best Workers while 36 staff from various university units were also honored as hard workers under Researchers, Academicians and Allied Workers Union (RAAWU) of Sokoine University of Agriculture.
The names of  best workers are Prof. Allen Lewis Malisa , Principal of Solomon Mahlangu College of Science and Education; Dr. Ladslaus Mnyone, Director of SUA Pest Management Center; Dr. Fatihiya A. Massawe, Senior Lecturer, Researcher, Consultant and acting head of the Department of Policy Planning and Management at the Campus College of Social Sciences and Humanities ; Ms. Rosemary Temu, Nurse at SUA Hospital; Dr. Charles Moses Lyimo , Head of the Department of Biosciences and Mr. Calvin Gwabara, SUAMEDIA Journalist.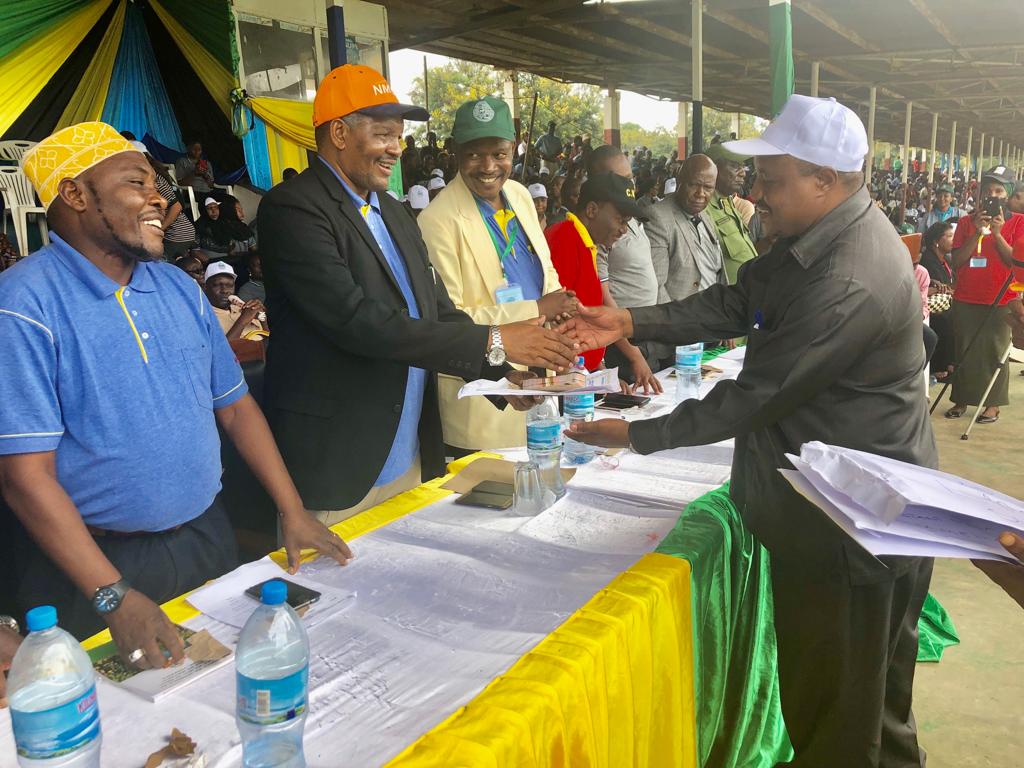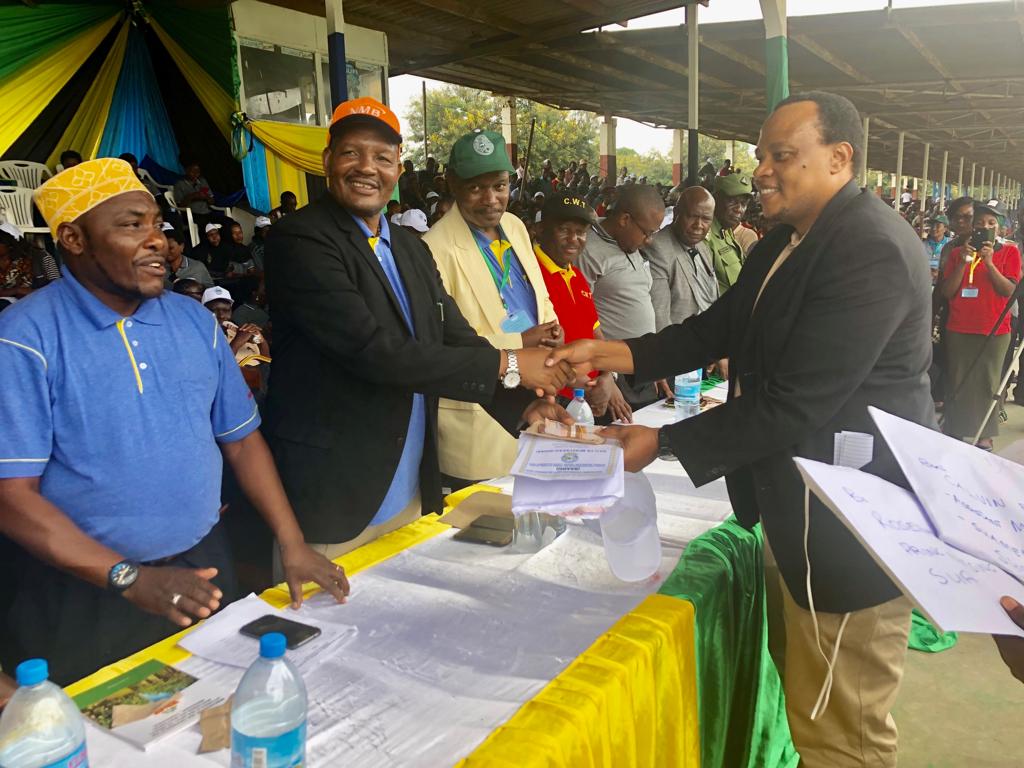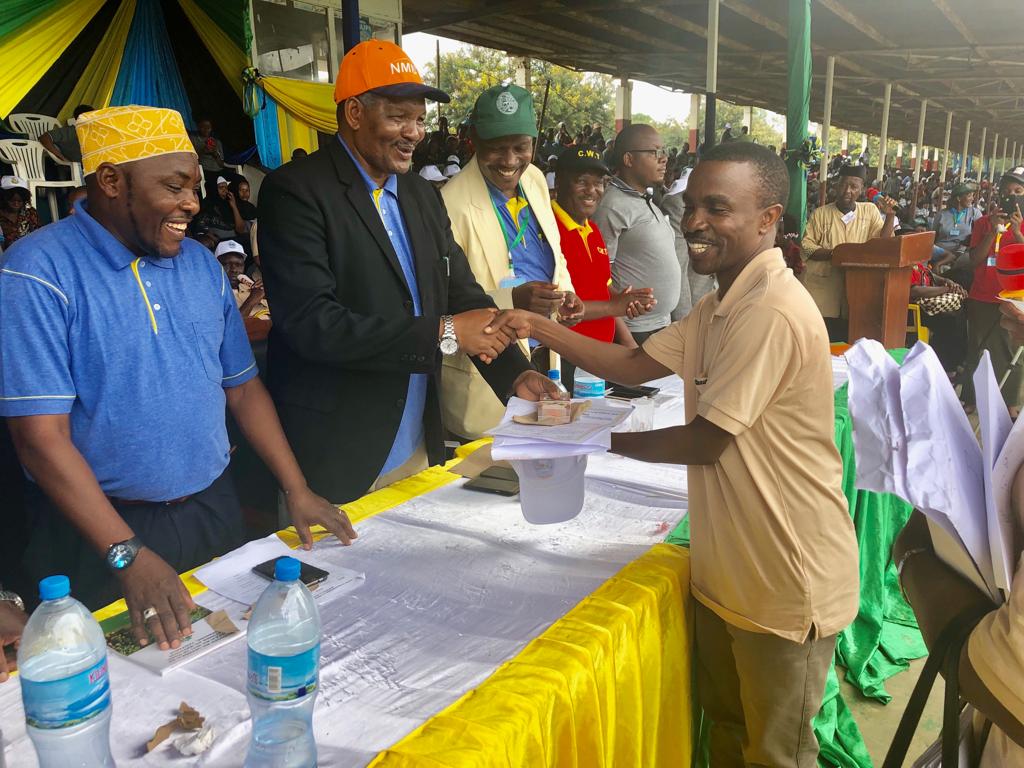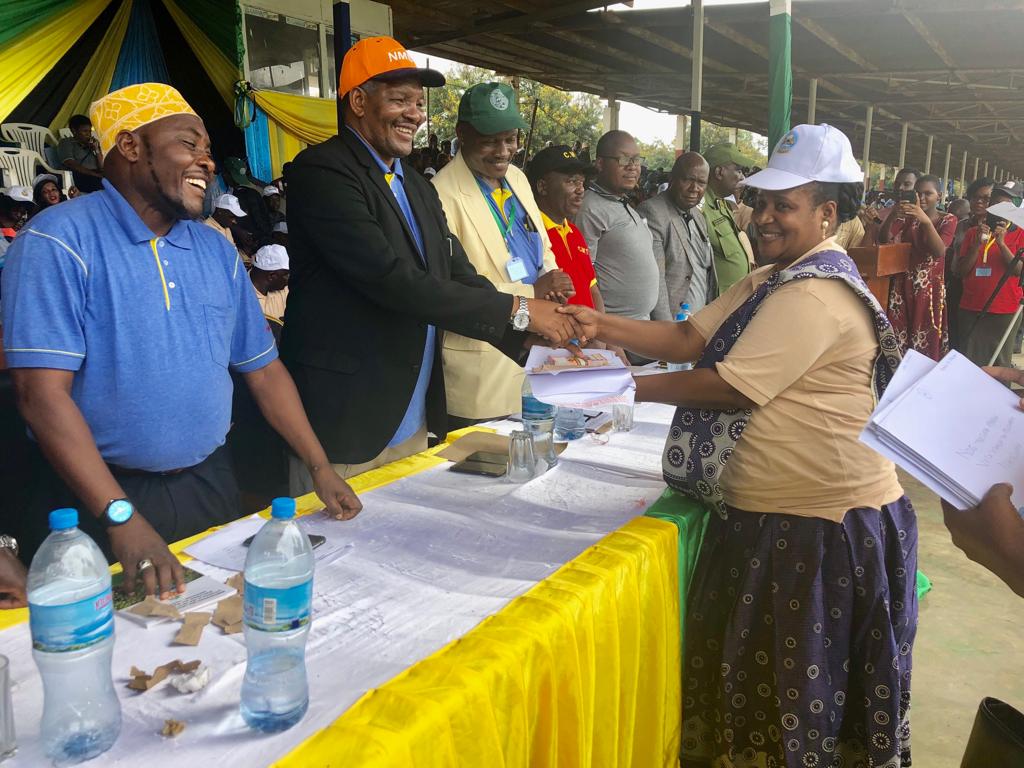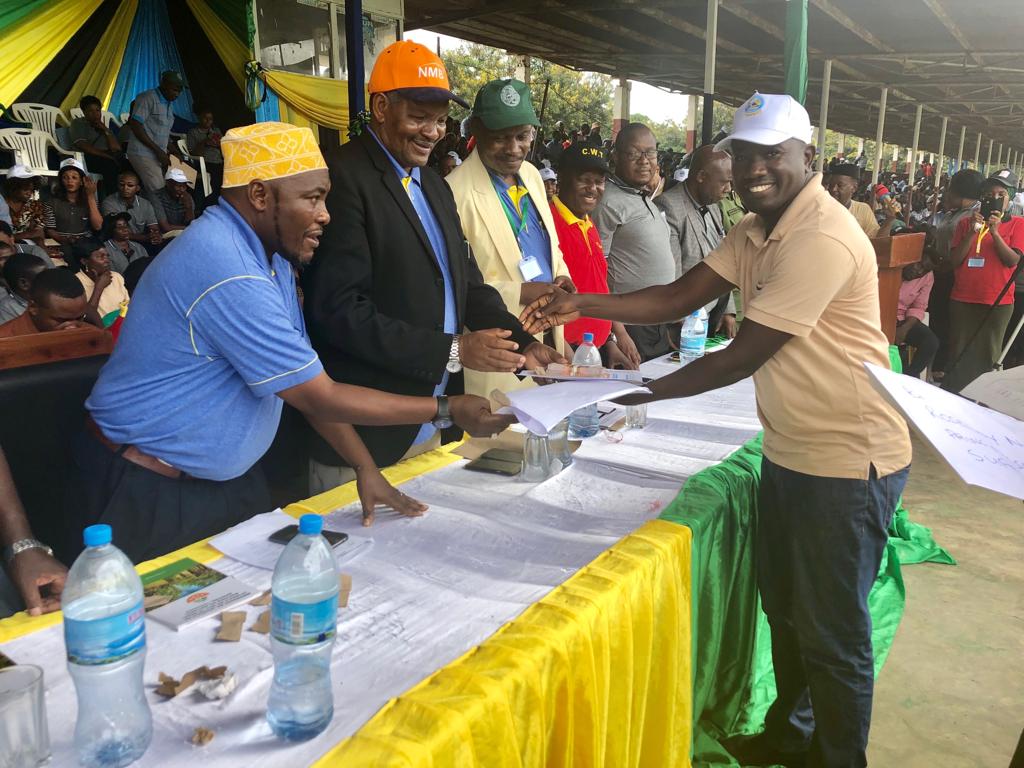 Each one of the Best workers were awarded a certificate and cash prize worth Tsh.500, 000/= and hard workers were awarded cash prize worth Tsh. 150,000/= as their motivation for the job well done.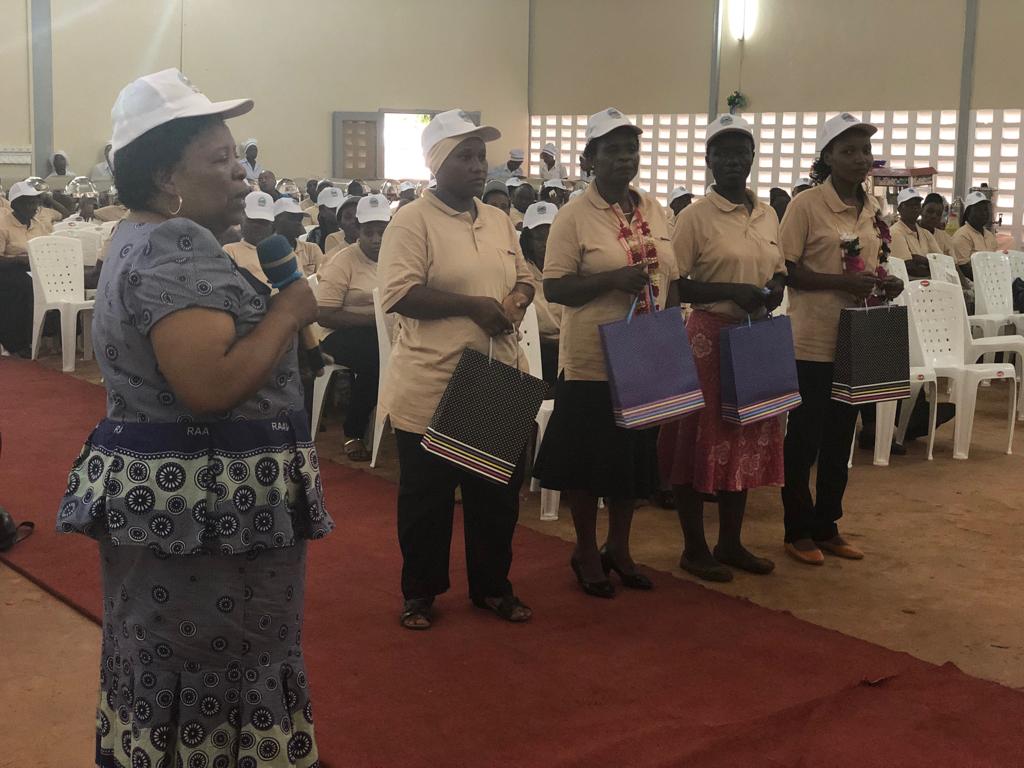 Worker's Day is used to honour the contribution of working-class men and women at SUA. It is a public
holiday in Tanzania, which originated with the historical struggles of workers and trade unions.