The Nane Nane National Agricultural Exhibition Show is a one week (usually from the 1st to 8th August) annually event that aim at showcasing new technologies, ideas, discoveries and alternative solutions that will help to improve the agricultural sector.
Sokoine University of Agriculture is well represented in this year's event which is being held at Nyakabindi grounds, in Simiyu Region. SUA is displaying various technologies including seed quality testing, bio processing and value addition, soil analysis, feed and fodder production, horticulture, aquaponics, food processing and preservation, Hero-Rats, forest, Pests management, SUGECO items, SNAL services and admission of new students who want to join SUA in 2019/2020 academic year.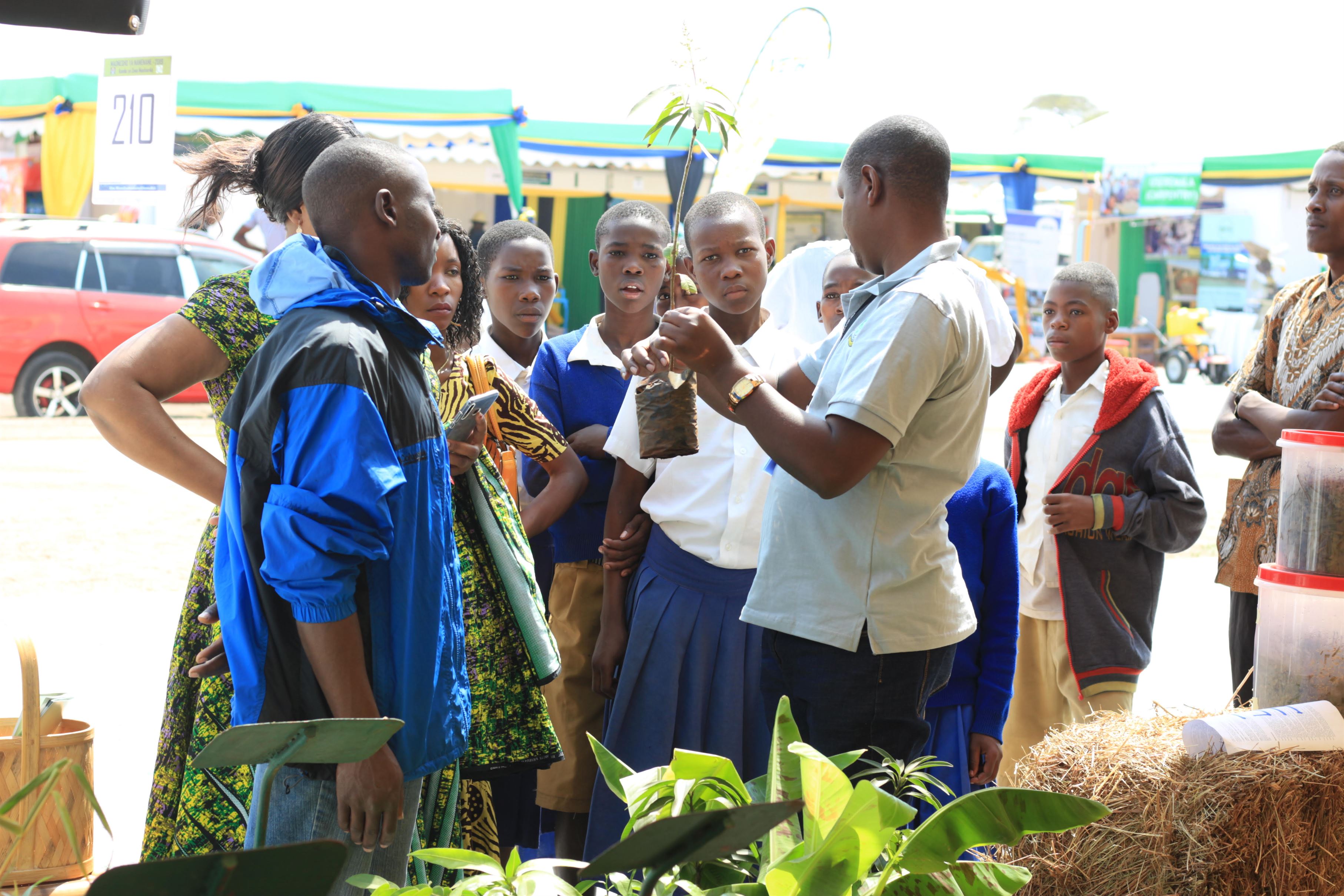 The exhibitions was officially opened by the Vice President of the United Republic of Tanzania, Hon. Samia Suluhu Hassan on 1st August 2019. The Vice president also launched Government's 10-year post-harvest strategy that will seek to address postharvest losses of major crops in the country.
The theme for this year's event which will reach its peak on August 8, 2019 is "Agriculture, Pastoralism and Fisheries for Economic Growth "