Sokoine University of Agriculture being a special university which offers veterinary and Biomedical Sciences services and Programmes celebrated this special day by giving advice to citizens on various matters related to health and well-being of animals as well as treating all animals brought to the veterinary referral hospital at SUA free of charge.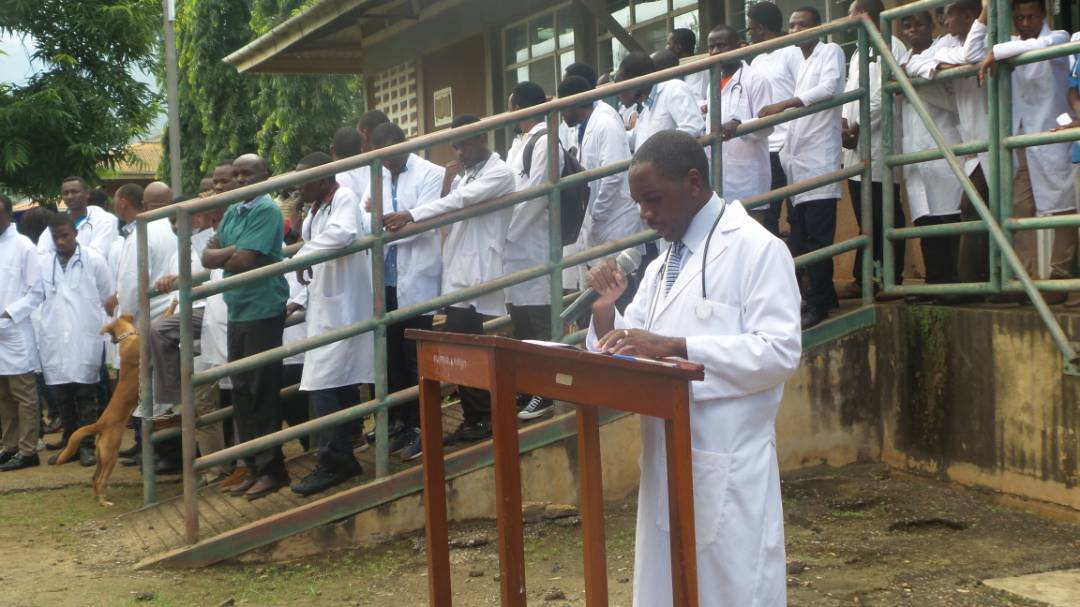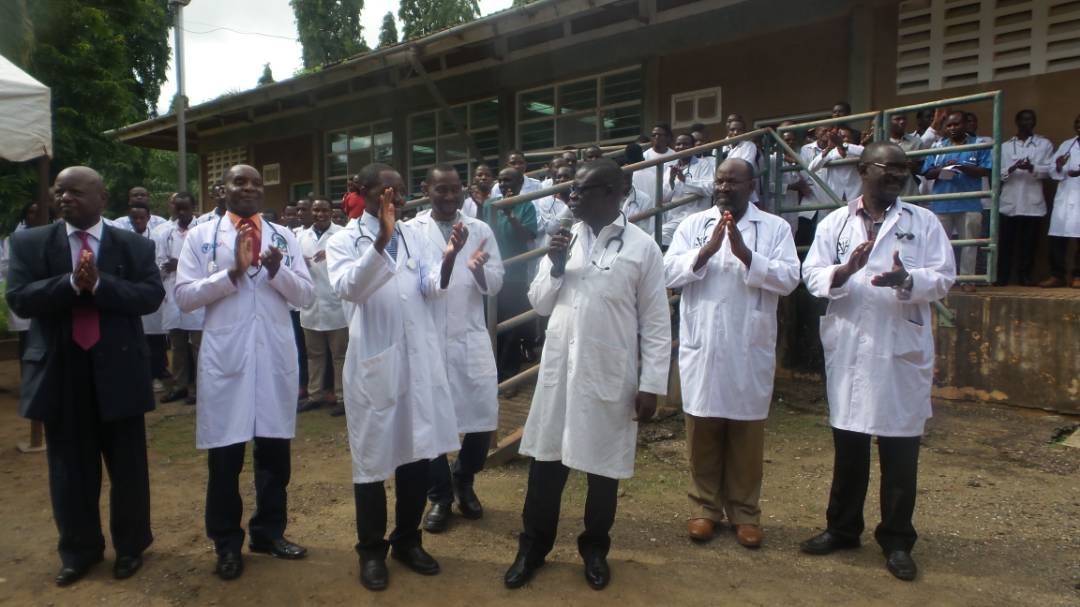 World Veterinary Day is meant to raise public awareness about the important roles veterinarians undertake. The theme for this year was "The role of the veterinary profession in sustainable development to improve livelihood, food security and safety".
All events took place at the College of Veterinary Medicine & Biomedical Sciences ground in the Main Campus of Sokoine University of Agriculture.
Story and photos credits: Winnes Amani