On May 29, 2019, The Vice Chancellor of Sokoine University of Agriculture (SUA), Prof. Raphael Chibunda, accompanied by Deputy Vice Chancellor (Academic) Prof. Peter R. Gillah; Director for Postgraduate studies, Research, Technology Transfer and Consultancy, Prof. Esron Karimuribo; Director for SUA Pest Management Centre, Dr. Ladslaus Mnyone; Communication & Marketing Officer, Ms. Mariam Mwayela and other university officers paid a visit to APOPO project based in SUA, Morogoro, Tanzania.
Established over 20 years ago in partnership with Sokoine University of Agriculture (SUA), APOPO addresses global issues through research, development and deployment of scent detection technology whereby they train African giant pouched rats (Cricetomys. Swahili: Panyabuku) to detect land mines and Tuberculosis (TB) in patients missed by the commonly used microscopy and other conventional diagnostic methods at its training and research center in Morogoro, Tanzania and seven other Countries.
APOPO's CEO & Founder, Mr. Christophe Cox, took the stage to welcome the Vice Chancellor and his team and he presented some background information about APOPO, recent developments, success reports and other matters related to the project.
Thereafter, the delegation visited APOPO's TB detection lab and the mine detection training field to observe rat training routines and their exercises.
The following photos show the highlights of this interesting and inspiring visit. Have a look!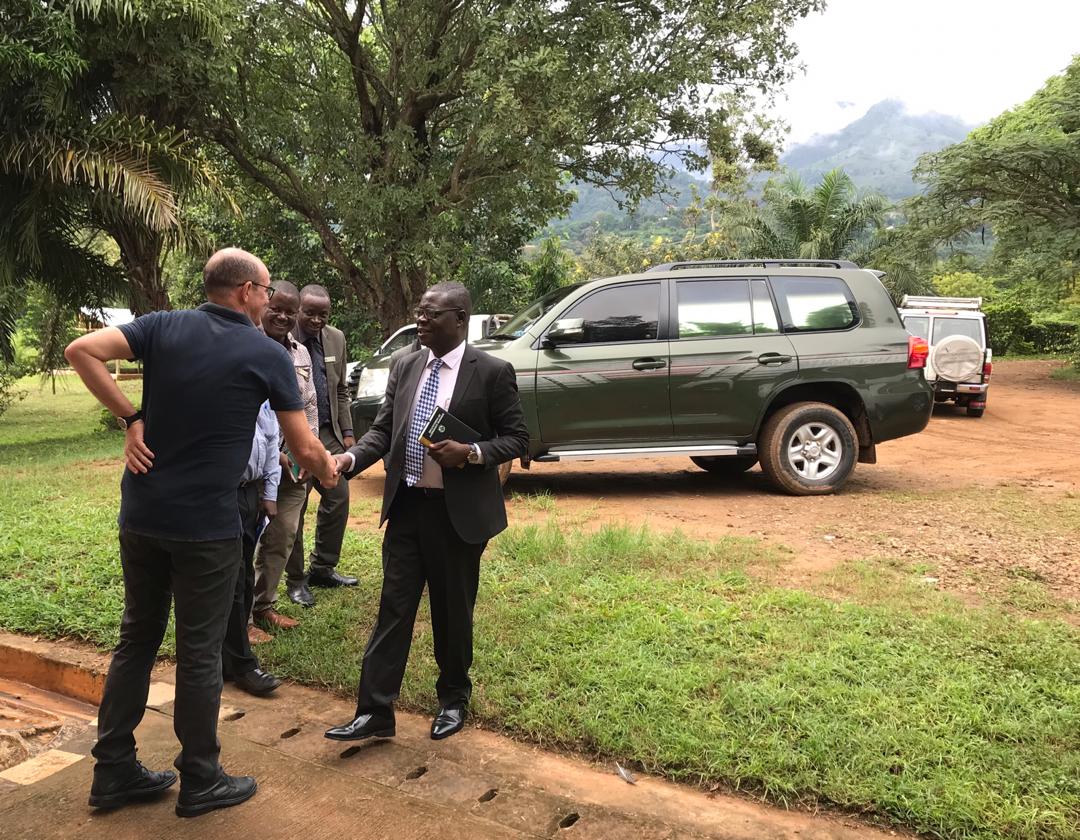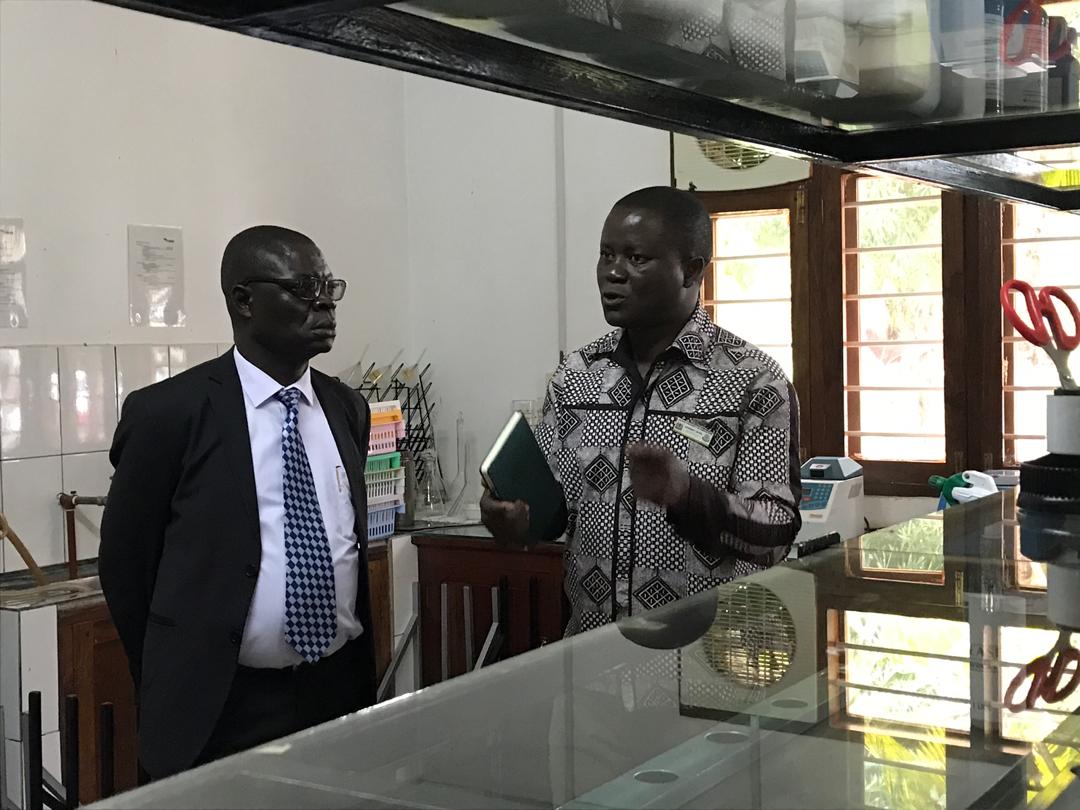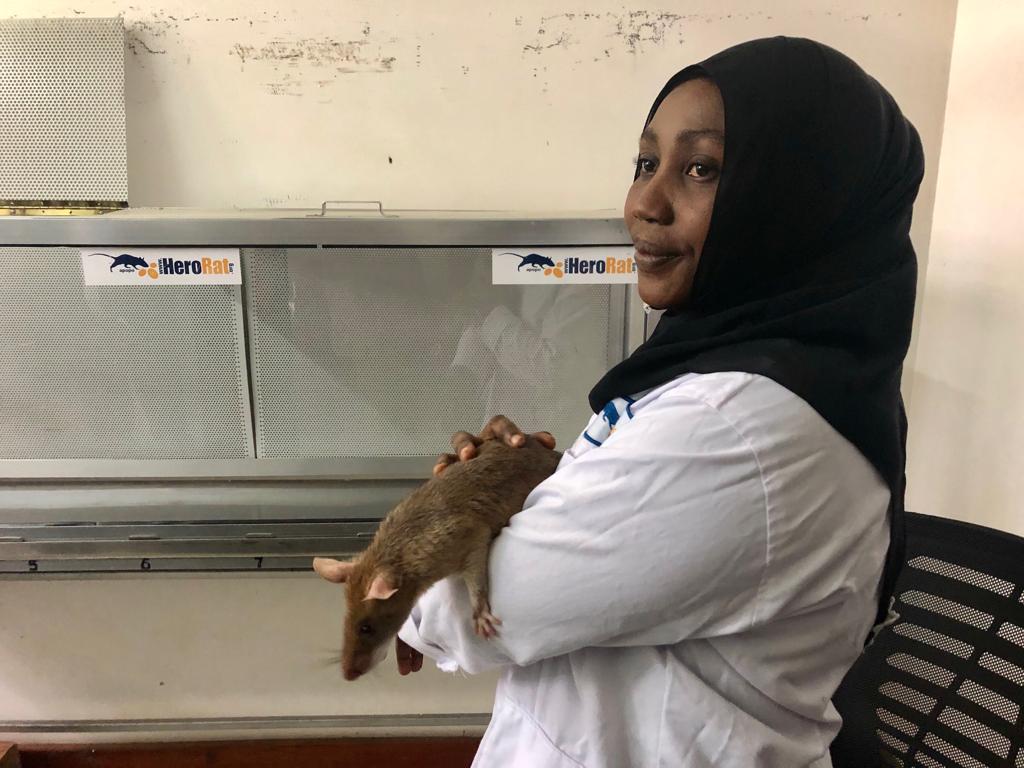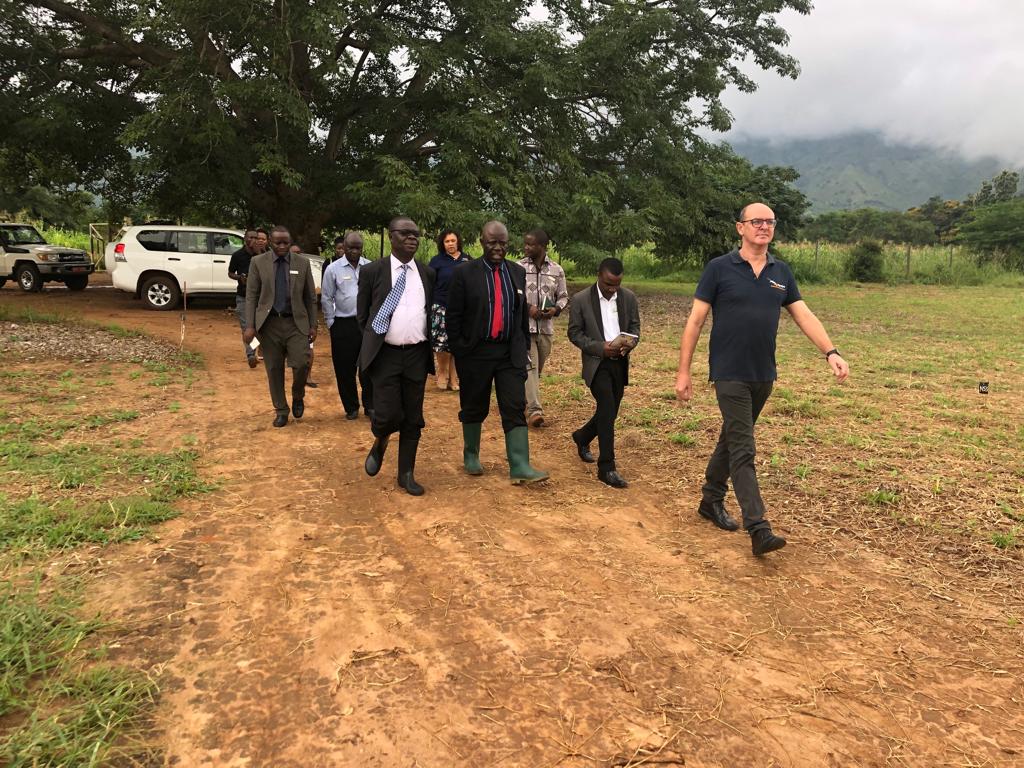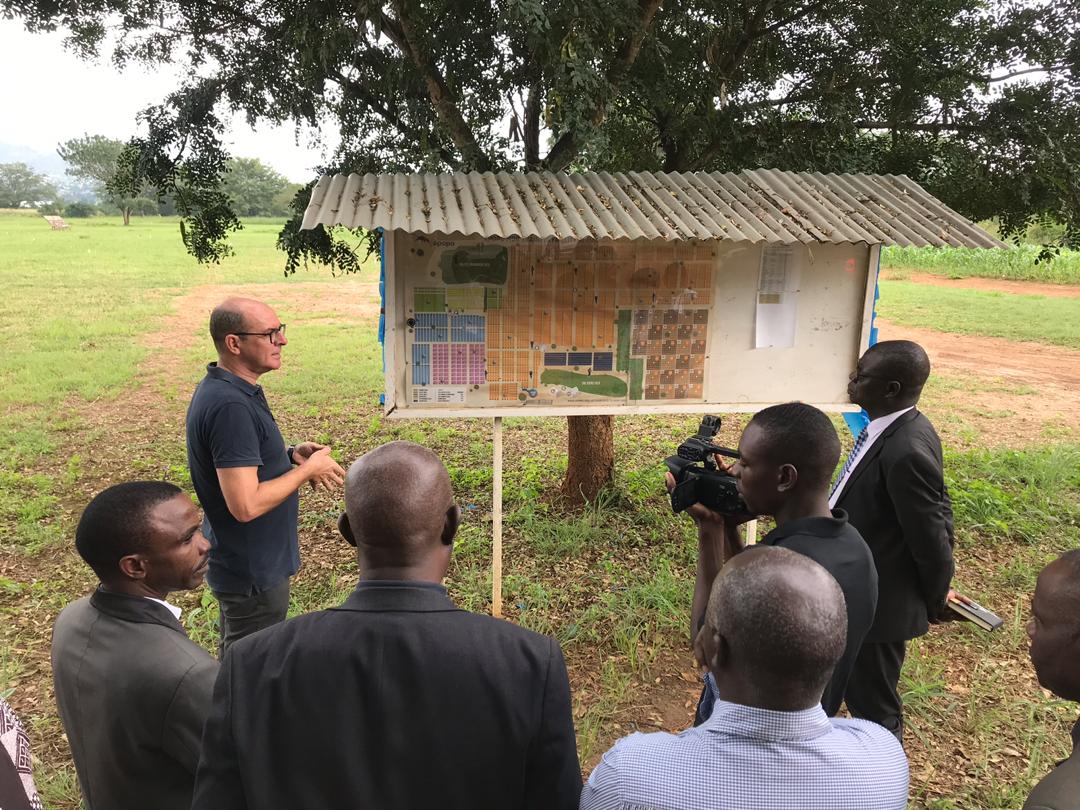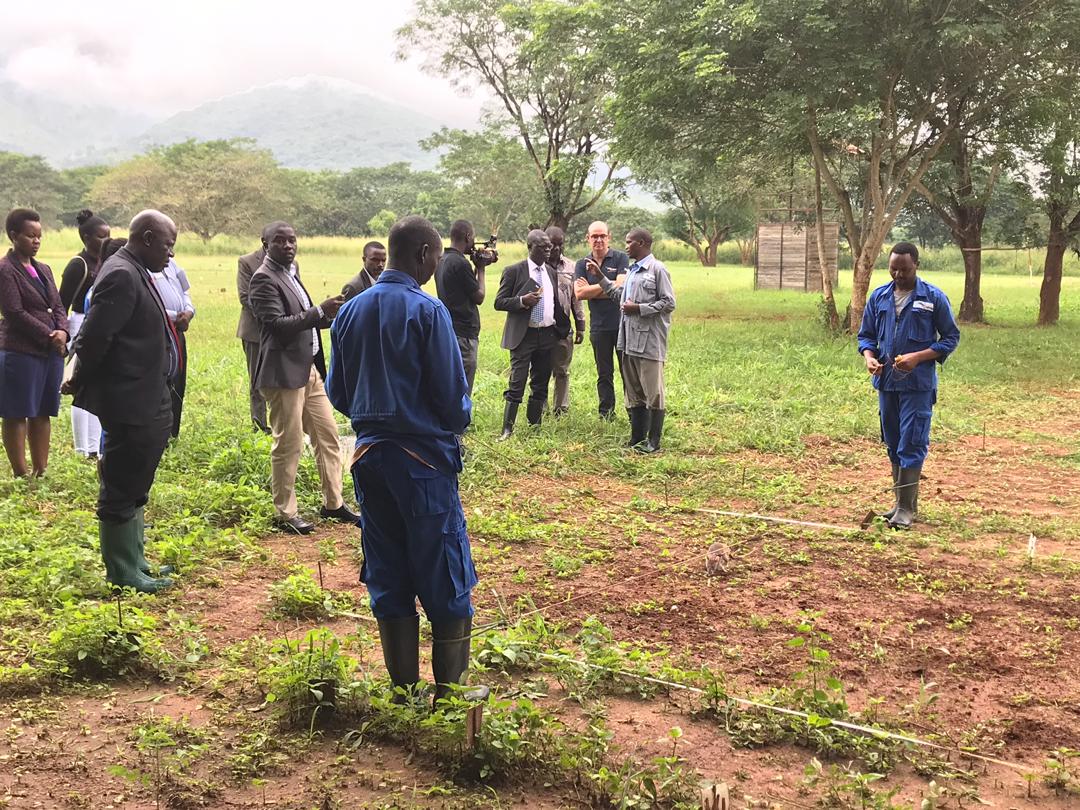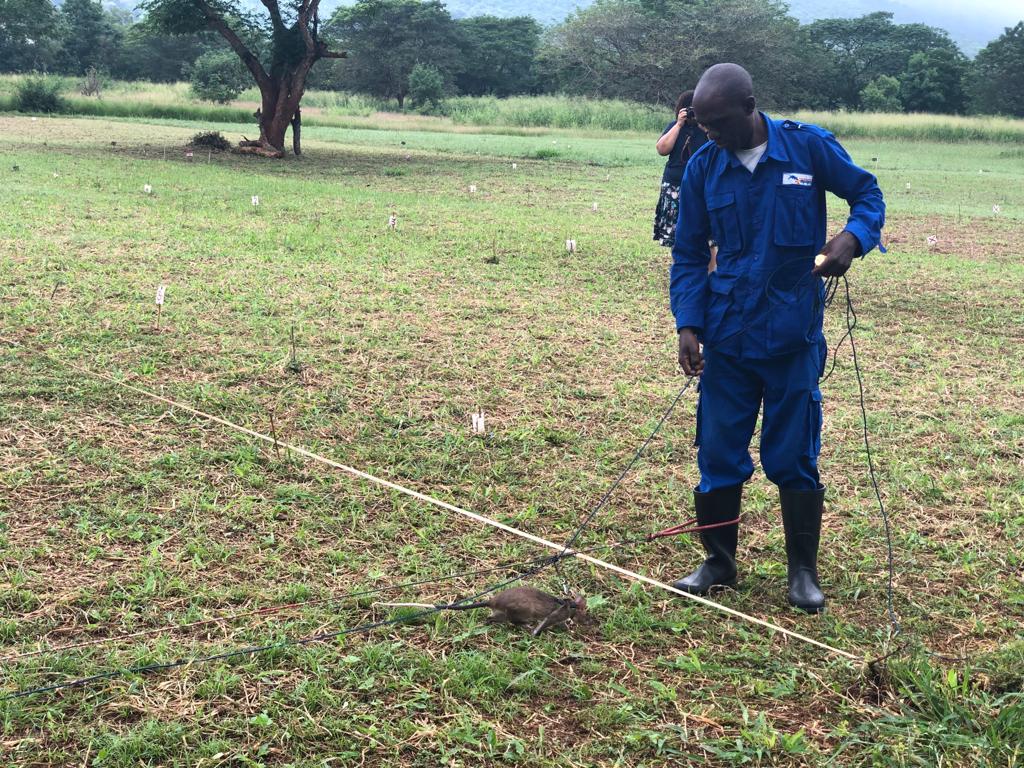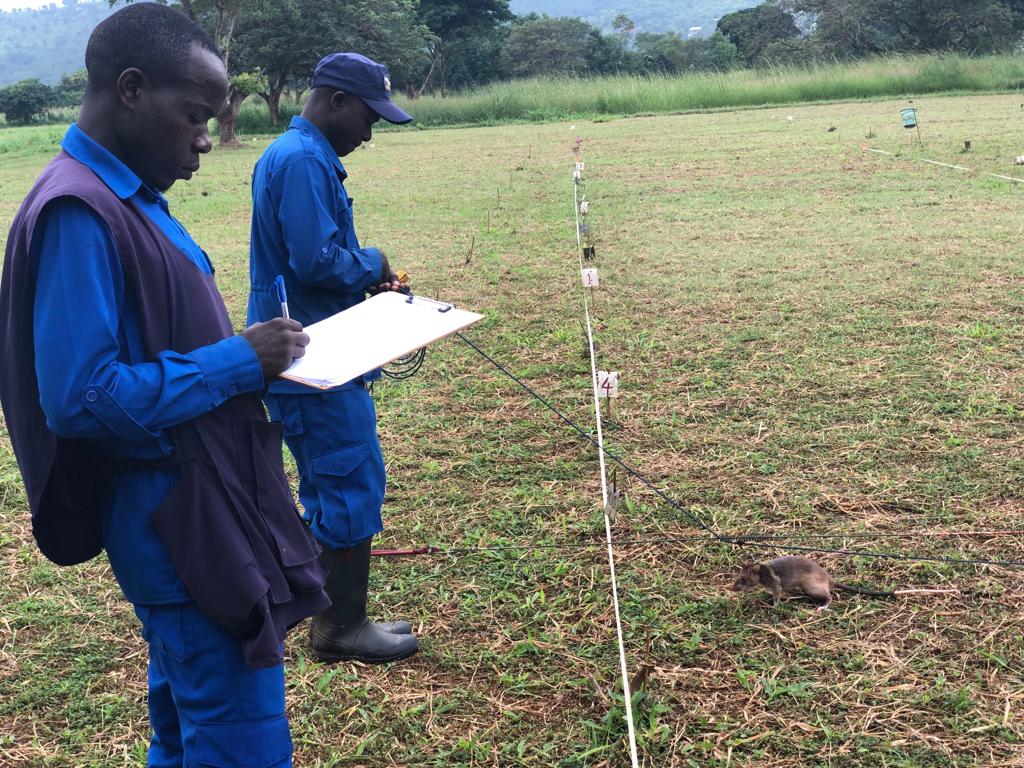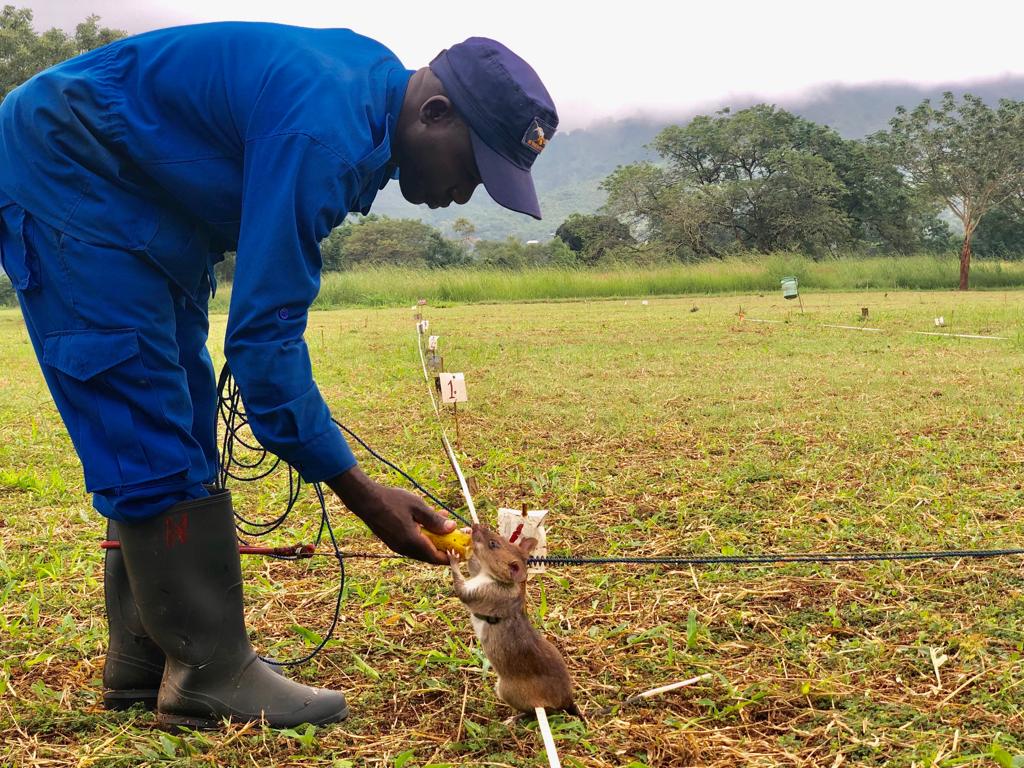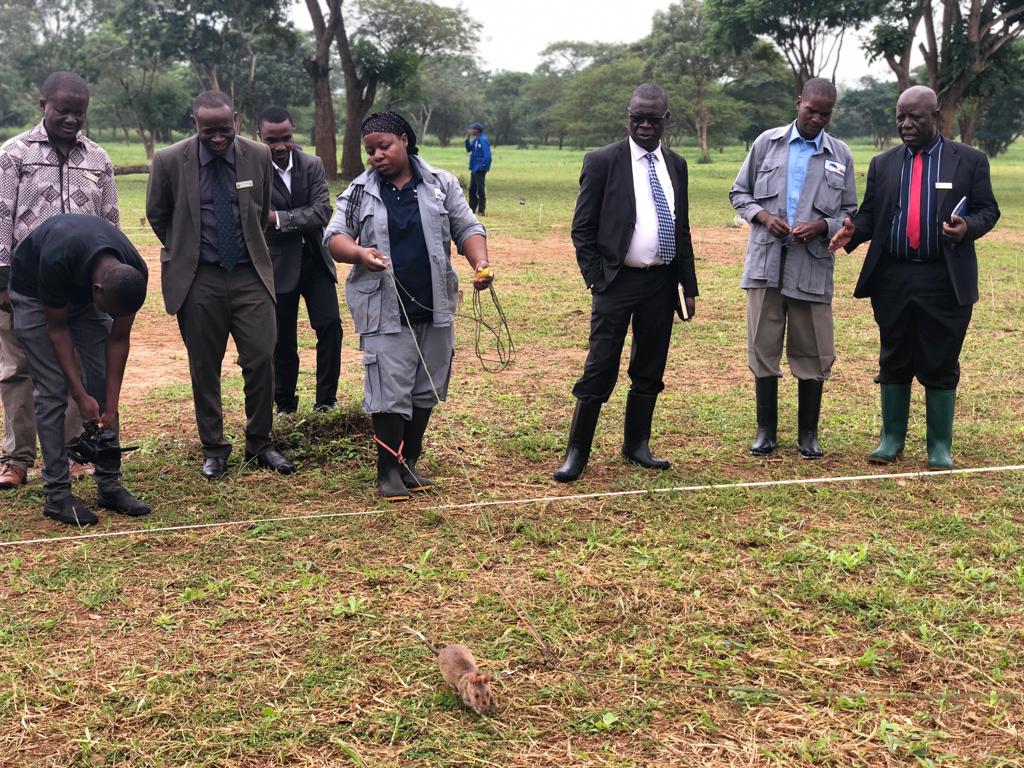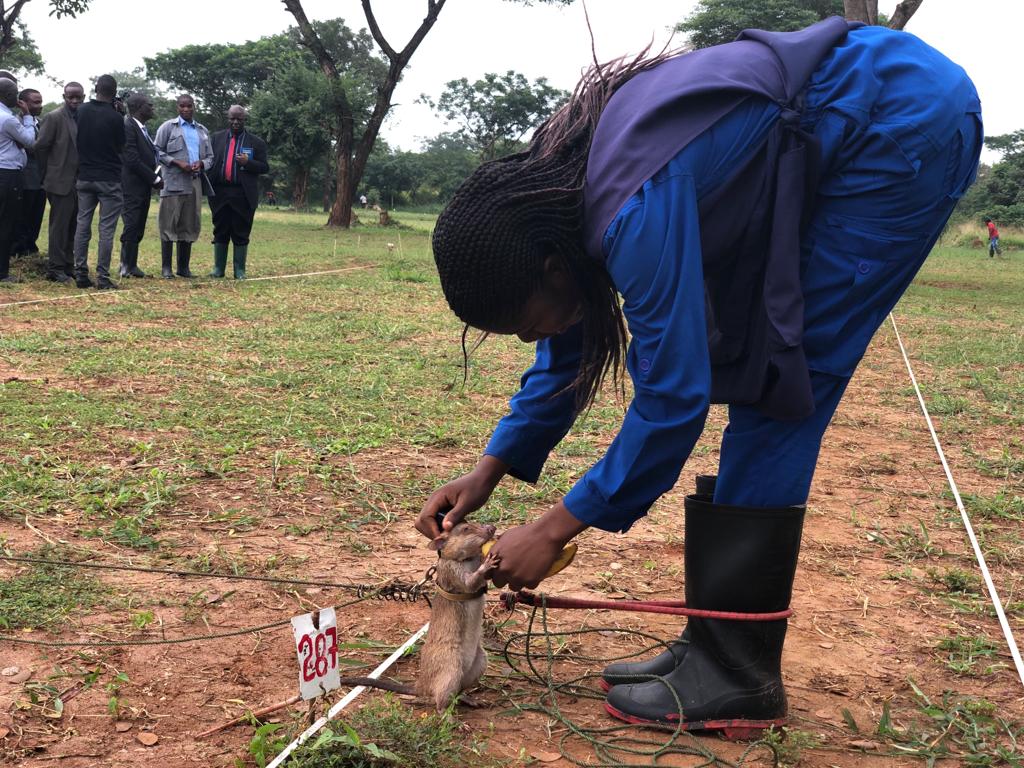 Visit https://www.apopo.org to learn more about APOPO's work and their impact around the world.
Read also: