On Friday, October 28, 2022, Sokoine University of Agriculture (SUA) held a special event at Nelson Mandela Freedom Square, Solomon Mahlangu Campus, Mazimbu to officially welcome and give crucial instructions to students selected to join various undergraduate programs in the academic year 2022-2023.
This was the culmination of a weeklong series of events in which key administrators and staff oriented and presented to new students the various services, resources, and support available in their units.
Vice chancellor, Prof. Raphael Chibunda, was the event's special guest. He delivered a welcome address brimming with wisdom and advice students should consider throughout their time as university students.
He congratulated them for getting the opportunity to study at the Sokoine University of Agriculture. He advised them to be disciplined, follow all rules and guidelines, and refrain from any kind of setting that might jeopardize their academic journey.
"Spend the time and freedom you have well, make wise decisions always, guard your health against HIV/AIDS and other diseases, stand up against sexual harassment, utilize technology for betterment, and avoid committing cyber-crimes." He emphasized
In conclusion, he pleaded with the students to continue promoting SUA's positive image within the community and be good ambassadors of the institution wherever they will be.
Other university officials were also given speaking slots on the event's schedule the Deputy Vice Chancellor (Planning, Finance, and Administration), Deputy Vice Chancellor (Academic, Research, and Consultancy), Dean of Students, Director of Undergraduate Studies, and representatives of the student union.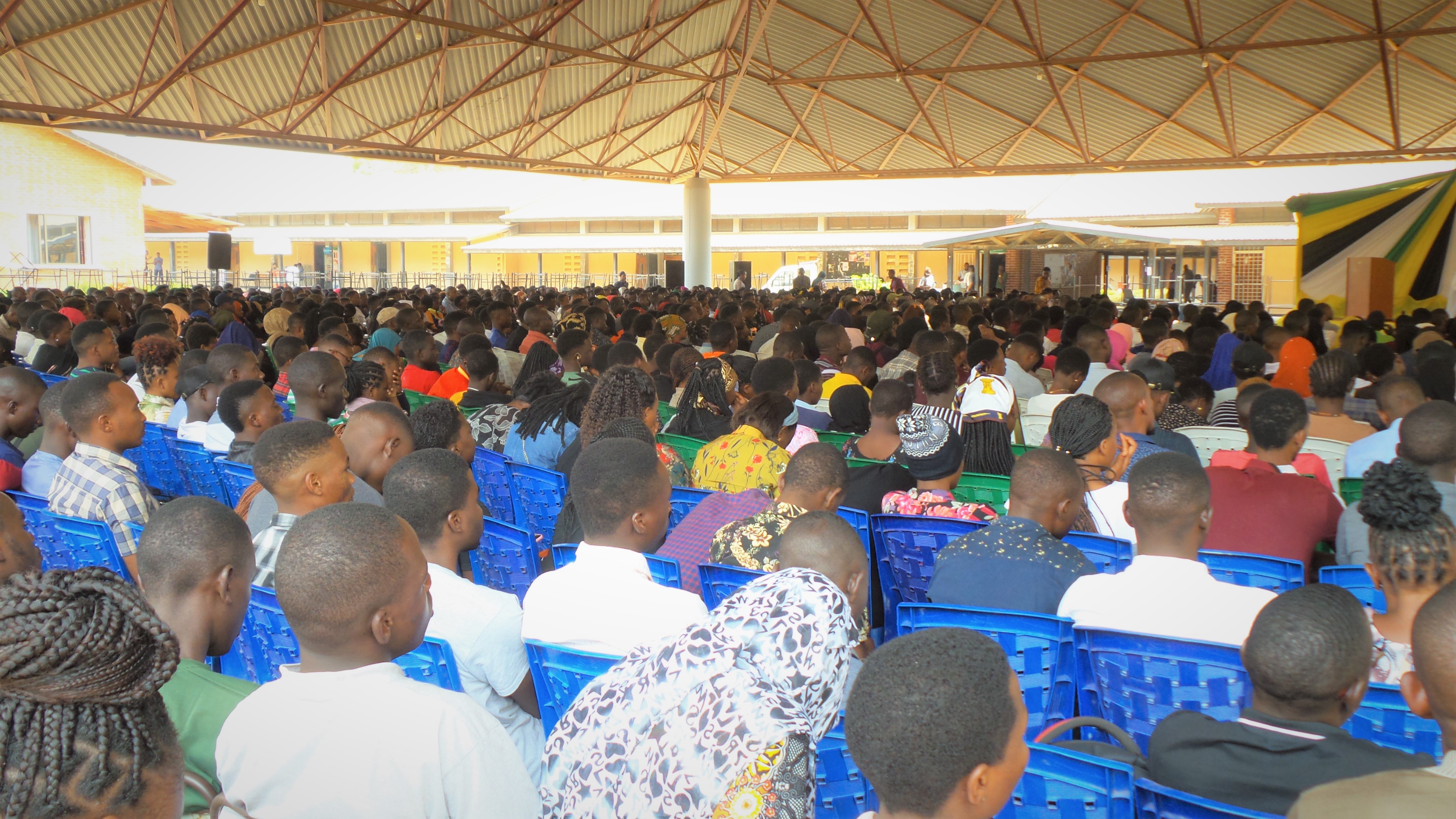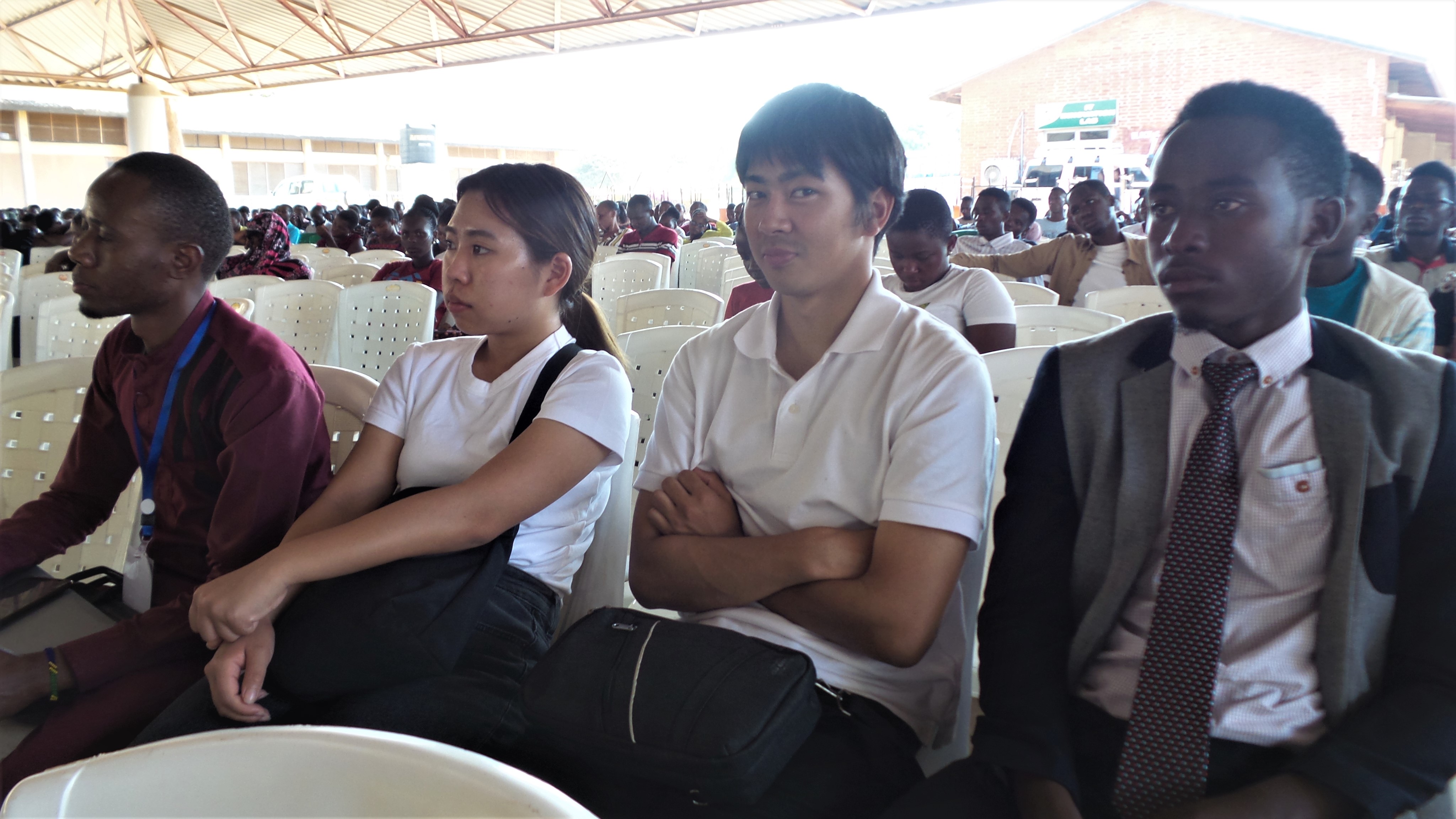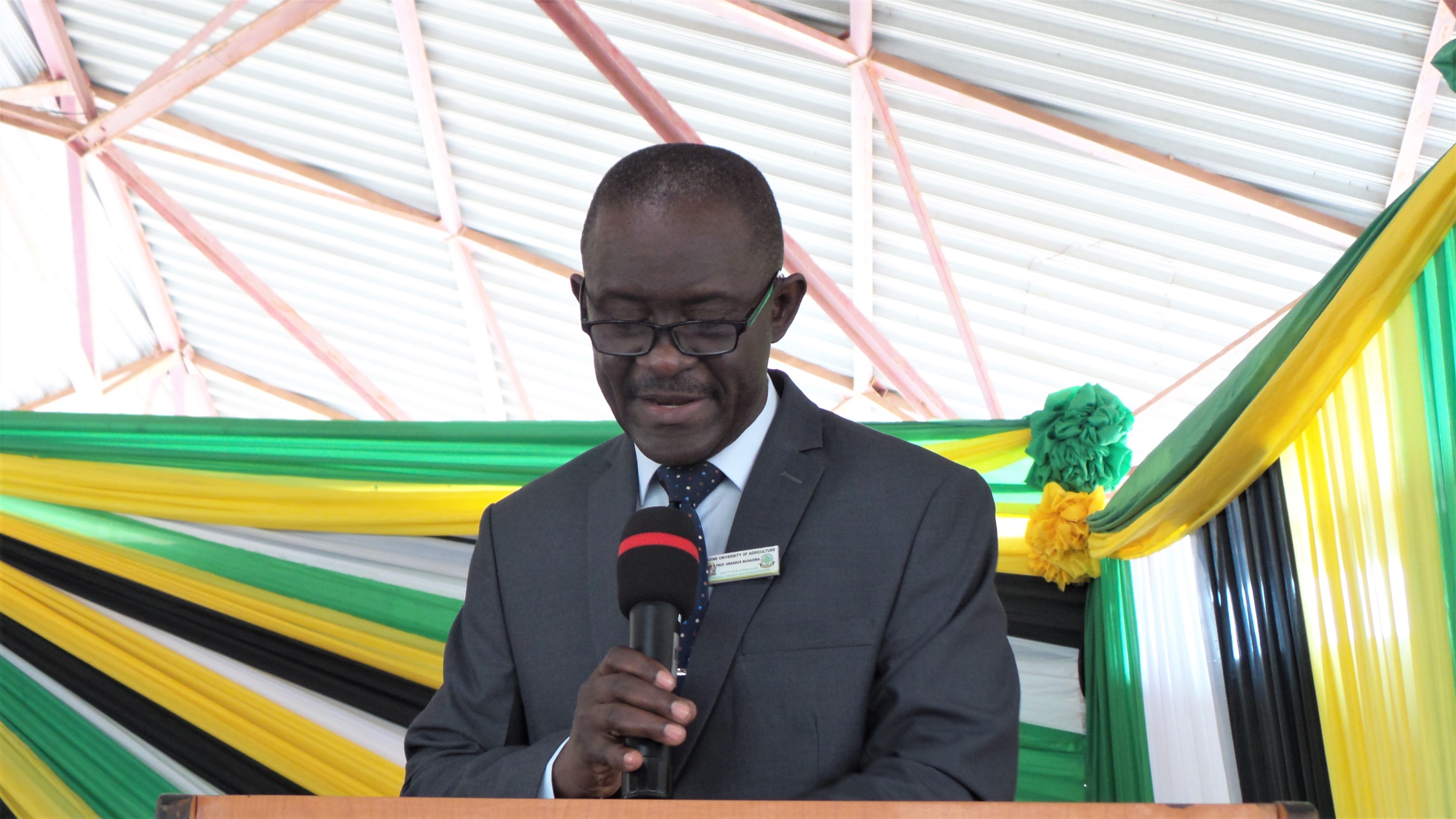 Deputy Vice Chancellor (Planning, Finance, and Administration) Prof. Amandus Muhairwa


Director of Undergraduate Studies