Members of staff at Sokoine University of Agriculture have been encouraged to participate in various sports and games in order to help them increase efficiency and effectiveness in their working place and home.
The appeal was made by the vice-chancellor of the Sokoine University of Agricultural (SUA) Prof. Raphael Chibunda while inaugurating the annual staff sports and games tournaments known as Chibunda Cup.
Prof. Chibunda directed the principal of colleges, heads of departments and units to encourage all staff to participate in sports events which also helps in building brotherhood, unity and solidarity among staff considering the fact that the University has large number of staff members which makes difficult to know each other easily.
Prof Chibunda also used the opportunity to thank CRDB Bank for accepting the request to sponsor the event for three consecutive years and asked them to continue partnering with SUA in other development activities for the benefit of the University and the nation at large.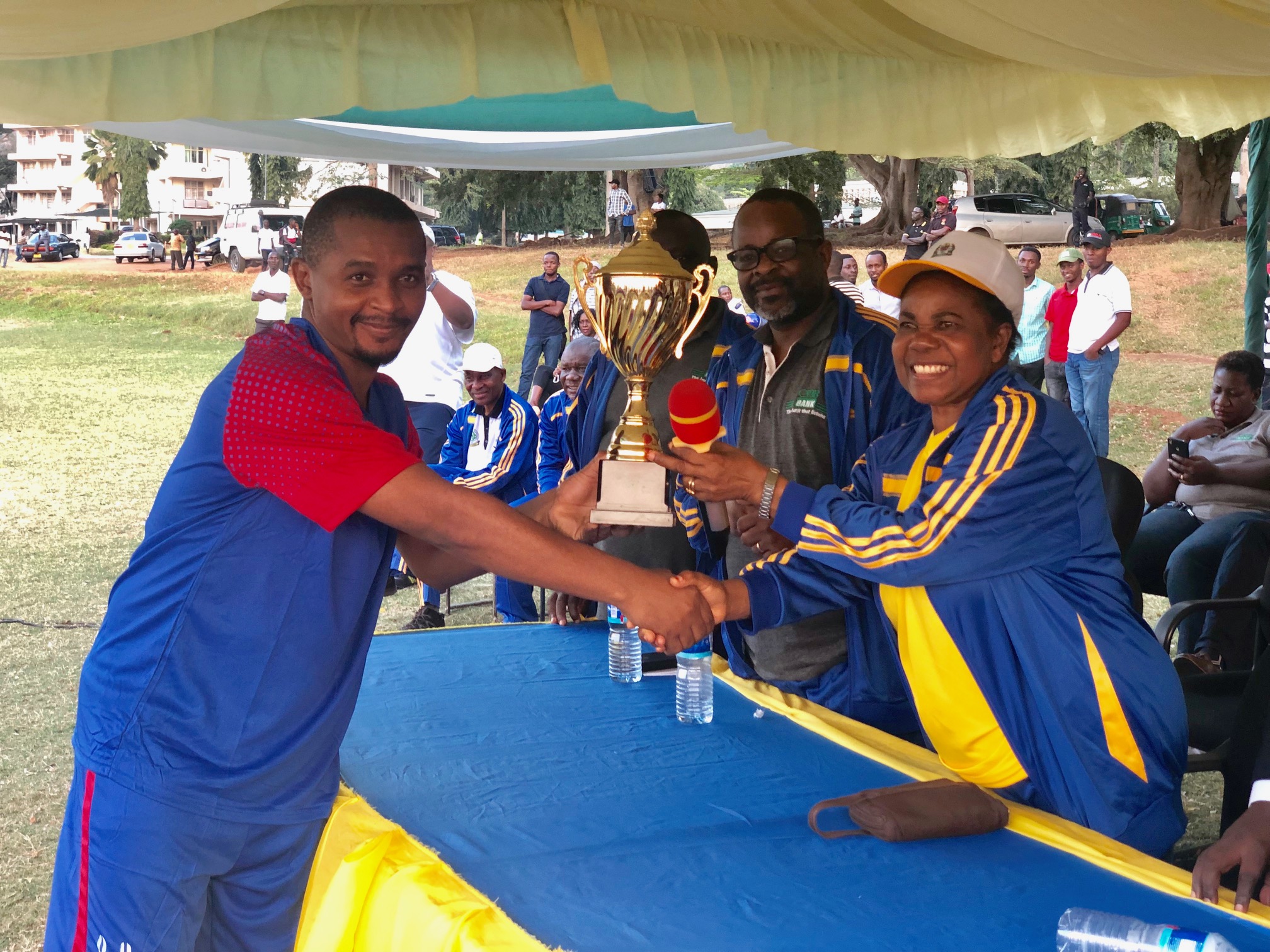 In his turn, CRDB Bank Manager for Morogoro Region, Mr Stephen Mapunda thanked the University for giving CRDB the opportunity to sponsor these tournaments and that they will continue to partner with SUA on various development projects. He also called on staff to participate regularly in various sports and games as part of having fun, leisure and relaxation.
 

The opening ceremony saw some breathtaking performances between CRDB Staff and SUA teams in various sports including football, netball, basketball and volleyball, Chicken Chase and Bao game whereby SUA emerged the winner and received trophies.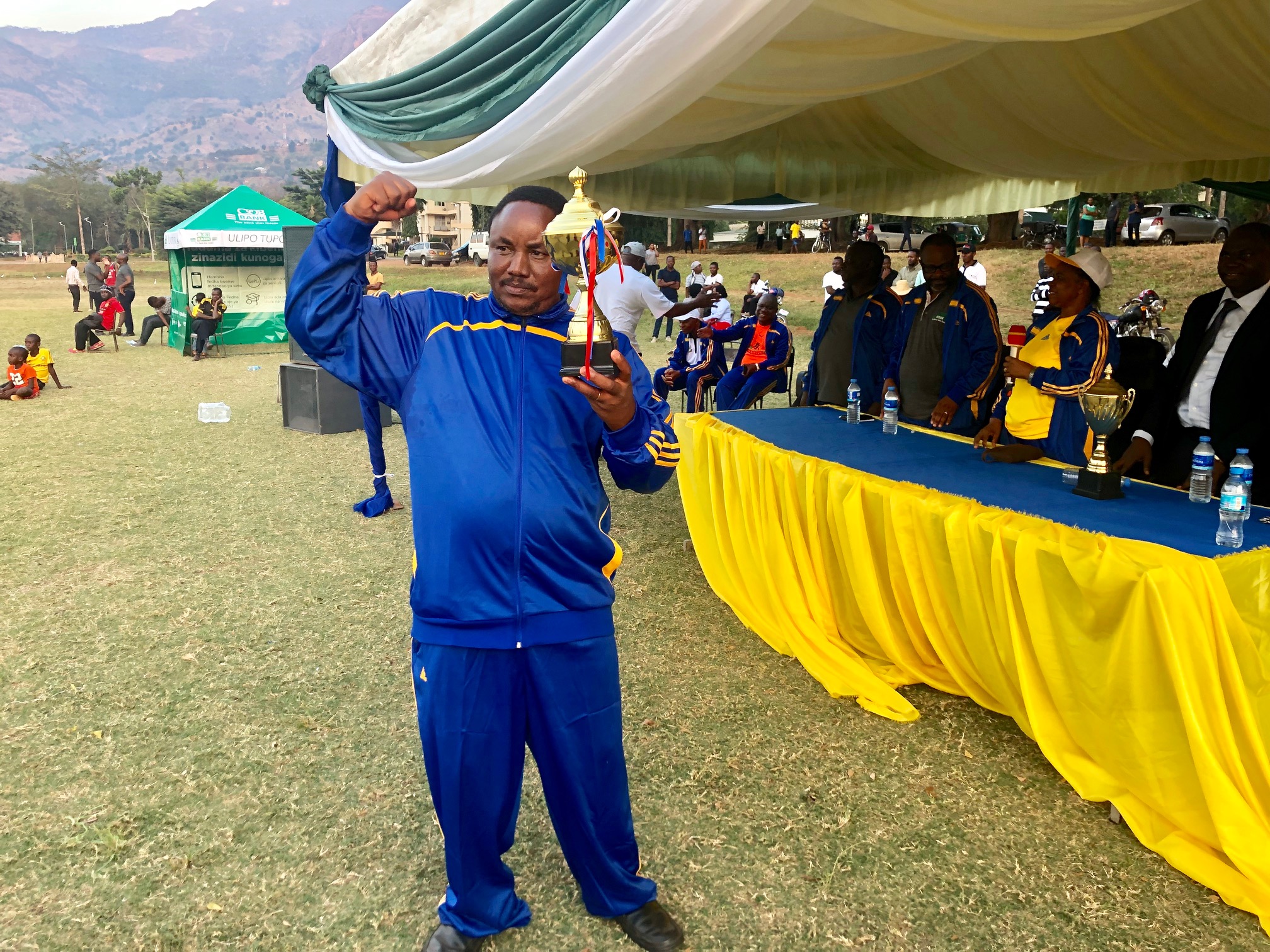 Read also: College of Agriculture set to participate in Chibunda Cup sports tournaments 2019