On Thursday 27th August 2020, Vice Chancellor of Sokoine University of Agriculture (SUA) Prof. Raphael Chibunda and other university officers paid a visit to SUA Mizengo Pinda Campus College in Katavi region to see the final preparations before the campus starts accepting students in November this year.
During his visit, vice chancellor sightsaw campus areas and saw preparations for the installation of beds in dormitories, chairs in classrooms, water and electricity infrastructure throughout the campus, and other necessary adjustments so that students could enjoy the campus.
The Vice Chancellor mentioned that on Friday 28th August 2020 the campus will also be visited by the Deputy Permanent Secretary of the Ministry of Education, Science and Technology, Prof. James Mdoe who will come to see the environment and how the Campus has planned to provide education and support the community as well as how regions bordering the Campus will benefit from the presence of the College.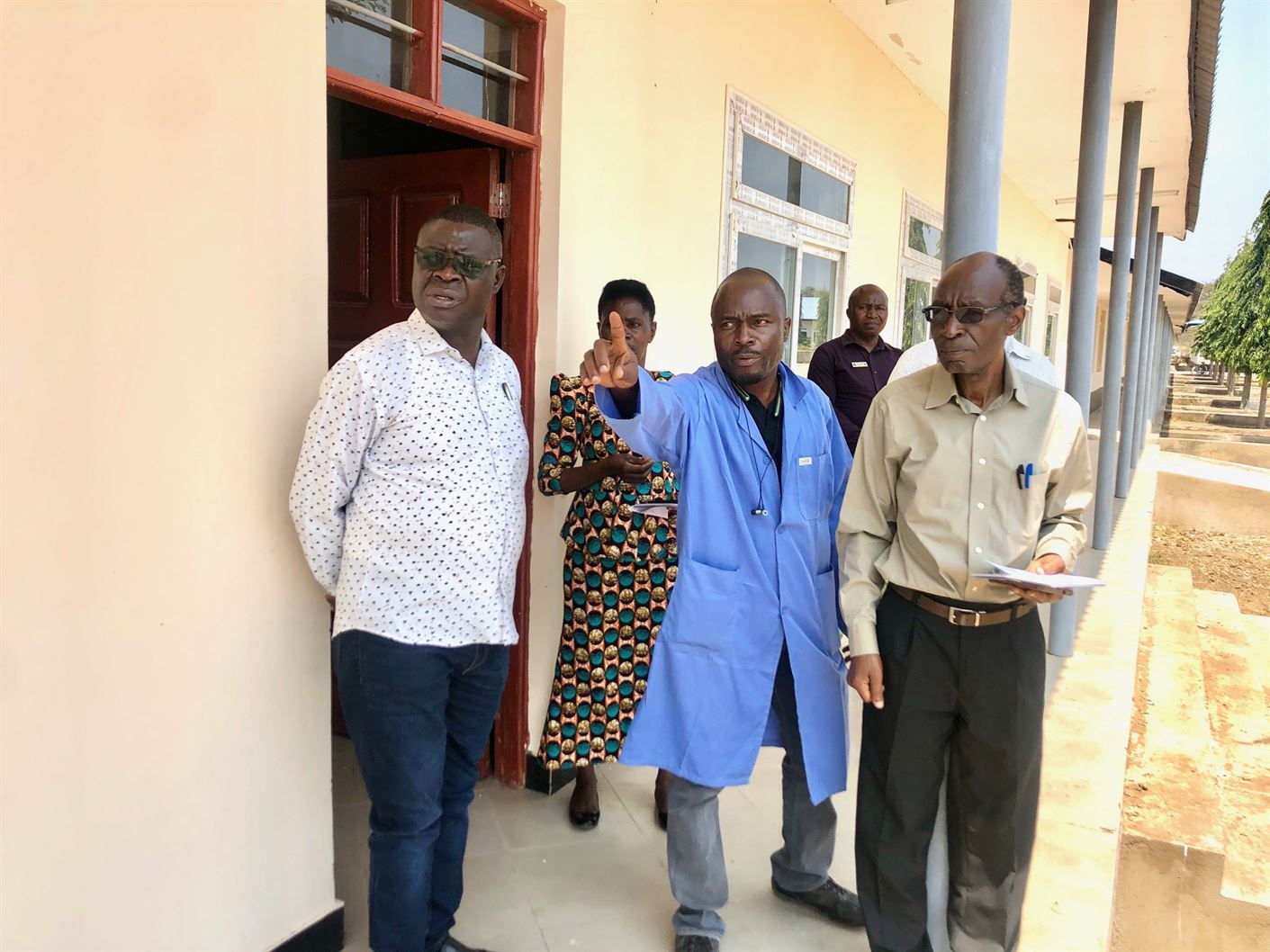 Commenting on the preparations for the campus to receive students, the principal of the campus, Prof. George Mwamengele said preparations are in the final stages and they are currently completing small tasks that will be completed within a few weeks.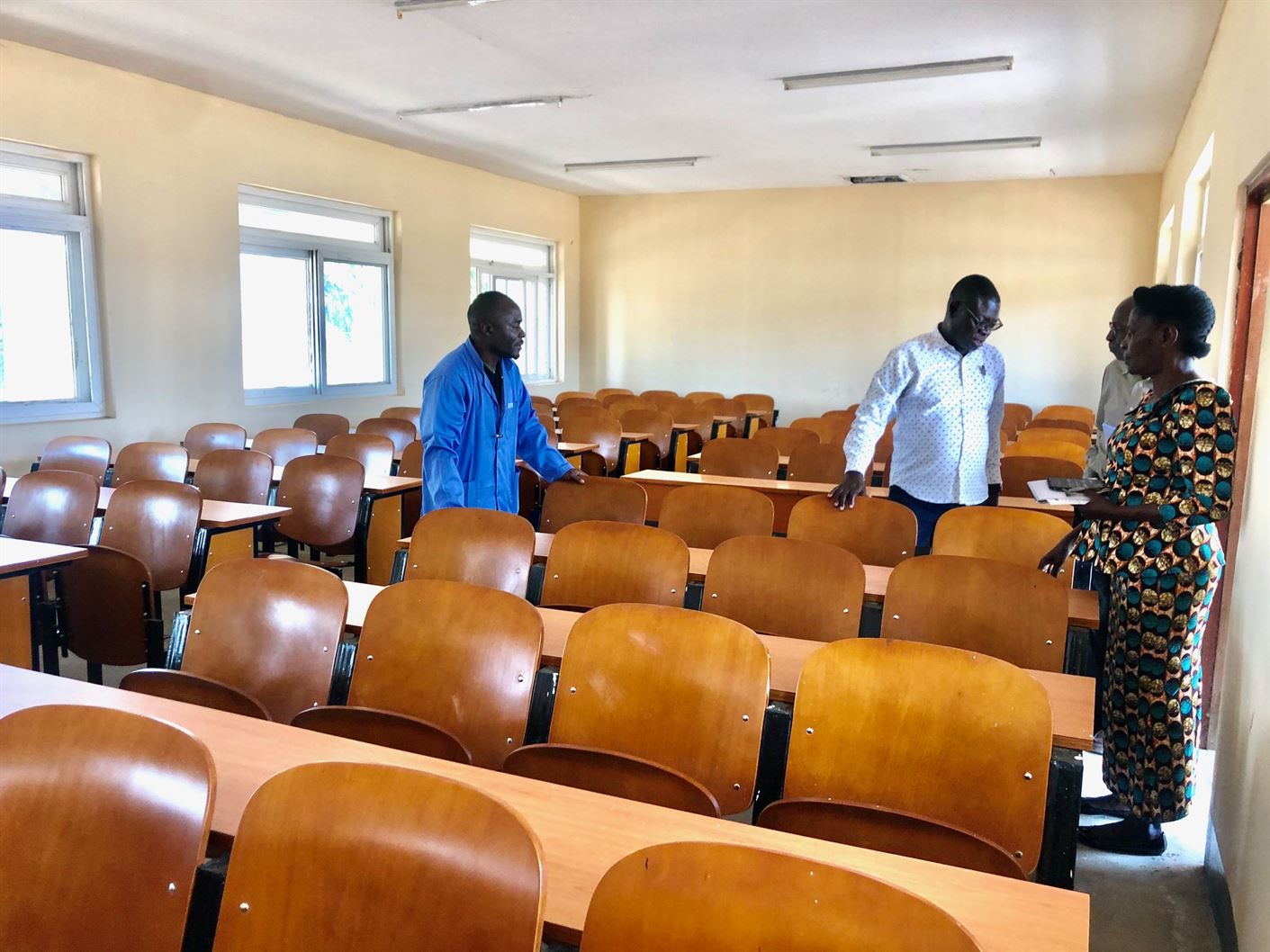 He appealed to the community and form four, six, and those with diplomas and certificates graduates interested in joining higher institutions this year to choose SUA Mizengo Pinda Campus as it has good infrastructure for students to study and do practical training in courses that will be offered at the College.
 

SUA Mizengo Pinda Campus College is expected to start admitting students this year with three programmes which are Bachelor of Science Bee Resources Management, Diploma in Crop Production and Management and Certificate in Tour Guide and Hunting Operation.