The event was held on Tuesday, February 18, 2020, at Sokoine University of Agriculture's main campus and was attended by staff, students and other stakeholders.
Speaking during the workshop, the Director General of the Tanzania Atomic Energy Commission, Professor  Lazaro Busagala explained that TAEC have been providing Education on the Safe Use of Nuclear Technology and Radiation Control in various Universities in the country as one of their major stakeholders and close allies especially Sokoine University of Agriculture.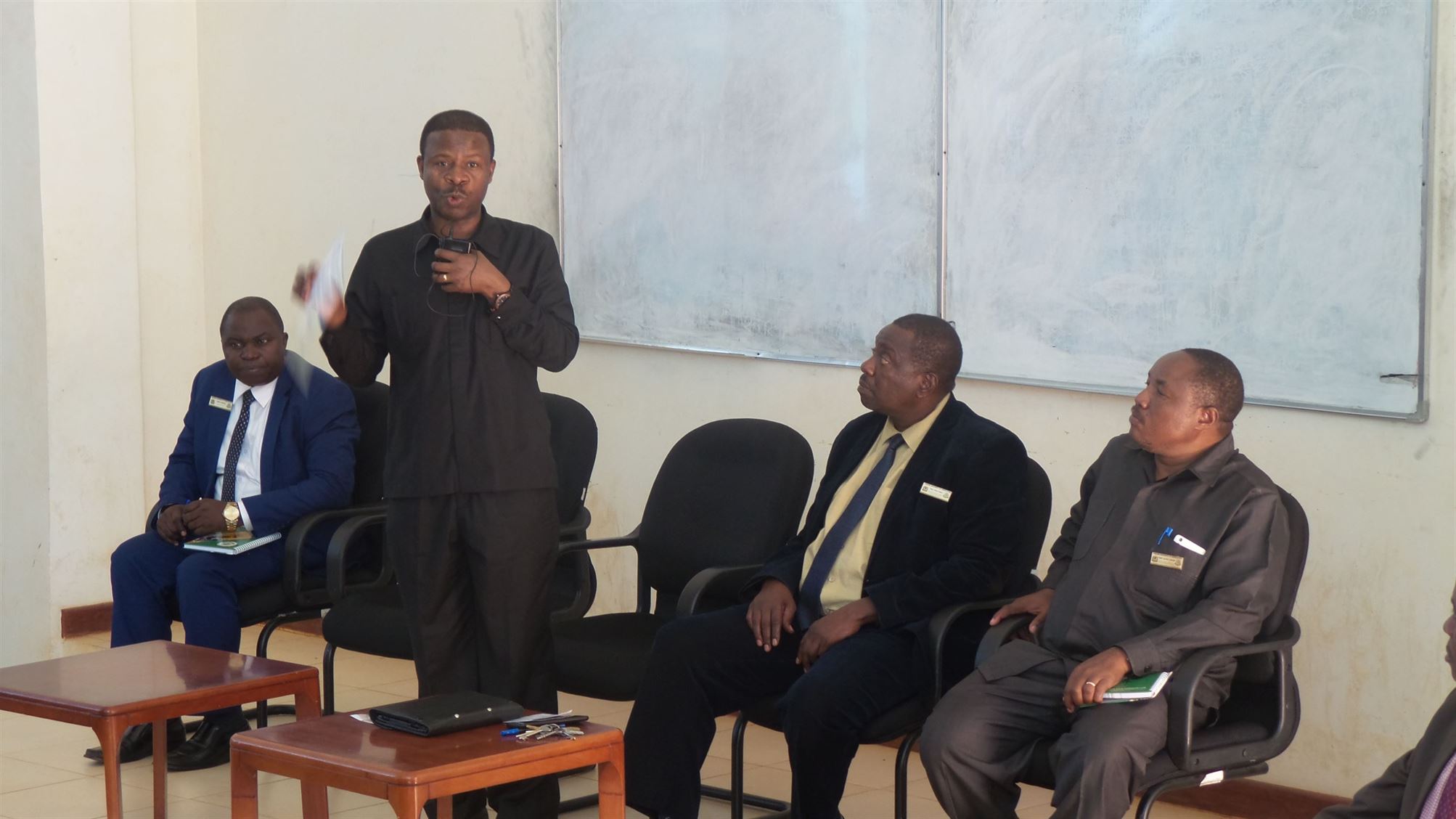 He added that, at SUA the nuclear technology is being used in various areas, for example in the preservation of food, animal production and in the production of quality seeds.
"For example we currently have a Seed called Tasiri or there is another called super visgule zanzibar of rice which produces twice as much as normal seed, but all of these are the benefits of this Nuclear Technology," said Prof. Busagala
Speaking on behalf of the Management of the Sokoine University of Agriculture, Principal of Solomon Mahlangu College of Science and Education, Prof. Lewis Malisa thanked TAEC for the their education and presentation on the proper use of nuclear technology. He said that SUA deals with agriculture, livestock and forestry, so the education provided on the proper use of nuclear technology and radiation control is of great benefit to the university.