Speaking at the closing ceremony, Minister Ndalichako has called on Education Institutions across the country to be at the front line in strengthening the sport sector in their institutions as it will help to improve health, academic performance and effectiveness in their institution and country at large.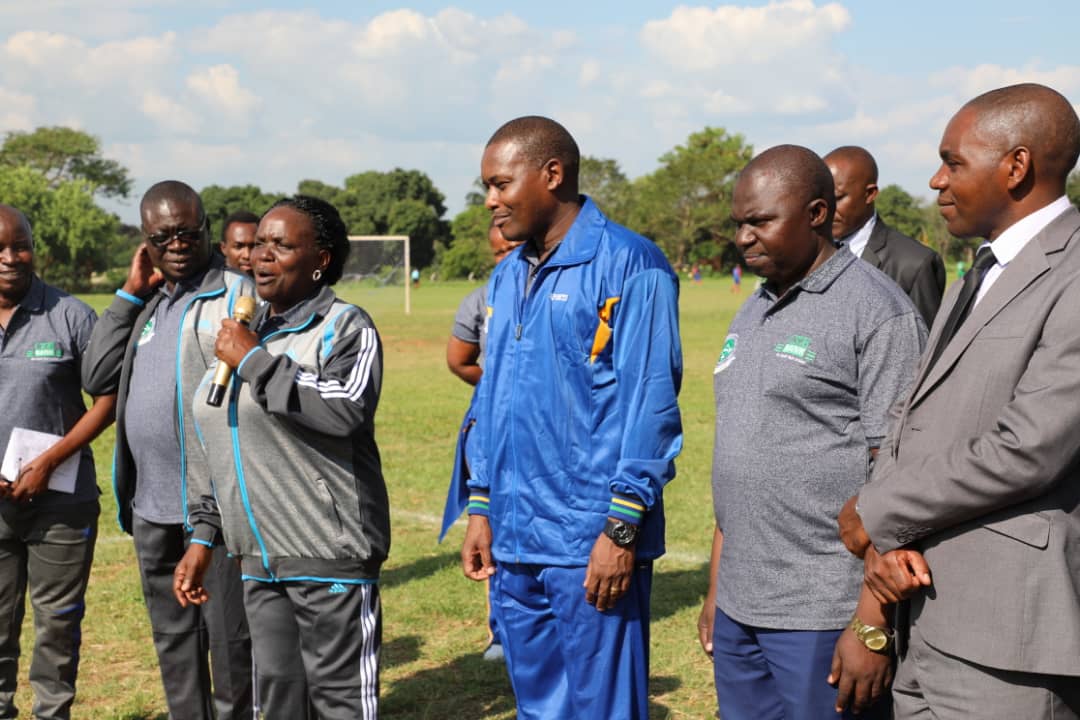 Among other things, Minister Ndalichako inaugurated a new basketball stadium which is located here at the Main Campus of Sokoine Agricultural University.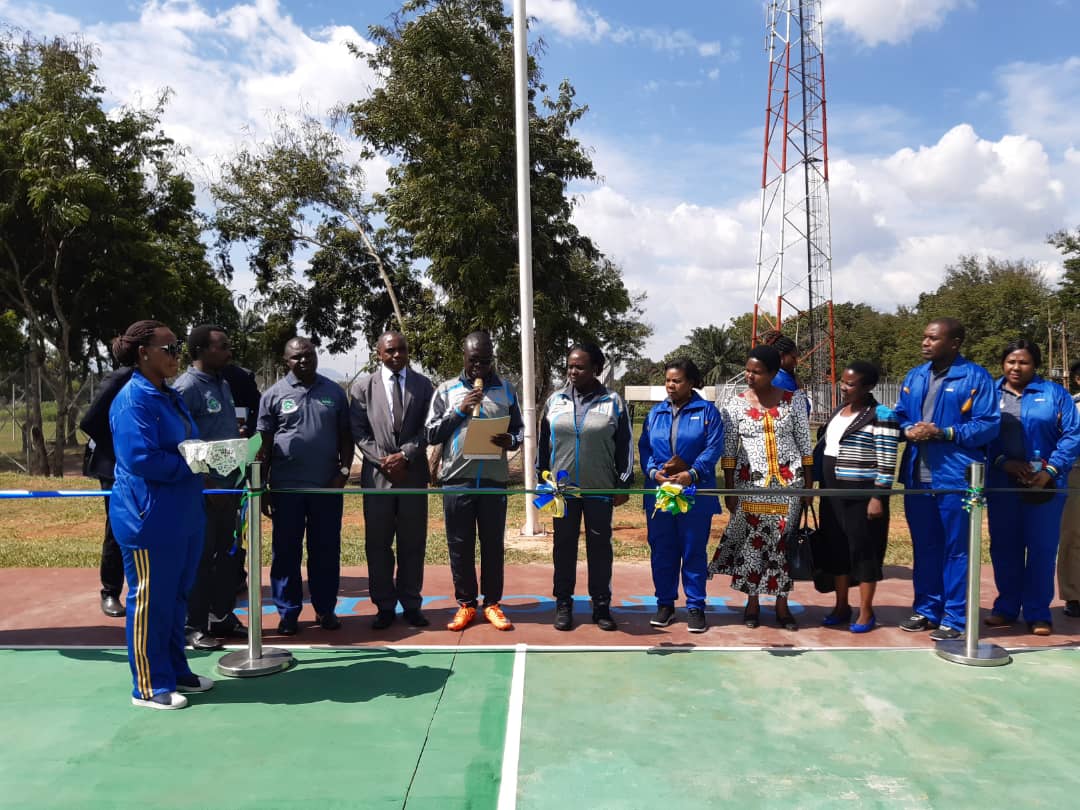 In his remarks, Vice Chancellor of Sokoine University of Agriculture, Pro. Raphael Chibunda said the completion of the tournament has helped to improve relations among staff and students. He also thanked CRDB Bank for continuing to partner with SUA in various projects and urged them to continue their partnership with the university. 
On the other side, CRDB Bank customer director, Mr. Prosper Nambaya, affirmed that they will make sure that CRDB continues its commitment to help and give back to the community through supporting various development projects.

During the Chibunda sports tournament 2019, Sokoine University of Agriculture staff participated in various sports including football, netball, basketball, volleyball, Chicken Chase, Bao and many more whereby winners were awarded various prizes by the guest of honor.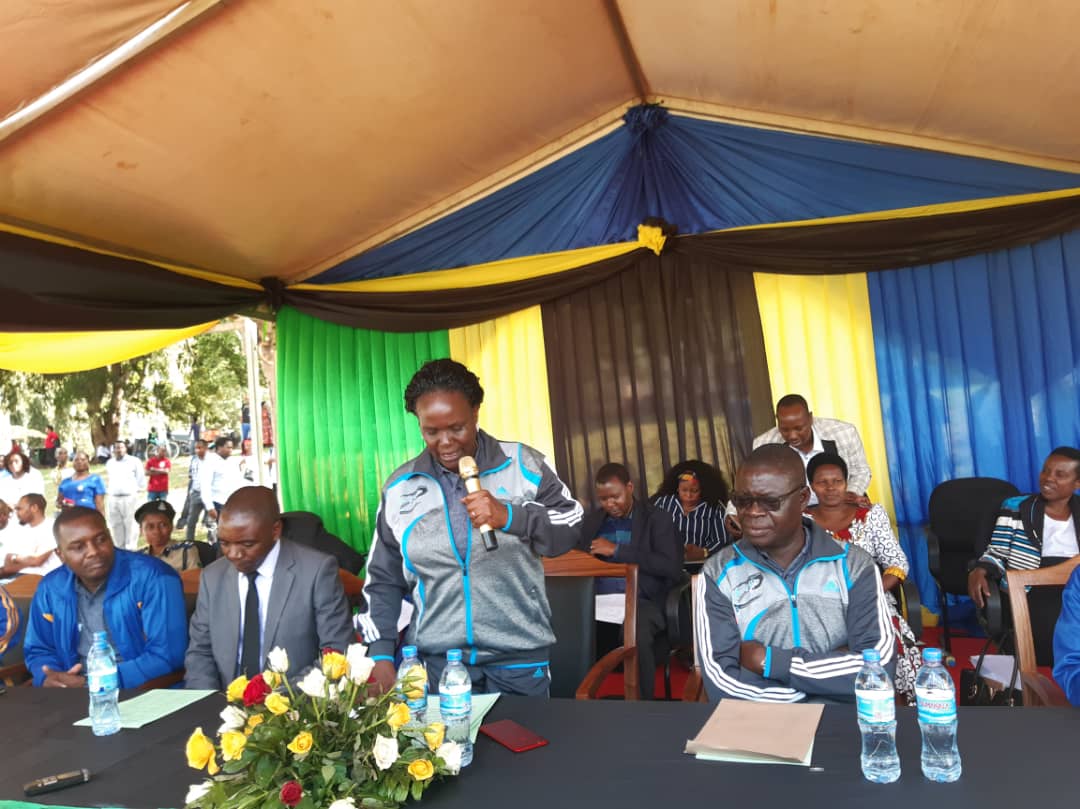 Read also
CoA wins Volleyball and Netball titles
Vice Chancellor urges staff to devote time to sports