Farmers in Morogoro Region have been encouraged to take advantage of experts from Sokoine University of Agriculture (SUA) to obtain right and simple agricultural technologies that will help them to produce value-added harvests which in results eliminate hunger and poverty as well as to avoid frequent land conflicts.
This was stated by Morogoro Regional Administrative Secretary, Engineer Emmanuel Kalobelo during the official closing of the three-day farmers field day and exhibition Event which was organized by Sokoine University of Agriculture in collaboration with the Research, Community and Organizational Development Associates (RECODA) through Rural Initiative for Participatory Agricultural Transformation (RIPAT-SUA) project on Thursday, July 2, 2020 at Mlali Primary School in Mvomero District.

He said that Sokoine University of Agriculture (SUA) and RECODA are one of the key stakeholders in providing education to farmers in Morogoro region. SUA and RECODA in partnership with Mvomero and Morogoro District Council are implementing a collaborative project aimed to bring a revolution in the agricultural sector known as RIPAT SUA which focuses on increasing crop value chain and pastoralism.
"I really congratulate the Sokoine University of Agriculture (SUA) and RECODA for their efforts to disseminate this simple technology to our Farmers. I have seen a positive result with my own eyes in all demonstration farms we have gone through and it has proved to be effective and embraced by Farmers" said Engineer Kalobelo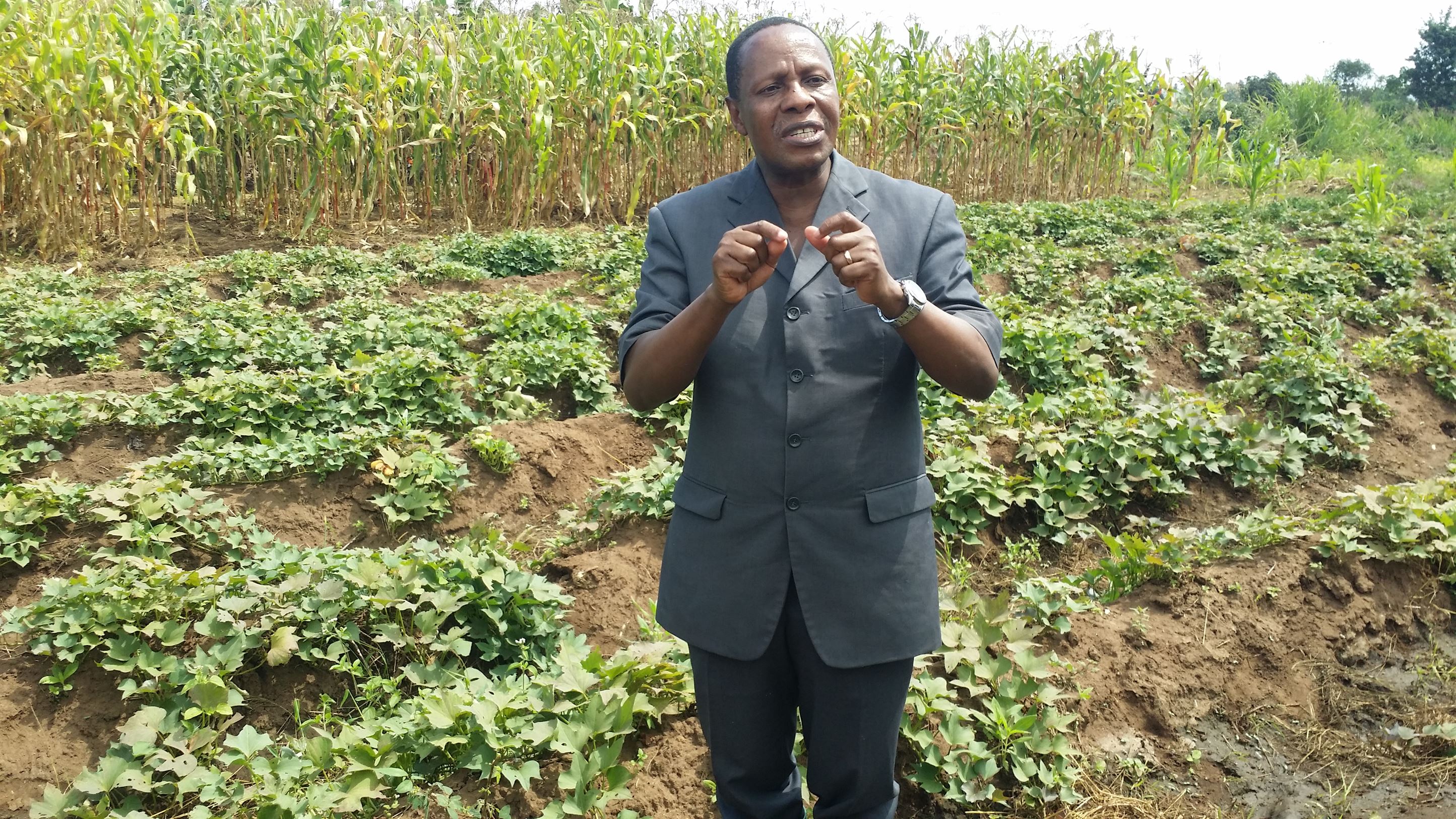 Despite its simplicity, RIPAT technology is also an appropriate way for farmers to avoid land conflicts because the technology does not require the farmer to have more land to produce more crops and instead by simply adopting and following simple techniques and knowledge provided by expert, the Farmer will be able to farm in a small area and get enough produce.
"I think now is the right time for farmers to leave the notion that having a large agricultural land is the only way of getting a lot of produce which has been one of the major causes of frequent land conflicts in the country," said Engineer Kalobelo
While visiting one of the demonstration farms, vice chancellor of the Sokoine University of Agriculture (SUA), Prof. Raphael Chibunda thanked Morogoro Regional Administrative Secretary for spending time with them on the event despite other responsibilities, he also thanked RECODA and College of Social Sciences and Humanities for managing well the project and used that opportunity to invite collaboration from other stakeholders and institutions who are ready to work with SUA to bring development in agriculture sector.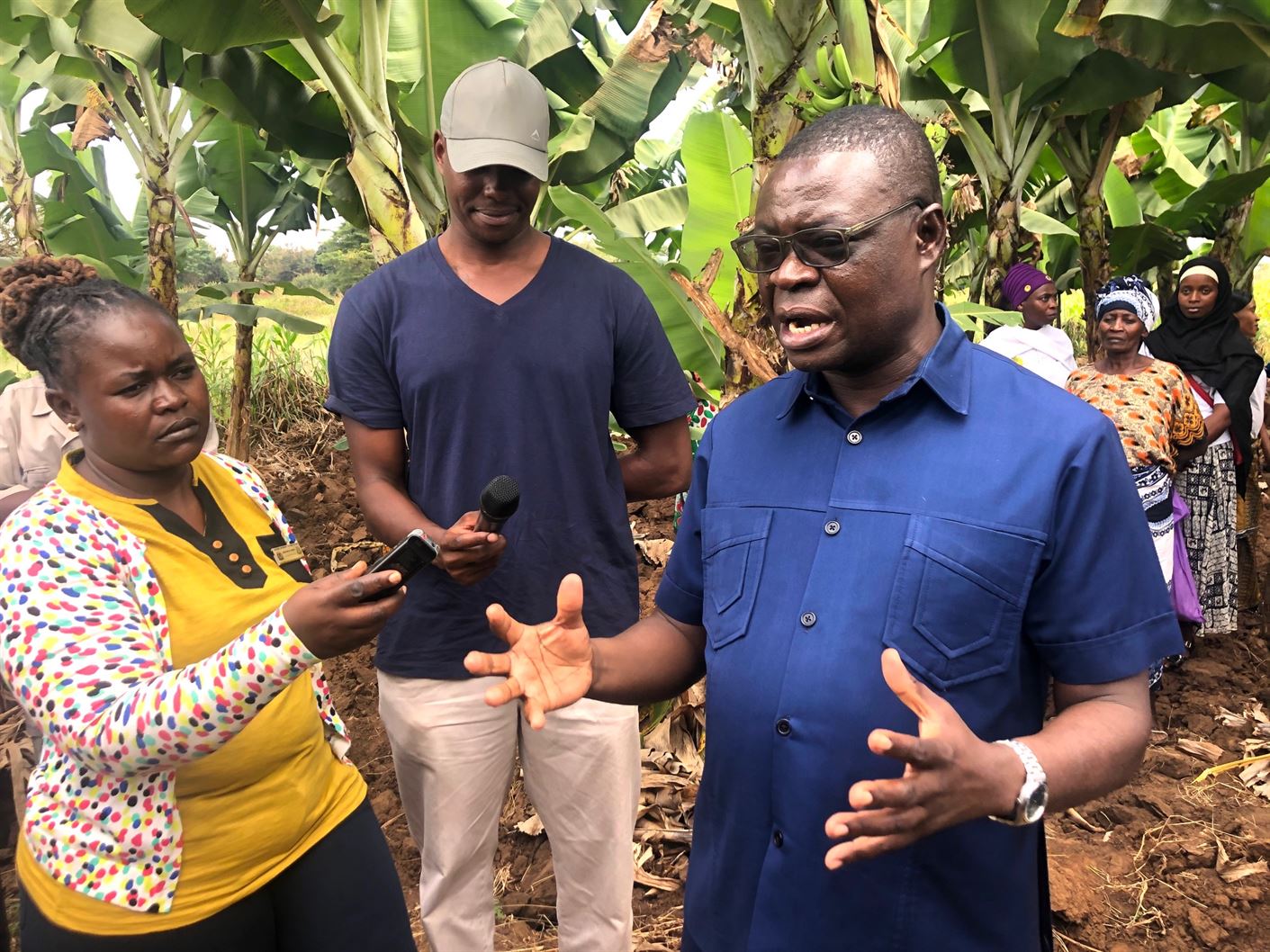 Prof. Chibunda speaking

Prof. Chibunda also mentioned and congratulated the fifth-phase government administration under the leadership of President of the United Republic of Tanzania, Hon. John Pombe Magufuli for its effort to eliminate in the country the culture of speaking more without taking appropriate action.
"… in the past, you may find farmers being organized, prepare a small demonstration farm, journalists came and take pictures and spread the information but after that you see nothing happening again. We as Sokoine University of Agriculture do not want to be part of such a drama" said Chibunda
He said he was impressed with the slogan of the exhibition which was "hunger and poverty as history is possible" but also by focusing on proper agricultural practices as well as involving youth in the process.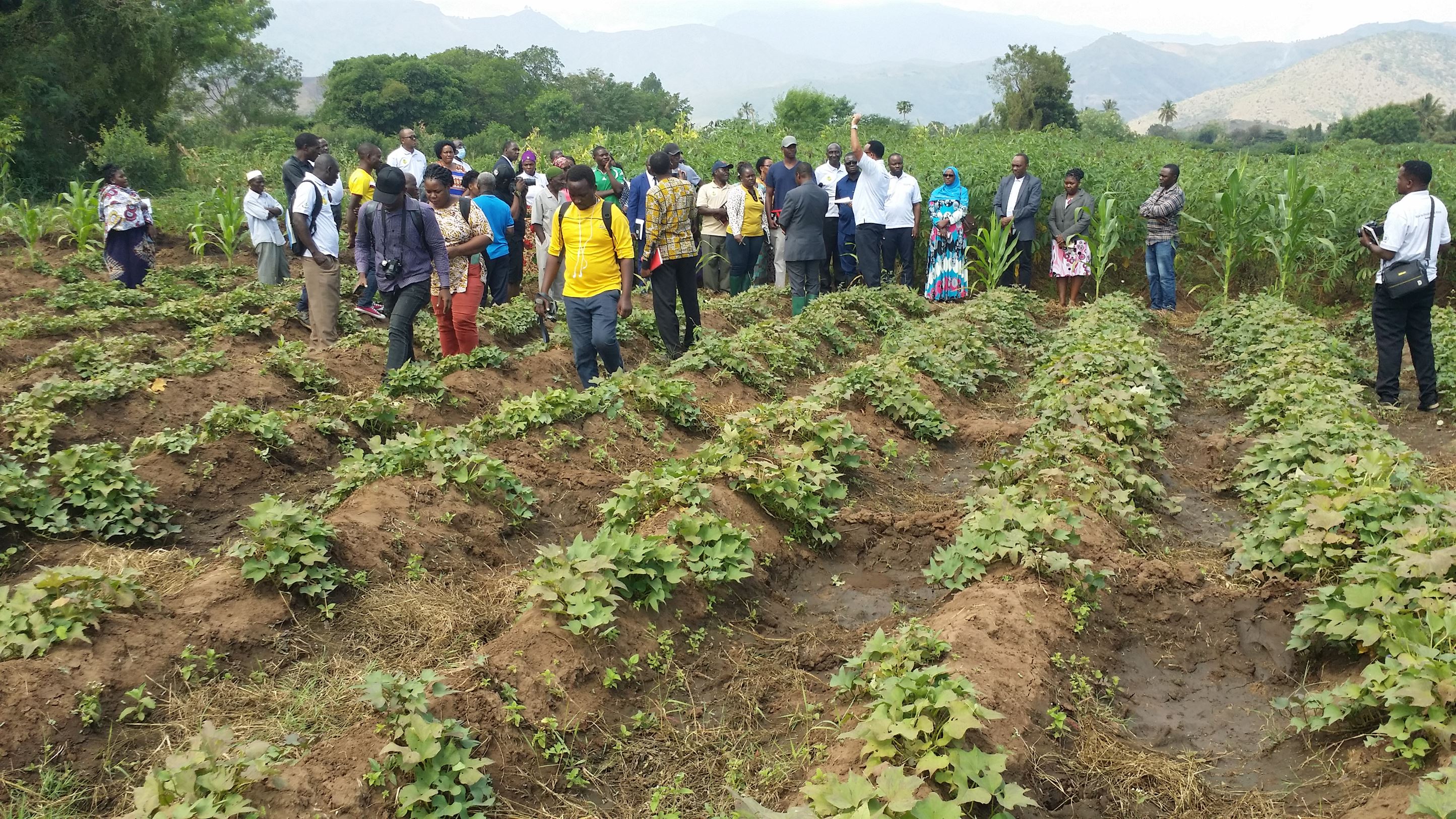 The exhibition co-ordinator, who is also a lecturer at the Sokoine University of Agriculture, Dr Emmanuel Malisa, said the main aim of the project is to bring about agricultural revolution in collaboration with various agricultural stakeholders by disseminating RIPAT technology which help farmers to use simple modern techniques in agriculture.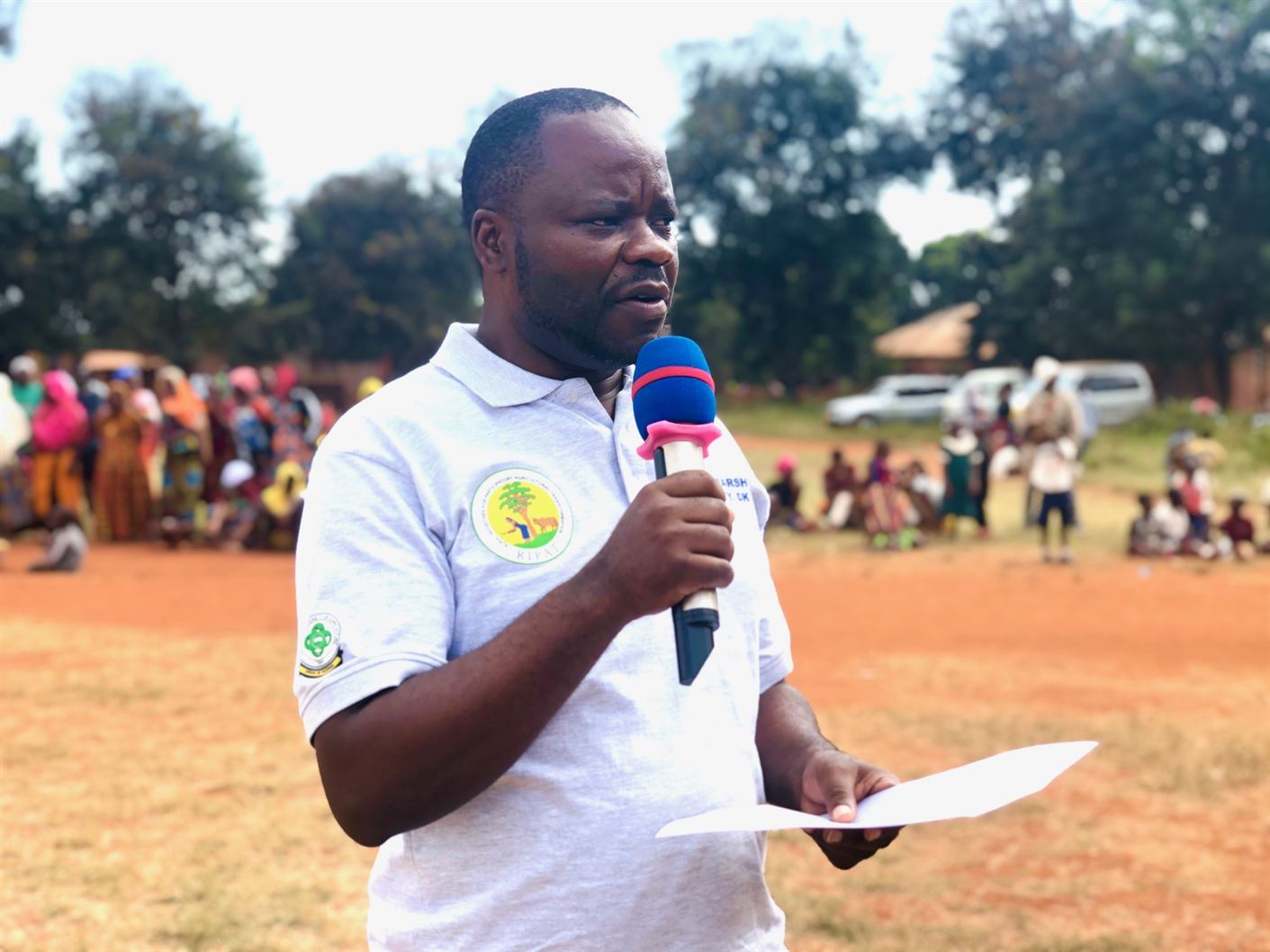 Dr. Mallisa speaking

Dr Malisa added that another goal of the project is to reach 720 farmers by 2021 whereby more than 600 farmers have already been reached and the system is now being taught to SUA students who we hope immediately after finishing their university studies will go on to disseminate the education they have received in other parts of the country.
RIPAT SUA project which means Rural Initiative for Participatory Agricultural Transformation is instrumental in bringing a variety of technologies to rural farmers and thus enabling them to produce value-added harvests and generate income. 
Read also
RIPAT SUA: A Project that helps farmers to eliminate hunger and poverty in Mvomero and Morogoro Districts
 
More highlights of the event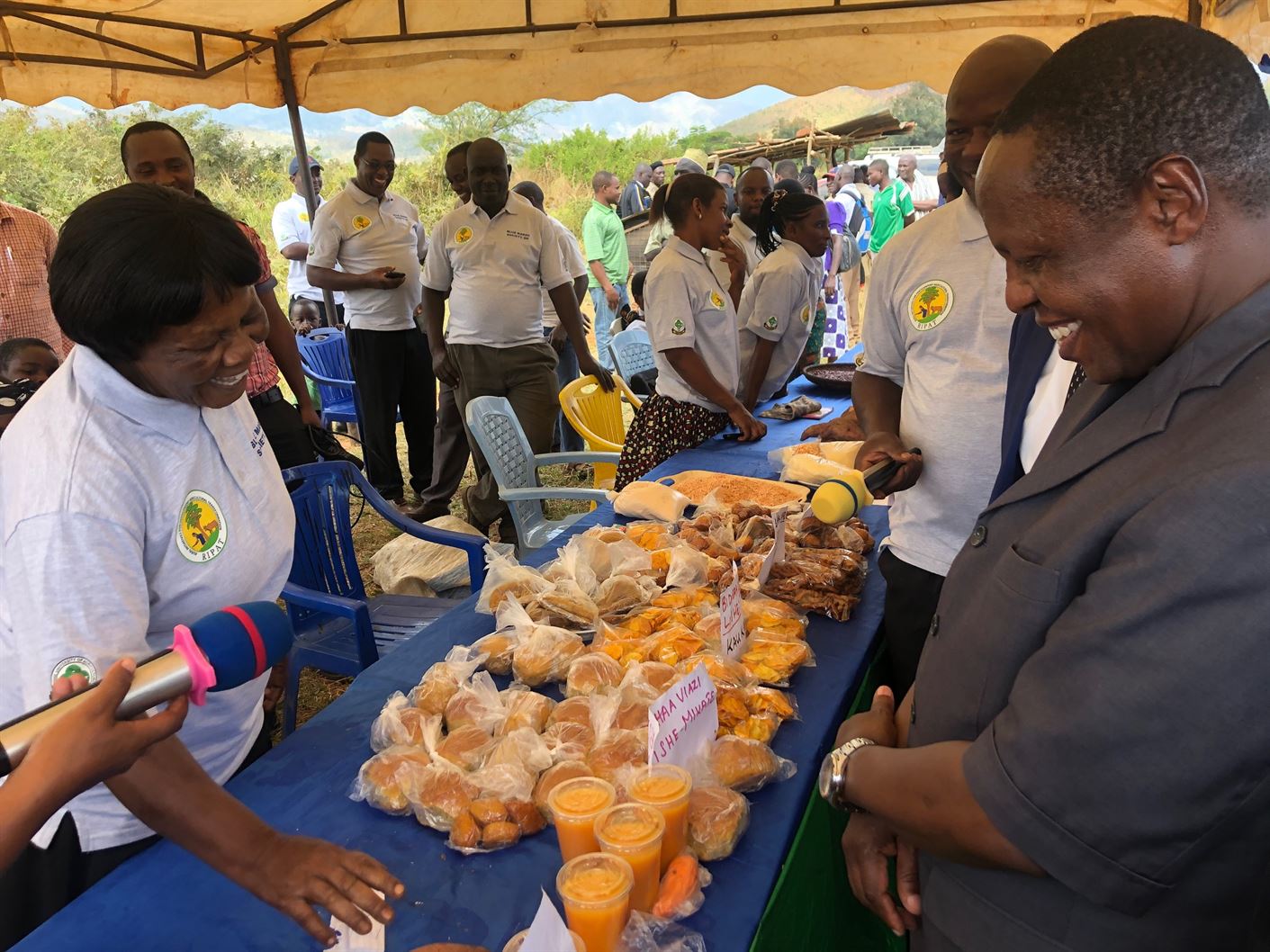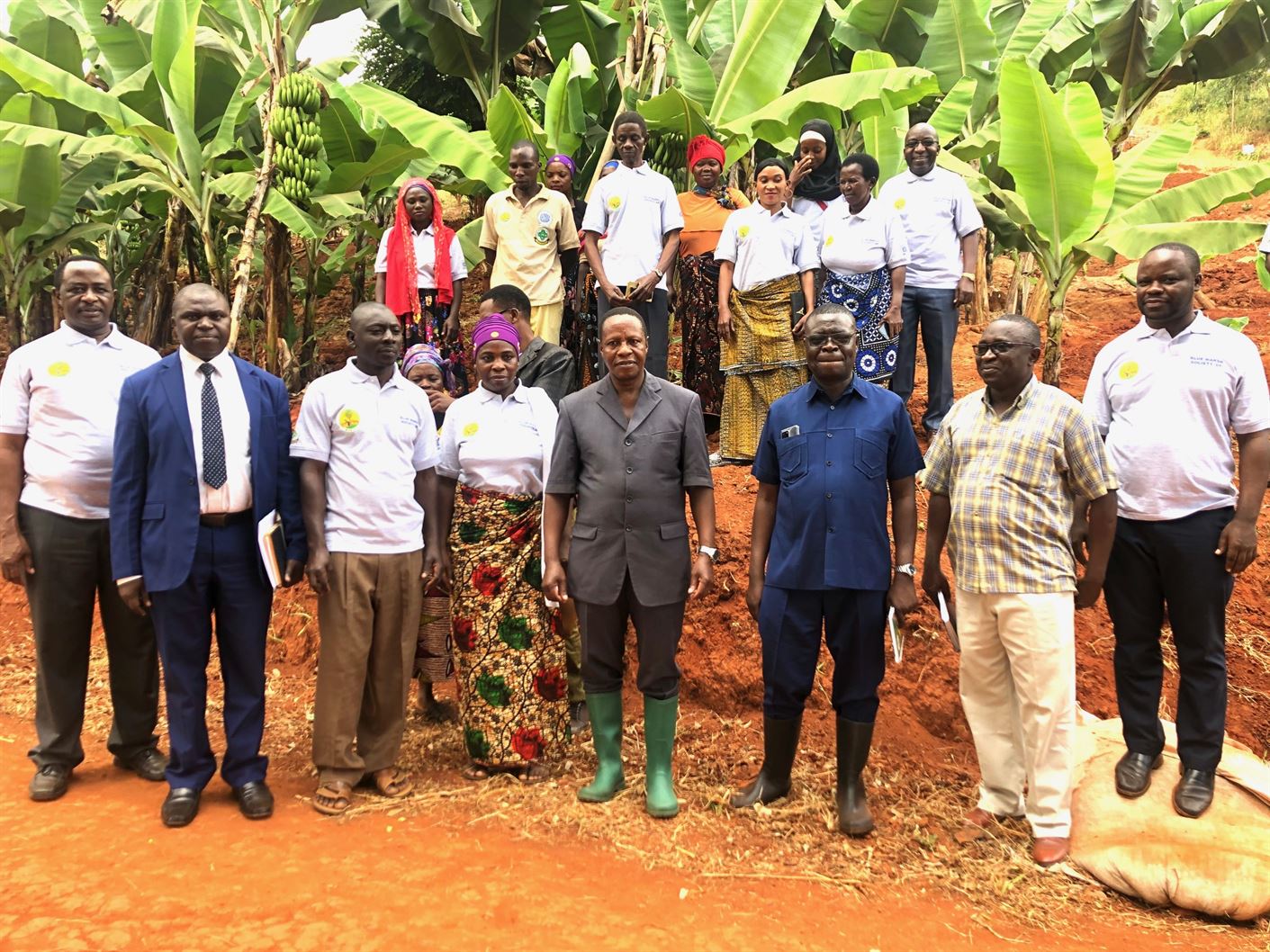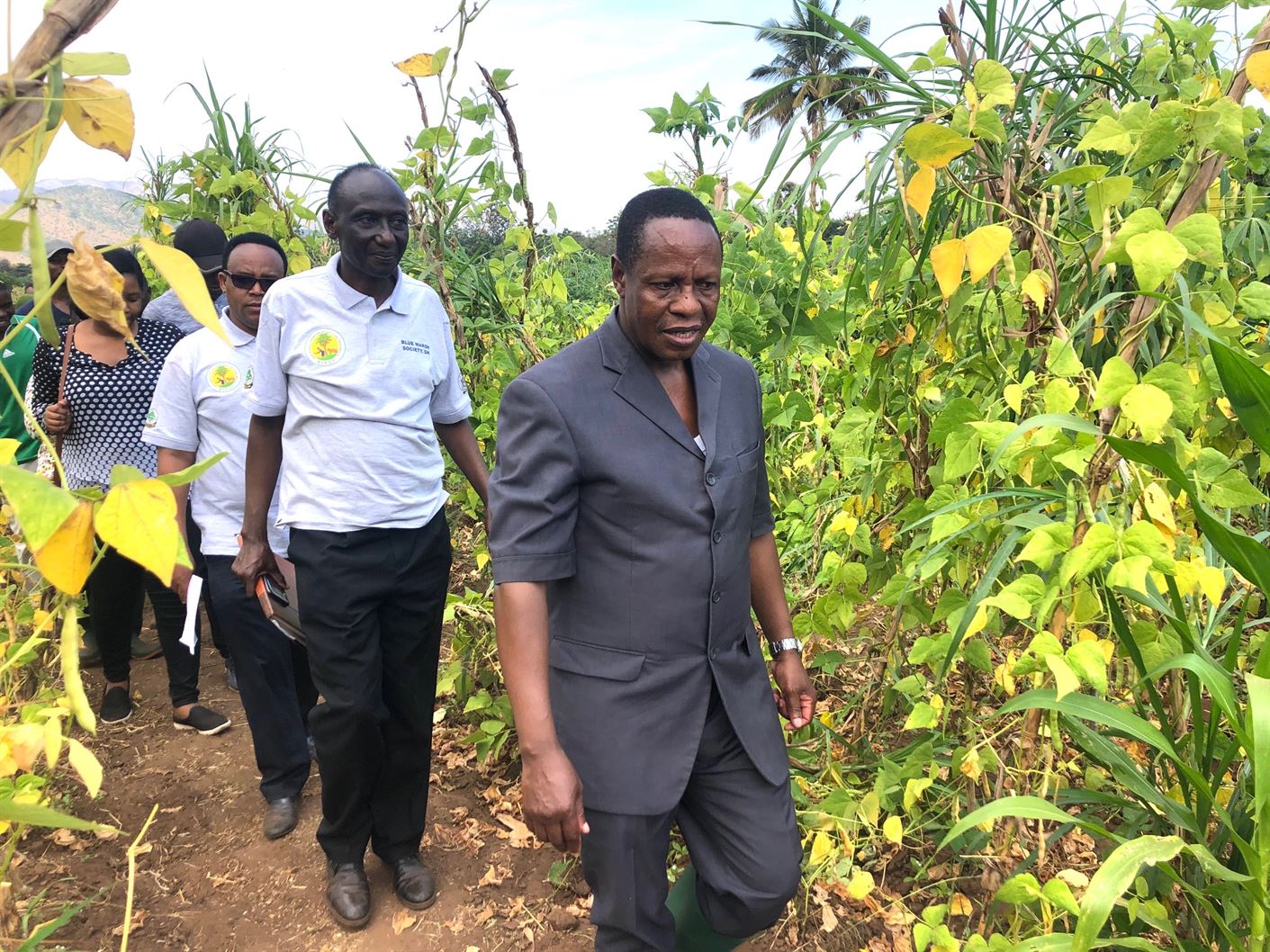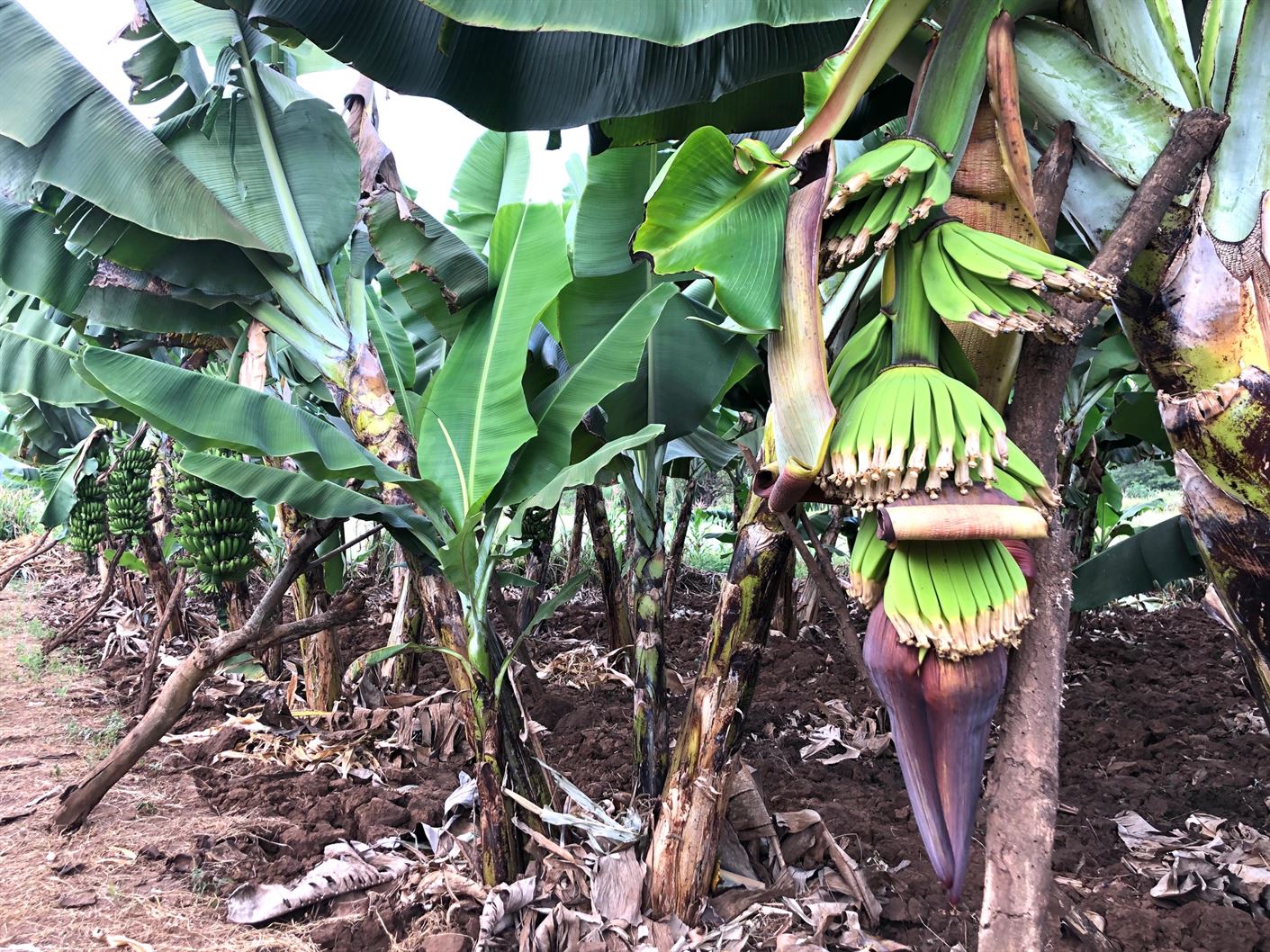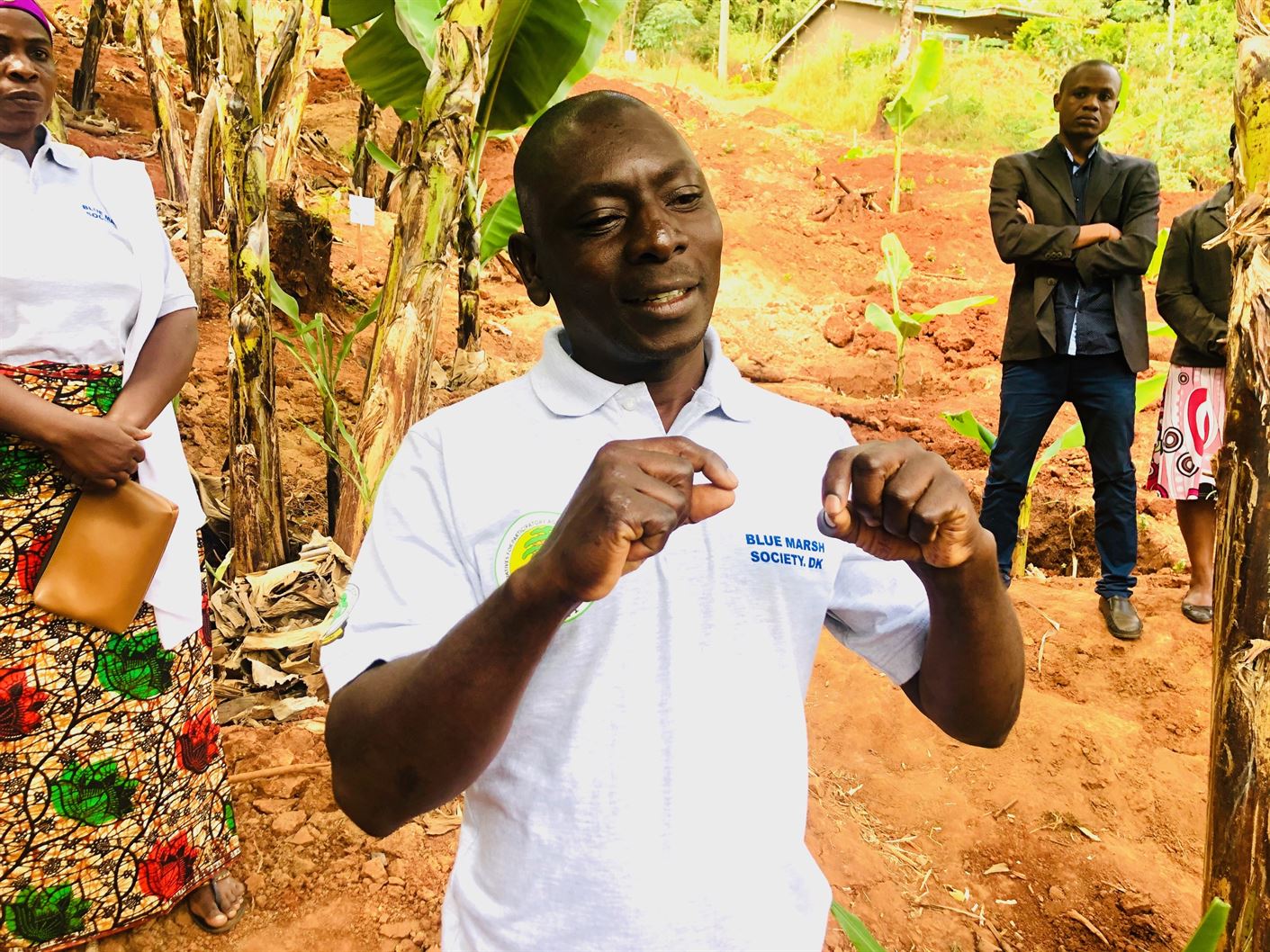 ABOUT THE PROJECT
RIPAT (Rural Initiative for Participatory Agricultural Transformation) is a programme that has goals and objectives of reducing poverty, hunger and undernutrition among smallholder farmers by improving agriculture and animal husbandry through the application of the principle of help to self-help. Through practical and theoretical training conducted on a common field, groups of farmers are introduced to a variety of crops and agricultural technologies with the potential to improve their agricultural production. Each farmer can then choose which crops and methods he/she wishes to adopt in his/her own farming practice.
RECODA (Research, Community and Organizational Development Associates) is a local NGO founded in Tanzania in 2000 with the aim of bridging the technology gap in community development through research, consultancy, capacity building and facilitation of community-based projects. The organization aims at making food insecurity and poverty to be history in Tanzania and other Sub-Saharan countries which are poor because of agriculture which is the main source of livelihood for 80% of the population has very low production and rely on subsistence farming due to lack of a reliable extension approach for technology transfer to rural communities. 
RECODA in collaboration with Sokoine University of Agriculture (SUA) implements RIPAT SUA project in Mvomero and Morogoro Municipal districts
Learn more at https://recoda.or.tz/