The Secretary General of the Ministry of Agriculture, Hon. Gerald Kusaya has called on researchers at the Sokoine University of Agriculture to collaborate with Ministry and government to address the challenges facing the Agricultural sector and farmers in the country
Hon. Kusaya made the call on Friday 24th April, 2020 during a one-day tour aimed at introducing himself and learning various activities that Sokoine University of Agriculture is doing to enhance cooperation in revitalizing the agricultural sector.
"I recognize that Sokoine University of Agriculture experts play a vital role in assisting the ministry in improving our Agriculture sector but I urge that we extend this cooperation in resolving the challenge of access to good quality seeds and other critical areas which requires professional strength and my office is ready to help achieve this" emphasized Hon. Kusaya.
He has commended the excellent work done by Sokoine University of Agriculture in producing highly qualified professionals over the years which has made its graduates to excel in the labor market and demanded Sokoine University of Agriculture's management to maintain the reputation and continue to produce the most qualified graduates in Agriculture

Some of the staff from Sokoine University of Agriculture and Ministry of Agriculture listening closely

The secretary general has called on SUA researchers to help facilitate horticulture practices in order to increase productivity which will also include providing short-term training to farmers and other professionals in Agriculture to help them develop skills to enable them to transform Agriculture from farming to practices. productivity.
Speaking before inviting the Secretary-General to speak with Sokoine University of Agriculture members, Vice-Chancellor, Prof. Raphael Chibunda said the University has continued to make a significant contribution to the agricultural sector and has largely succeeded in achieving the vision and goal of its establishment
Prof. Chibunda said that through various initiatives and strategy they have set in place, the Department of Crop Science and Horticulture of Sokoine University of Agriculture has continued to plan to partner with various Agricultural stakeholders in order to produce quality seeds and establishing specialized courses that will produce seed technology professionals to reduce the problem of shortage of specialists in that area.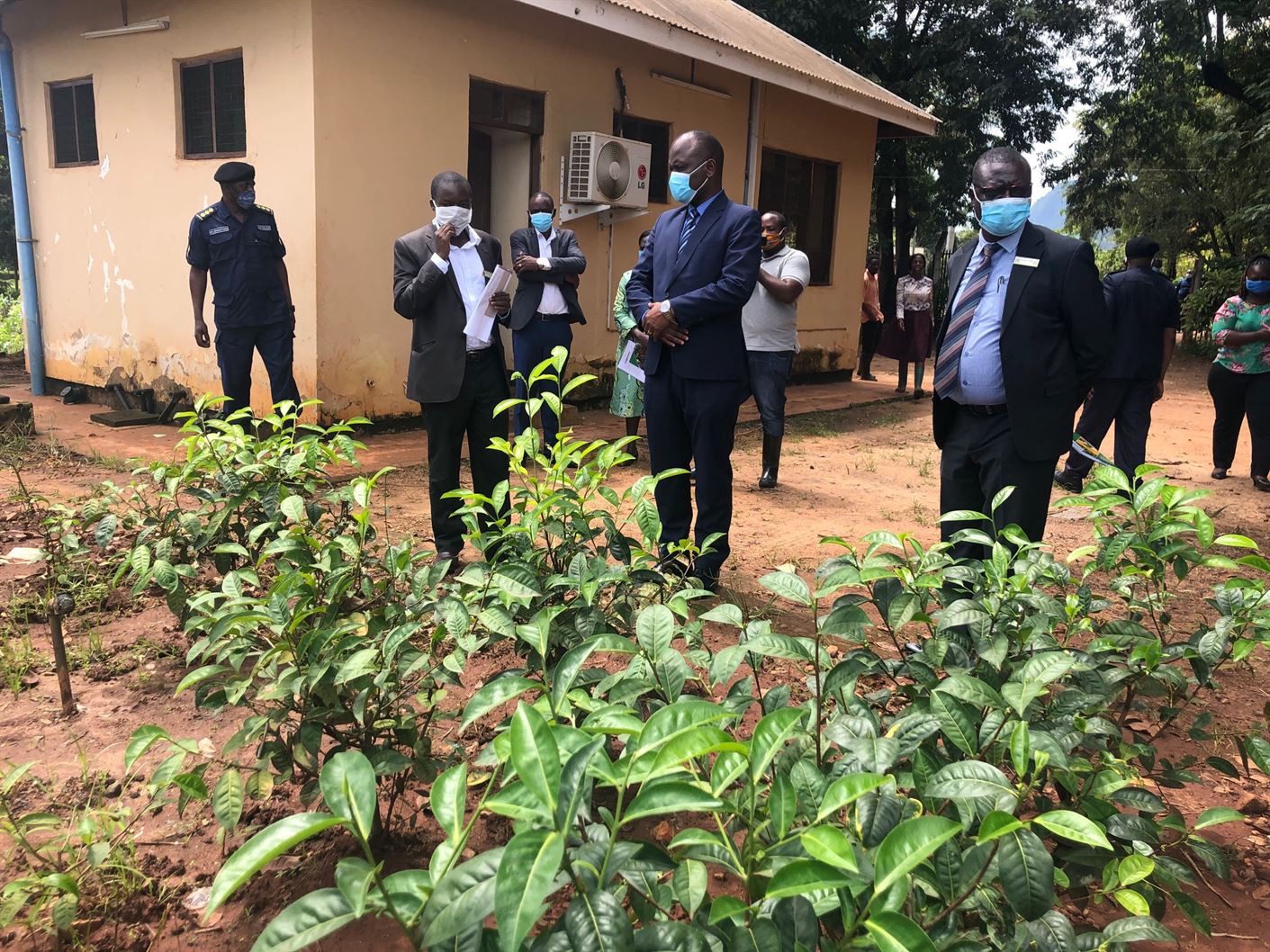 Visiting Sokoine University of Agriculture Model Training Farm, Tea section

Referring to the pest challenges Prof. Chibunda called on the Ministry of Agriculture to see the need for Agricultural product venders to have Education for what they sell as many shops are managed by non-specialists who sometimes fail to give farmers an accurate explanation and information on how to use various products
He added that Sokoine University of Agriculture strives to ensure that they teach graduate students to go to work in Agriculture sector instead of sitting and waiting for employment and there are already exemplary students who have graduated from Sokoine University of Agriculture and are now good and exemplary farmers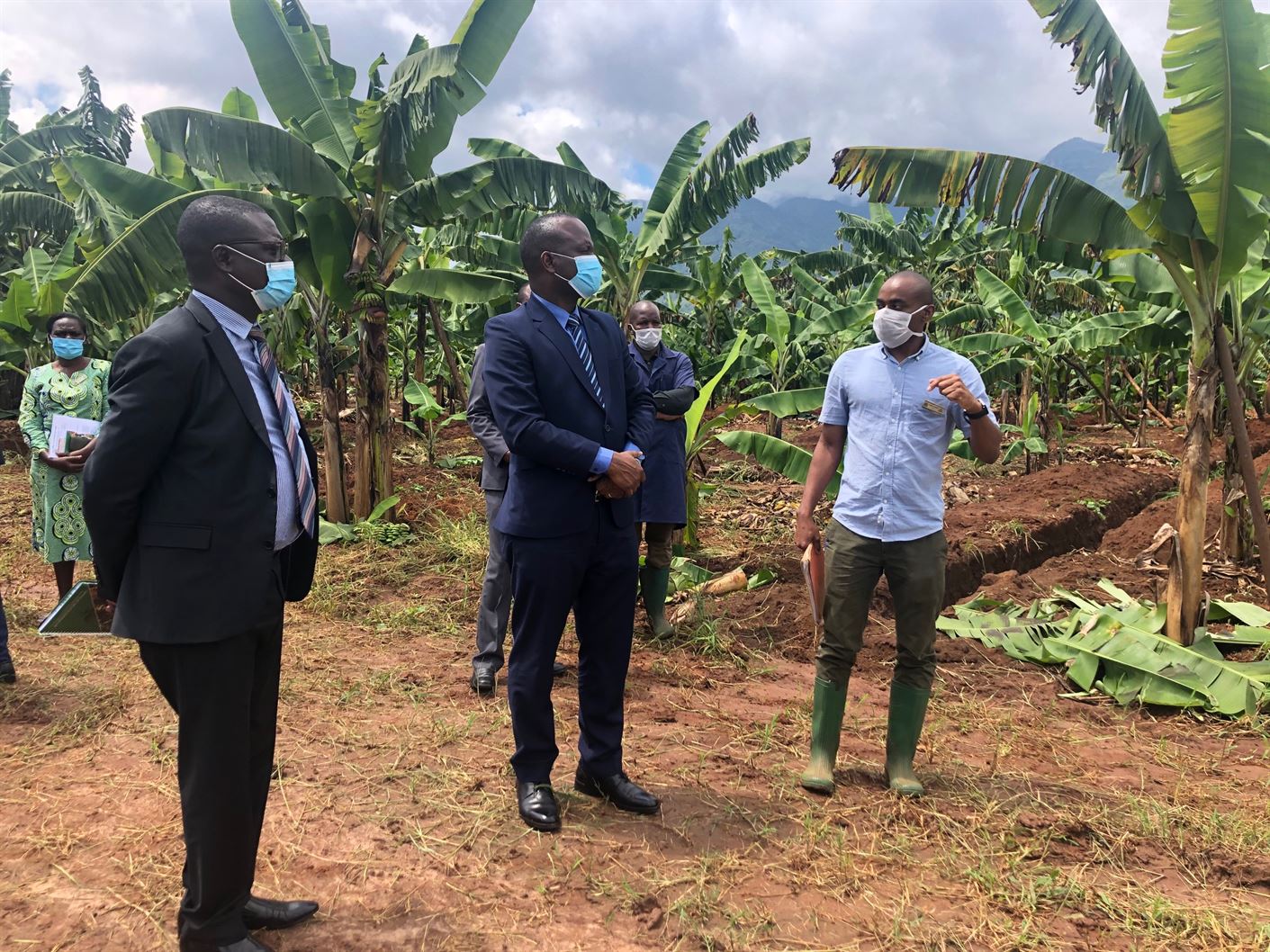 Prof. Chibunda has asked the secretary-general to speak to the Prime Minister's Office, Regional Administration and Local Government to allocate areas for youth to initiate agricultural activities once they are graduated as many of them have been facing major challenges in accessing agricultural areas in the District they come from.
The secretary-general had the opportunity to visit Sokoine University of Agriculture Model Training Farm, Youth incubation centre which is managed in partnership with PASS and the ongoing construction of the multipurpose-Laboratories building at the main campus which will be able to accommodate more than 2400 students at a time.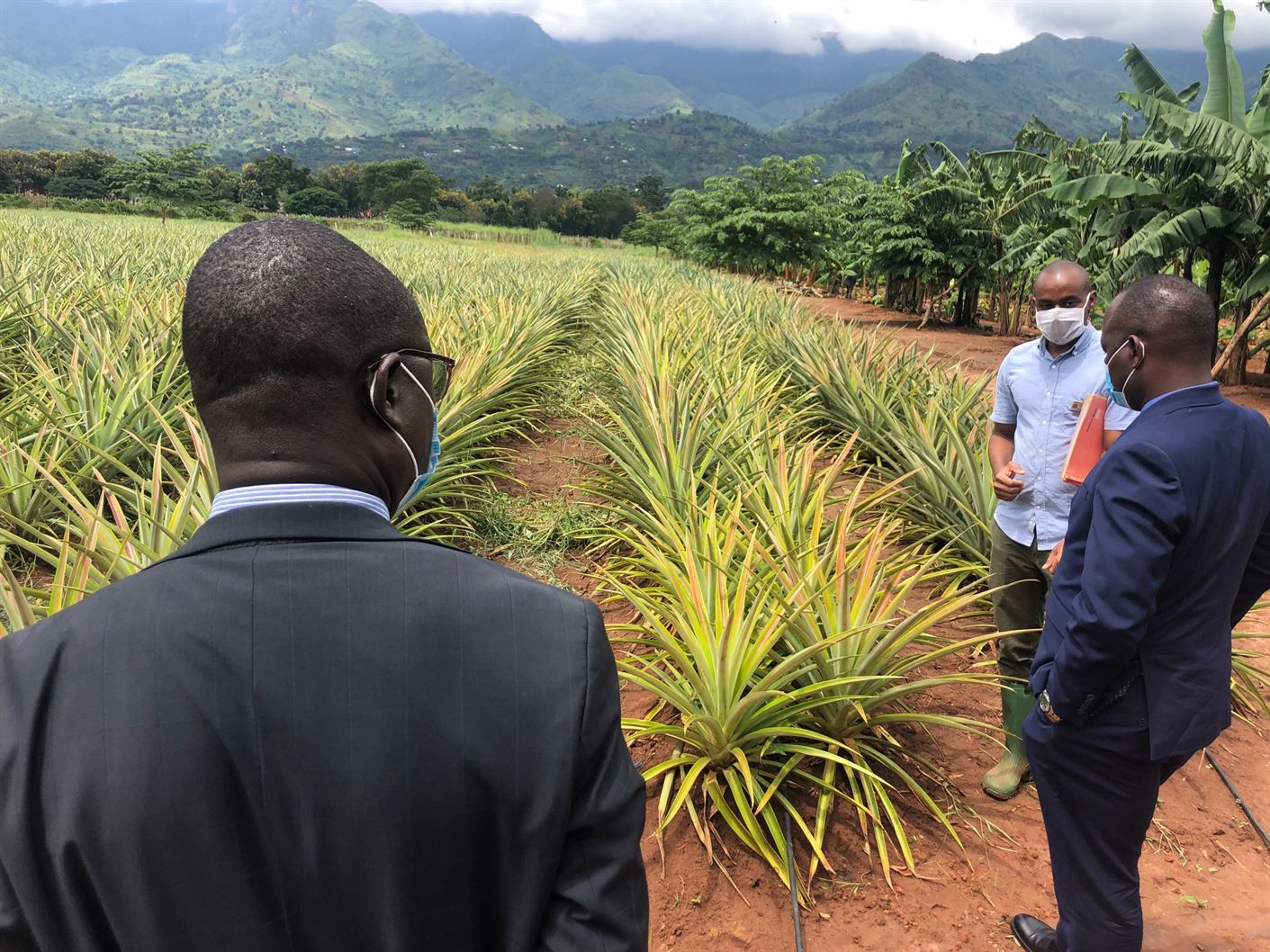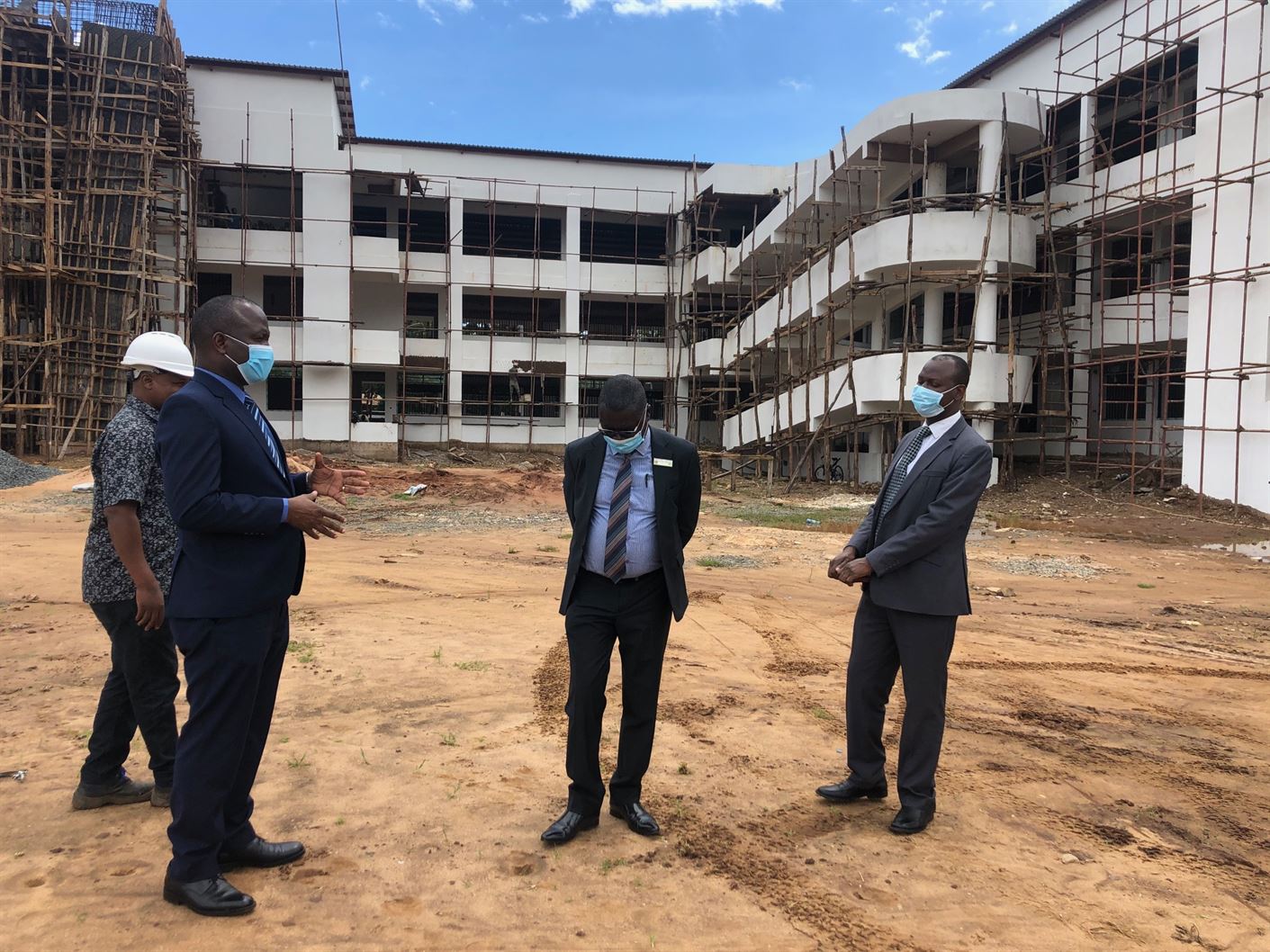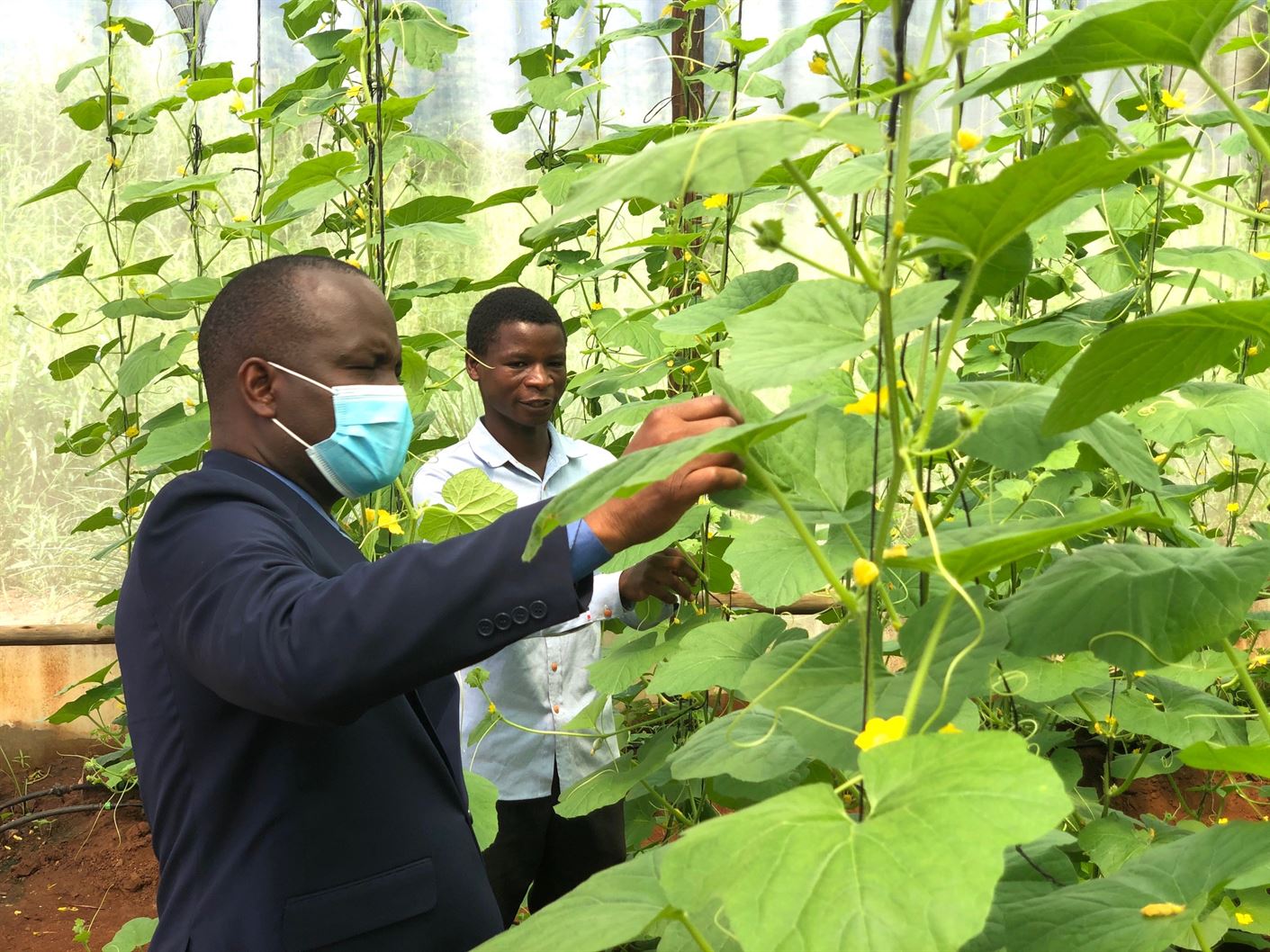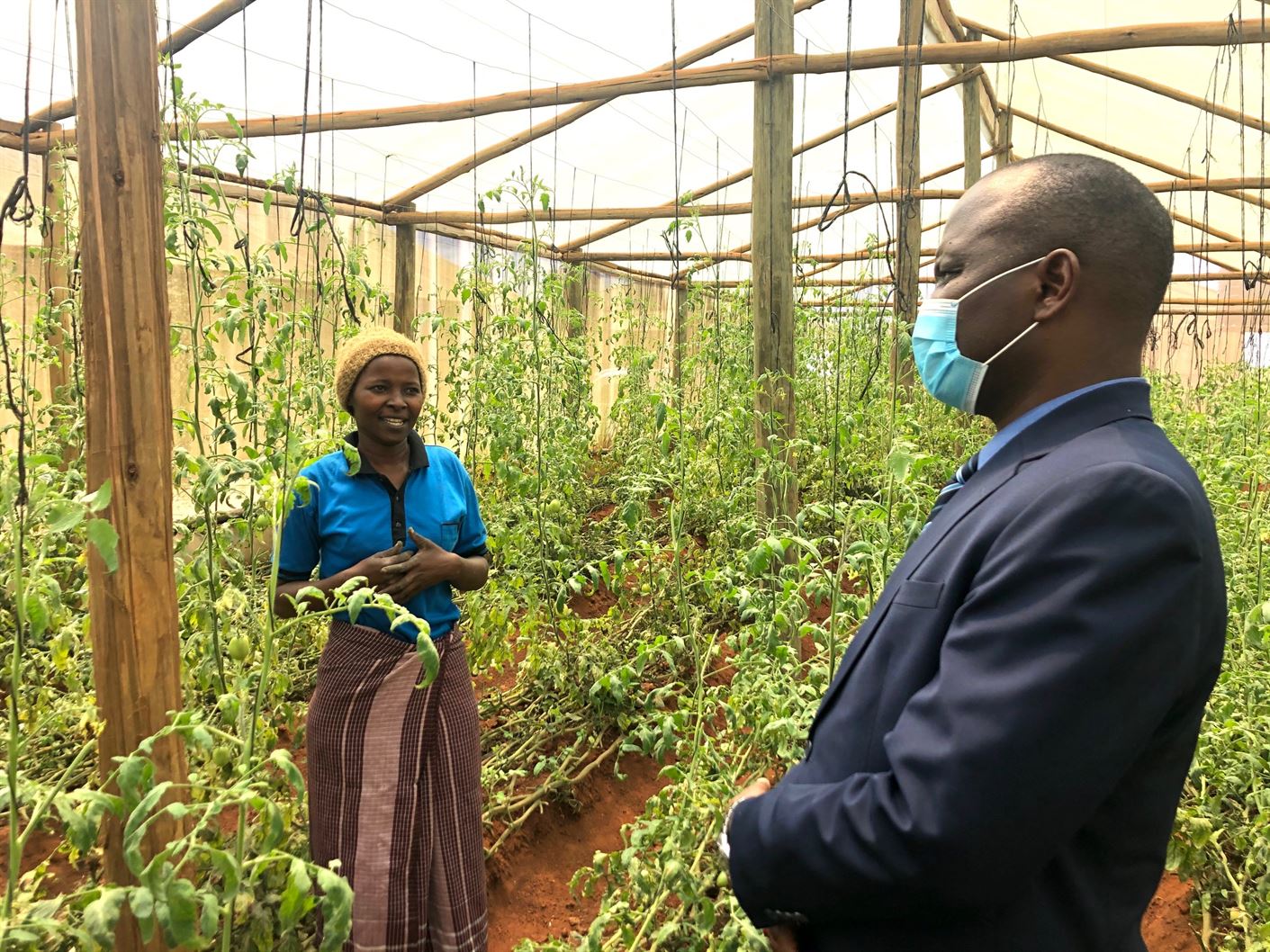 ALSO READ THE FOLLOWING ARTICLES FROM MICHUZI BLOG
WIZARA YA KILIMO KUSHIRIKIANA NA SUA KUZALISHA MBEGU BORA ZA MAZAO
KUSAYA: VIJANA JIFUNZENI KILIMO BIASHARA