Again this year, Sokoine University of Agriculture (SUA) is participating at the annual Eastern Zone Agricultural shows (Nanenane) which is taking place from 1st to 10th Augut 2018 in Morogoro at Nane Nane ground.
At Sokoine University of Agriculture pavilion a variety of displays including courses and programmes offered at SUA, Research outputs, Technologies, innovations, prototypes, crop demonstration, printed materials on various topics including books, posters, leaflets, brochures are shown. 
In Tanzania Nane Nane (the 8th of August each year) is a public holiday whereby the nation celebrates the contribution of agriculture sector to the national economy.
You are all welcome at Nane Nane ground to learn more about the mission and work of Sokoine University of Agriculture.

DAY 5 (5th AUGUST 2018)
 

DAY 4 (4th AUGUST 2018)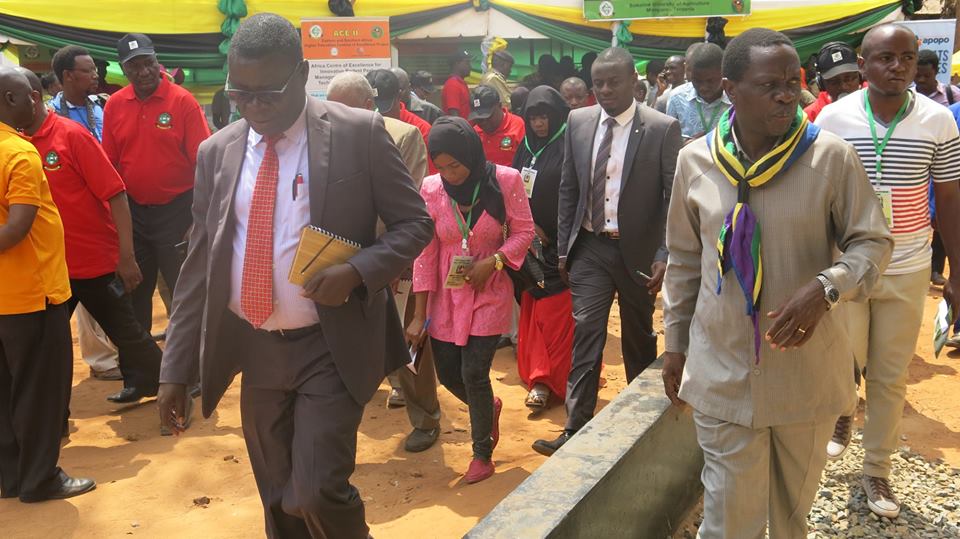 Tanzania Minister for Industries, Trade and Investiment Hon. Charles Mwijage (right) visiting Sokoine University of Agriculture at Nane Nane 2018 together with vice Chancellor Prof. Raphael Chibunda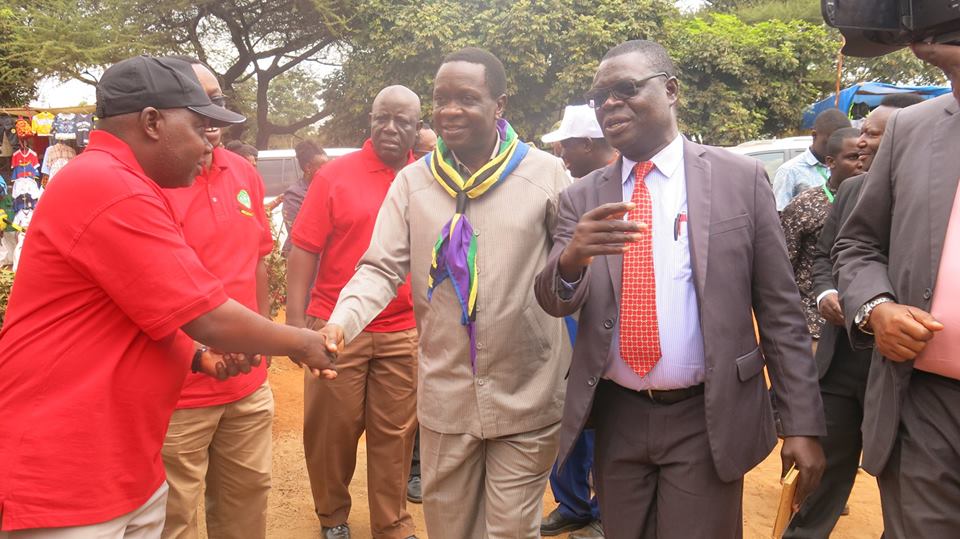 Tanzania Minister for Industries, Trade and Investiments Hon. Charles Mwijage shaking hands with Prof.Maulid Mwatawala of Department of Crop Sciences and Horticulture at Nane Nane grounds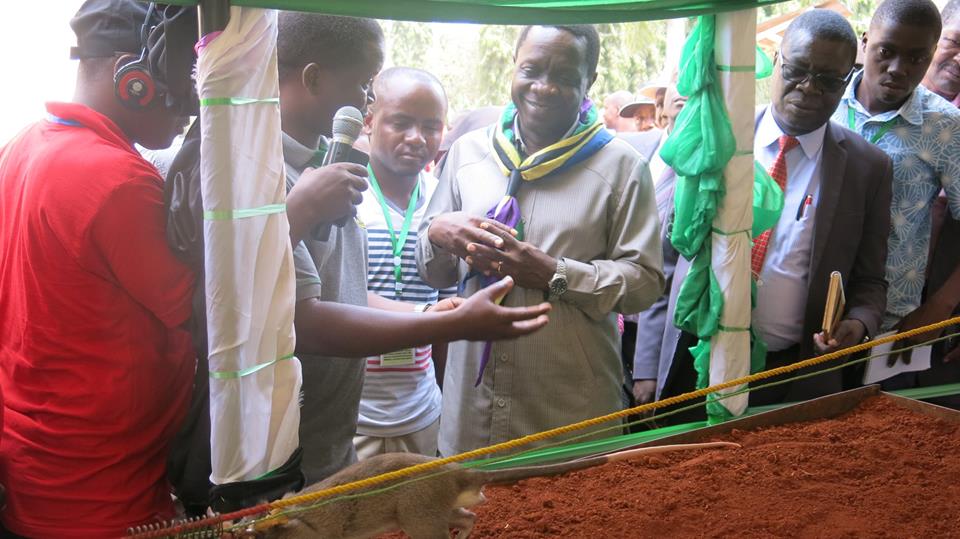 Hon. Charles Mwijage visiting SUA APOPO Hero Rats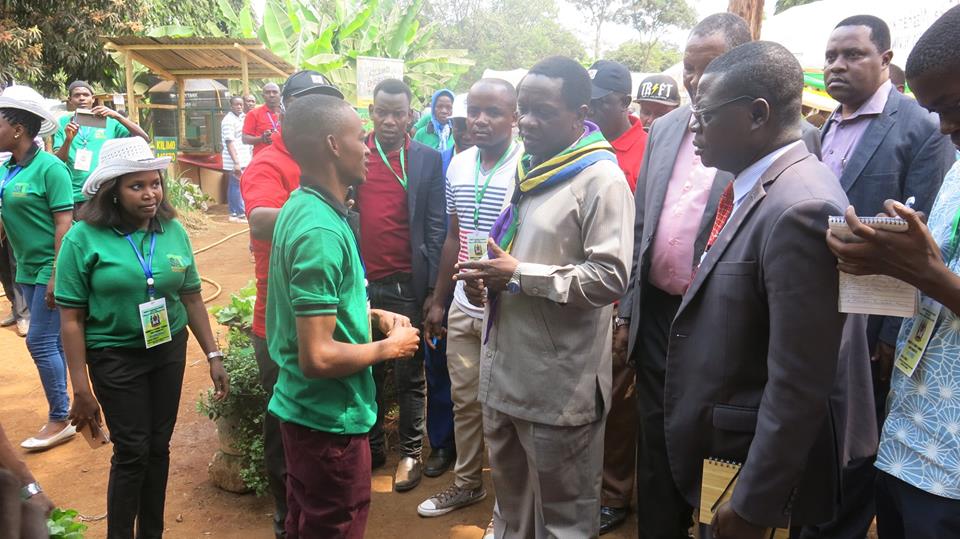 At Sustainable Agriculture in Tanzania (SAT) demonstration plot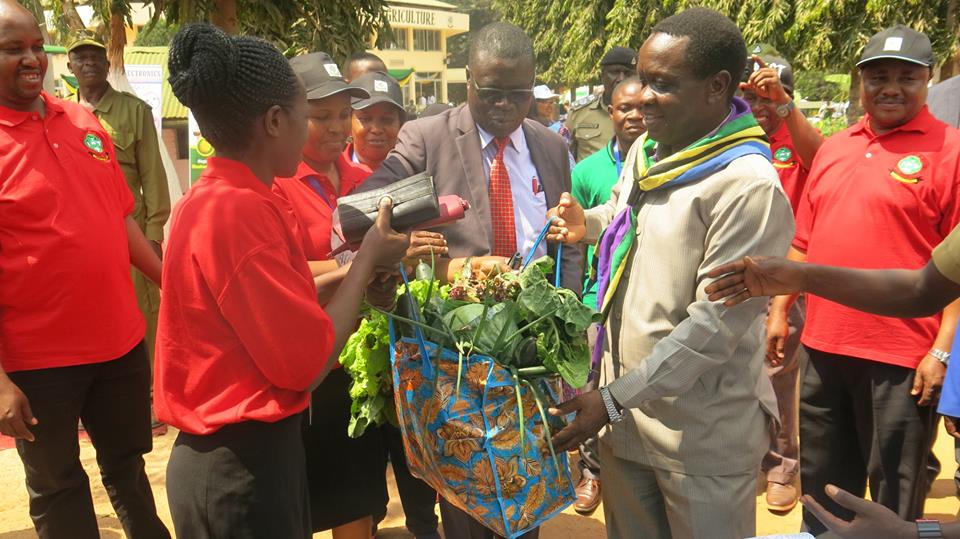 ABOVE: Tanzania Minister for Industries, Trade and Investiments Hon. Charles Mwijage (right) receiving basket full of vegetables and fruits produced at Sokoine University of Agriculture
DAY 1 (1st AUGUST 2018)
Related Stories:
Rais Mstaafu Mh. Jakaya Kikwete ameitaka SUA kuzalisha miche ya minanasi kwa njia ya chupa [05/08/2018]
 
Mamlaka za vibali vyaBiashara zimetakiwa kutoa maelekezo badala ya kuwafungia Wajasiamali  [04/08/2018]
 
Wafugaji watakiwa kushiriki kikamilifu katika Maonesho ya nanenane 2018 kujifunza [02/08/2018]
 
Prof. Raphael Chibunda awahakikishia wananchi Nanenane yenye tija  [01/08/2018]
 
Sokoine University of Agriculture Conquers 2017 Agricultural Shows