The Government through the Ministry of Livestock and Fisheries has developed a special program which will involve the collection of undergraduate, masters and PhD students research projects and theses from Sokoine University of Agriculture and other institutions to enable the ministry to implement the recommendations given on those studies in order to help improve the livestock and fisheries sector in the country.
The plan was revealed on August 3, 2019 by the Minister responsible for Livestock and Fisheries, Hon. Luhaga Mpina while speaking with researchers and journalists at the eastern zone farmer's exhibition which is being held at the Julius Kambarage Nyerere (Nane Nane) grounds in Morogoro region.
Minister Mpina noted that there are many good research studies with valuable suggestions on how to improve the livestock and fisheries sector in the country which was done by researchers and students at the Sokoine University of Agriculture (SUA) and other institutions but they end up being kept in shelves instead of reaching the target beneficiaries who are farmers to help them increase production.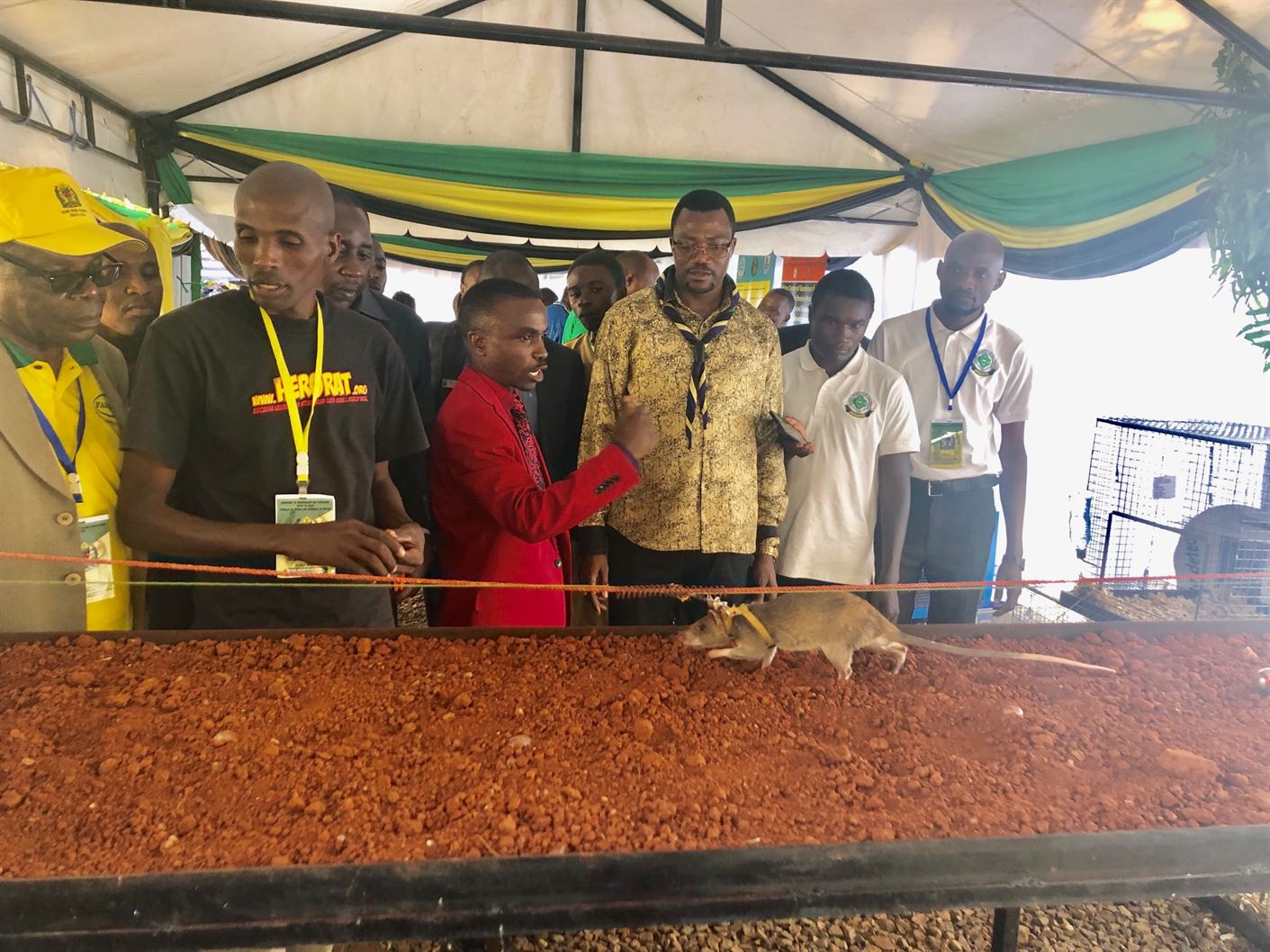 Minister Mpina explained that he had already directed the ministry's director of research and training to coordinate the program which he believes will play a major role in improving the livestock and fisheries sector as well as boosting the country's economy.
"We will collect and analyze and implement all good recommendations made by researchers and students for the purpose of improving our sector, even if it may require amendment to some of our  laws and regulations, we will do it. The aim is to help our nation move forward plus making  the works of our students and researchers useful to the community and nation at large" said minister Mpina.
 

Speaking on behalf of the Vice-Chancellor of Sokoine University of Agriculture, the Principal of College of Social Sciences and Humanities, Dr. Samwel Kabote commended the government for coming out with this plan in such a time as this and he assured the minister that the University is ready to cooperate with the Ministry to make this vision a reality.
Sokoine University of Agricultural (SUA) is participating in the National farmer's exhibition (Nane Nane shows) in Simiyu Region as well as the zonal exhibitions which is being held at the Julius Kambarage Nyerere grounds (Nane Nane) in Morogoro. The exhibitions which started on earlier this week, will end up on 8th August 2019.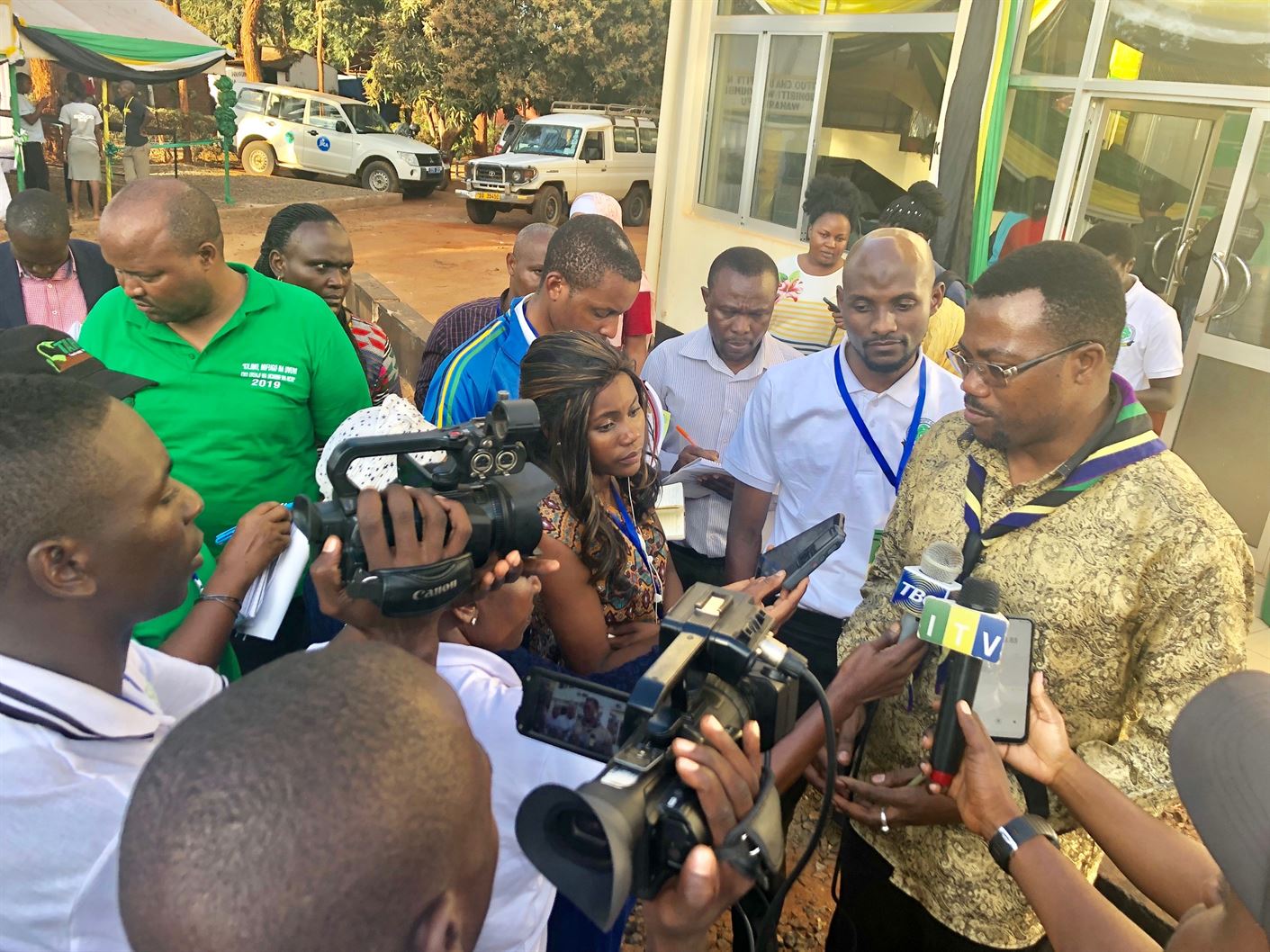 READ ALSO
Sokoine University of Agriculture at Nane Nane National Agricultural Shows in Simiyu
SNAL at National Agricultural show (NANENANE) in Simiyu
College of Agriculture in 2019 National Nane Nane shows in Simiyu