On Wednesday, 10th June 2020, members of the Audit Committee of the Sokoine University of Agriculture (SUA) visited the sites of various development projects which is being implemented at the Solomon Mahlangu Campus and Main Campus of the Sokoine University of Agriculture in order to see progress.
The visit was made by Prof. Amelia Kivaisi from the University of Dar es Salaam (UDSM), Mr. Paul Bilabaye Director of Finance and Administration from the Procurement and Supplies Professionals and Technicians Board (PSPTB) and Hannah Mwakalinga who is the Director of Corporate Services at the Public Procurement Regulatory Authority (PPRA).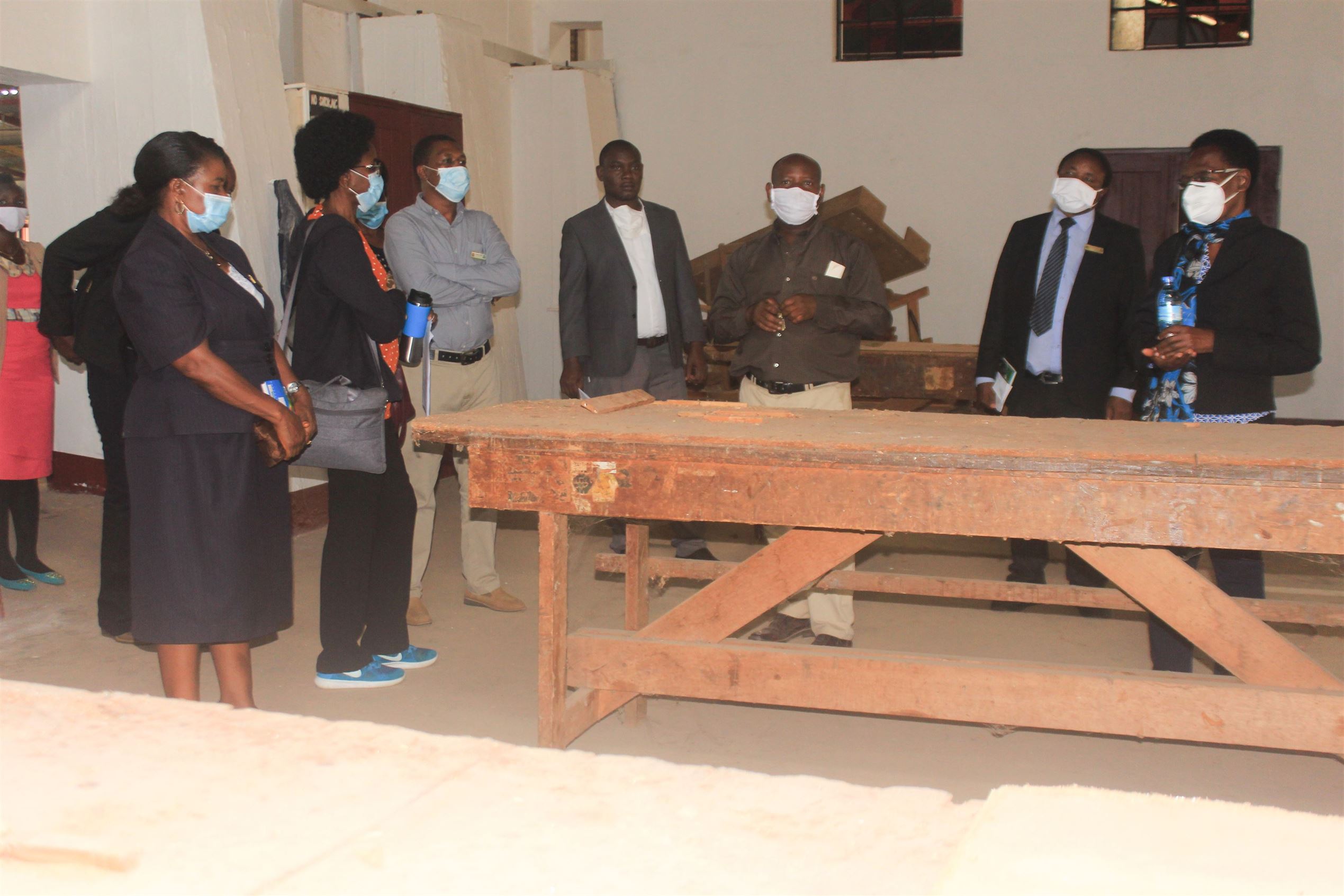 Speaking during the site visit, the principal of Solomon Mahlangu College of Science and Education, Prof. Allen Lewis Malisa explained the brief history of the Solomon Mahlangu Campus when the committee was in the Campus and said that the campus was established in 1978 at a time when the area was known as a settlement for South African freedom fighters under the African National Congress.
Prof. Malisa added that many freedom fighters as teenagers were forced to flee South Africa to flee to Tanzania - Dar es Salaam to avoid arrest by the colonial administration following the Soweto youth uprising in 1976.
"In solving the challenge, the administration of the period transferred the refugees to Morogoro and as there was a need to protect them against the guerrillas who had been doing their best to search for them wherever they were, they were put in the vicinity of the Tanzania People's Defence Force - Mzinga for a time, they were eventually relocated to Mazimbu, a low-lying area where they could not easily be found" said Prof. Malissa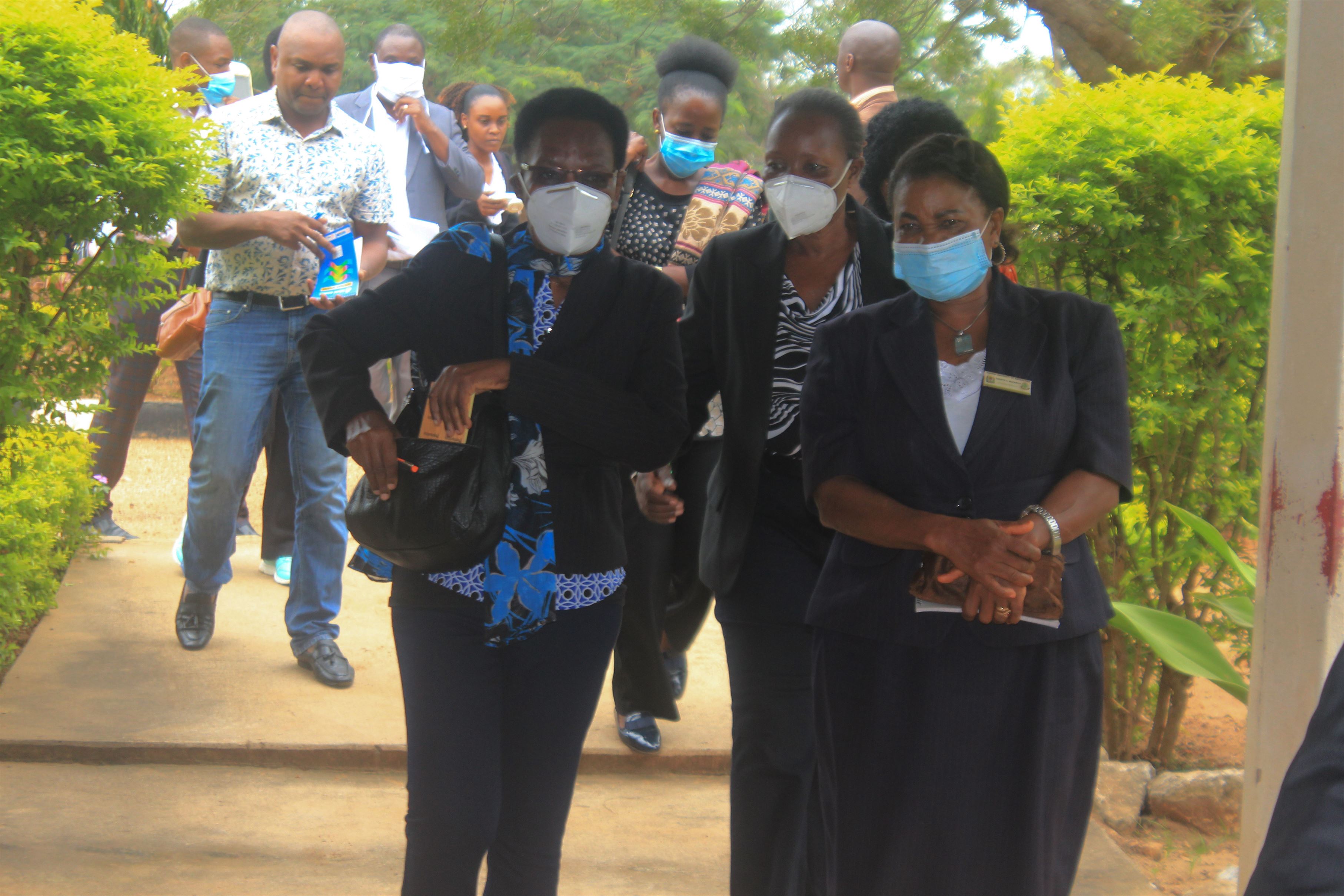 The committee also visited the small furniture factory left by the South African freedom fighters (VUYISILE MINI Funiture Factory) located at the Solomon Mahlangu Campus, and lastly, they ended their visit Youth Agribusiness Incubators, multipurpose Laboratories, model training farm and Animal Referral Hospital at the Main Campus.