Presenting the findings of the study in a meeting which was attended by various agriculture stakeholders at the UN offices in Dodoma, Leader of the team of researchers from SUA and the Ministry of Agriculture, Dr. Gration Rwegasira said that the bug have adversely affected farmers' yields in 21 regions and thus posed a threat to food security in the country.

Dr. Rwegasira explained that Food Security is not only on the size of the cultivated area but what the farmers are harvesting can prove that the country is self-sufficient. He said in their research they noted that there is widespread use of pesticides to successfully control the pest and thus endanger the health of farmers and the environment.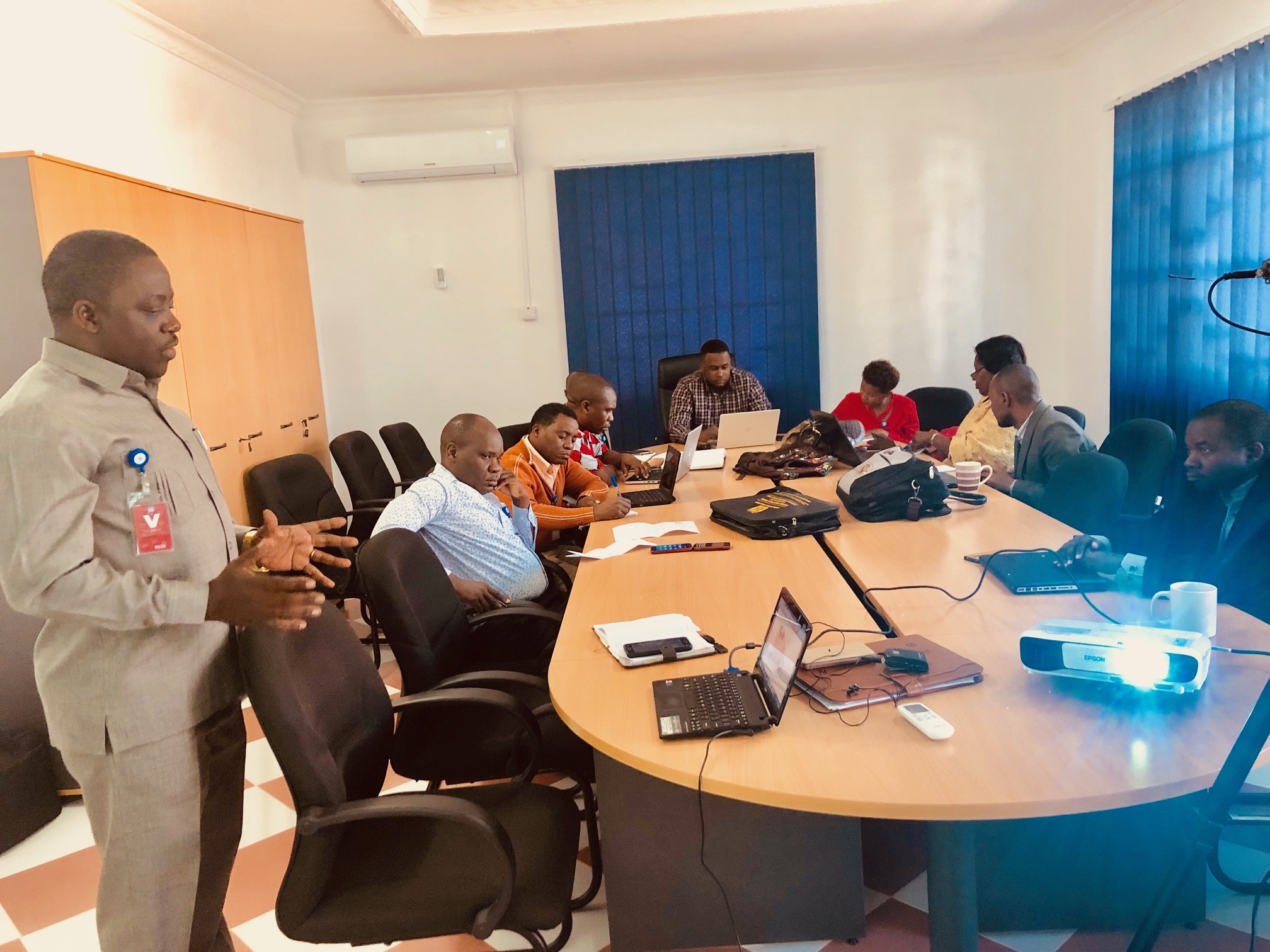 He added that some unscrupulous traders have been selling incorrect pesticides to farmers  and because most of them lack  knowledge they end up using them without success and some of the farmers also try to mix more than one pesticide without knowing the chemical side effects.
 



The team of researchers concluded by pointing out that the main problem comes from the extension officers themselves because they are exactly the ones who should advise and help the farmer. Many of them have no enough knowledge on how to control the fall army worm thus it continues to affect the farmers' fields.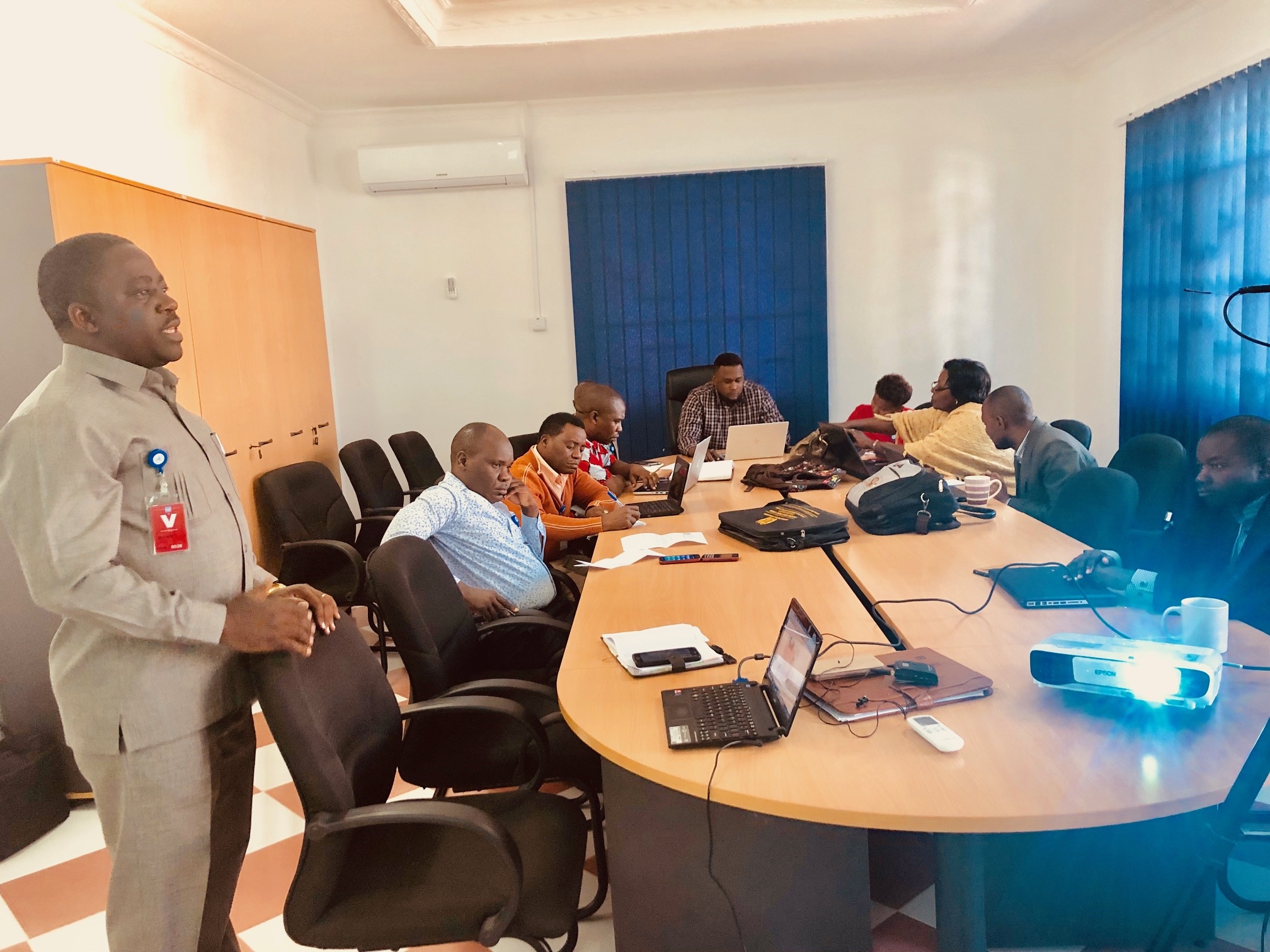 READ ALSO: