Prof. Ngaga climbed the ladder from Tutorial Assistant to Professor. Along the way, he worked as Head of Department and Dean of Faculty by then the Faculty of Forestry and Nature conservation before being appointed as the Deputy Vice Chancellor ( Administration and Finance). He has played a big role in Sokoine University of Agriculture's development. His knowledge, commitment and years of experience have brought the Institution to where it is today. 
Prof. Ngaga who was succeeded by Prof. Frederick C. Kahimba on 22nd December 2018 is appreciated by every one at SUA, his brilliance help and guidance has always inspired us to do better. He was not just a boss to us, but a mentor and a friend.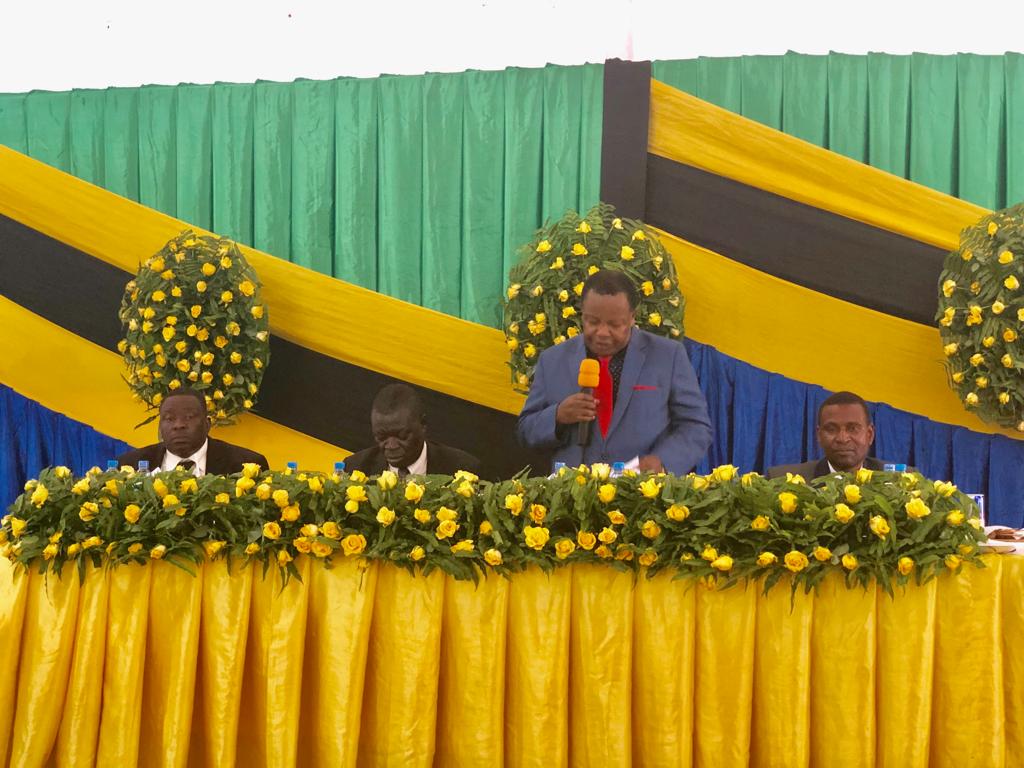 We thank you Prof. Ngaga for all the hard work in building Sokoine University of Agriculture. We wish you a happy retirement not because we empathize with your age, but because we are inspired by the terrific career you've had and life you have lived so far.
We will miss you so much!
Read also